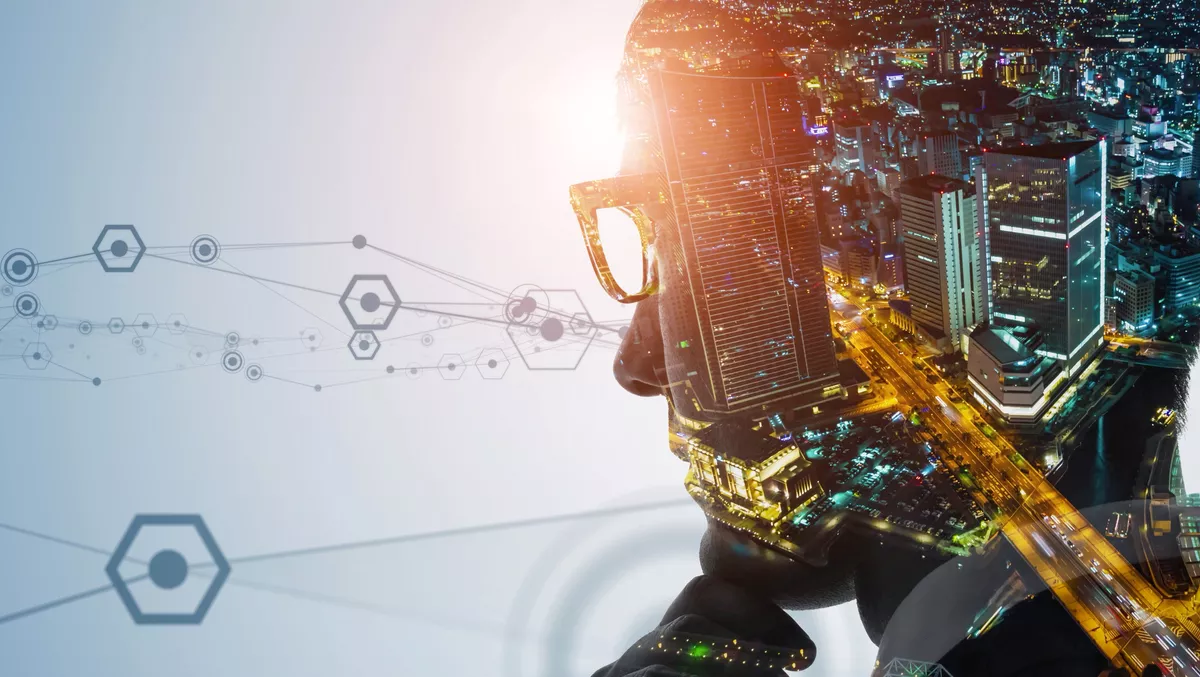 Qualtrics expands A/NZ footprint with localised operations
Qualtrics has announced the expansion of its public sector operations in Australia and New Zealand. With greater investment in localised operations, Qualtrics states it plans to further help all levels of government manage and improve the experiences they deliver to residents and employees.
The Qualtrics Experience Management Platform has been independently assessed through the Information Security Registered Assessors Program (IRAP) up to and including the Protected level, the company states.
This assessment includes Qualtrics' entire selection of experience management and research technologies, including CustomerXM, EmployeeXM, and DesignXM, which are designed to help customers to deliver better experiences for their residents and employees by understanding and addressing their needs across multiple engagement channels.
The combination of the Qualtrics Public Sector team and completion of an independent IRAP assessment provides government departments and agencies with the ability to securely deliver experiences for their residents and employees at scale, Qualtrics states.
The Australia and New Zealand (A/NZ) Public Sector business unit consists of a country-wide team responsible for providing all levels of government with industry specific capabilities, expertise and ongoing support. It is led by John Preller, in the role of head of A/NZ public sector.
Preller comments, "Building on the company's plans to significantly grow its local operations, Qualtrics has established a dedicated Public Sector business unit in A/NZ."
He says, "To ensure residents and employees feel safe, supported, and enabled in today's fast changing environments every government needs the ability to identify and deliver the experiences people want and expect.
"As governments in Australia and New Zealand, and across the world, turn to Qualtrics to help them improve the experiences they provide to residents and employees, today's announcement demonstrates our commitment and dedicated capabilities to help them on their journeys."
Qualtrics managing director Asia Pacific and Japan, Brigid Archibald, says, "Adopting a resident-centric approach that puts people first and continually designs experiences and initiatives around individual needs must be a priority for every government department and agency in Australia and New Zealand.
"Not only do residents and employees have higher expectations than ever before, the types of services and support being delivered by governments are critical as we adapt for our post-pandemic future.
"By ensuring the experience is positive in each individual engagement - whether it's getting access to someone's COVID-19 vaccination status or accessing council information - governments will encourage adoption, lasting usage, and ultimately trust among residents, as well as improve wellbeing, productivity, and engagement among their teams."
Related stories
Top stories