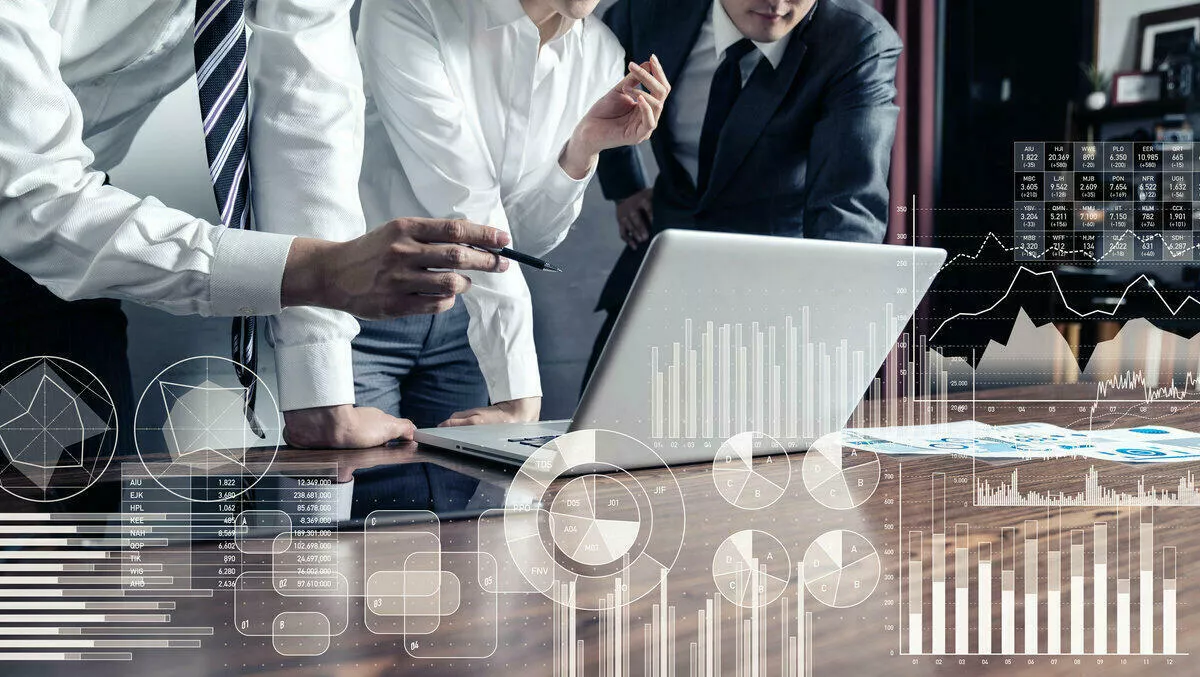 Qualtrics extends BrandXM to enable better business-customer relationships
Thu, 7th Nov 2019
FYI, this story is more than a year old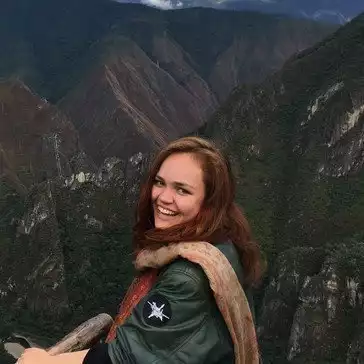 By Catherine Knowles, Journalist
Qualtrics has added new capabilities to BrandXM, a solution designed to enable organisations to have greater control over how consumers experience and interact with their brand.
New enhancements to BrandXM focus on enabling businesses to securely share insights across their organisation, integrate social media touchpoints for continuous monitoring of online presence, and access complementary data sets to understand the impact of marketing investments.
According to the company, Qualtrics BrandXM is one of the four pillars of experience management (XM), integrating with customer, employee, and product experiences.
BrandXM enables organisations to monitor real-time changes to the competitive landscape, create experiences for targeted audiences, and predict which investments.
New features added to BrandXM include:
Integrated social media touchpoints for continuous monitoring of social media outlets, consumer reviews, online publications, and more
Integration with online panel providers and built-in data quality checks, for higher quality insights
Enterprise-grade governance features to securely share insights across an organisation
Complementary datasets, such as marking spend, customer satisfaction, and sales data, integrate with experience data such as consumer sentiment, and brand metrics to enable deeper insights
Qualtrics BrandXM executive vice president Kelly Waldher says, "New capabilities added to BrandXM give businesses a holistic view of how consumers are experiencing their brand. Companies can now monitor key touchpoints, connect instantly with target audiences via online panels, and securely share insights across their organisation.
"Qualtrics BrandXM helps organisations identify brand experience gaps, prioritise which actions will help them connect with customers, and predict which investments will help them outpace competitors and drive business growth.
Additionally, Qualtrics recently announced the addition of Hall - Partners, a brand consulting agency, to its Qualtrics Partner Network (QPN).
QPN includes more than 120 member companies and over 300 certified consultants, combining experience thought leaders, system integrators, and cloud solutions with the XM Platform.