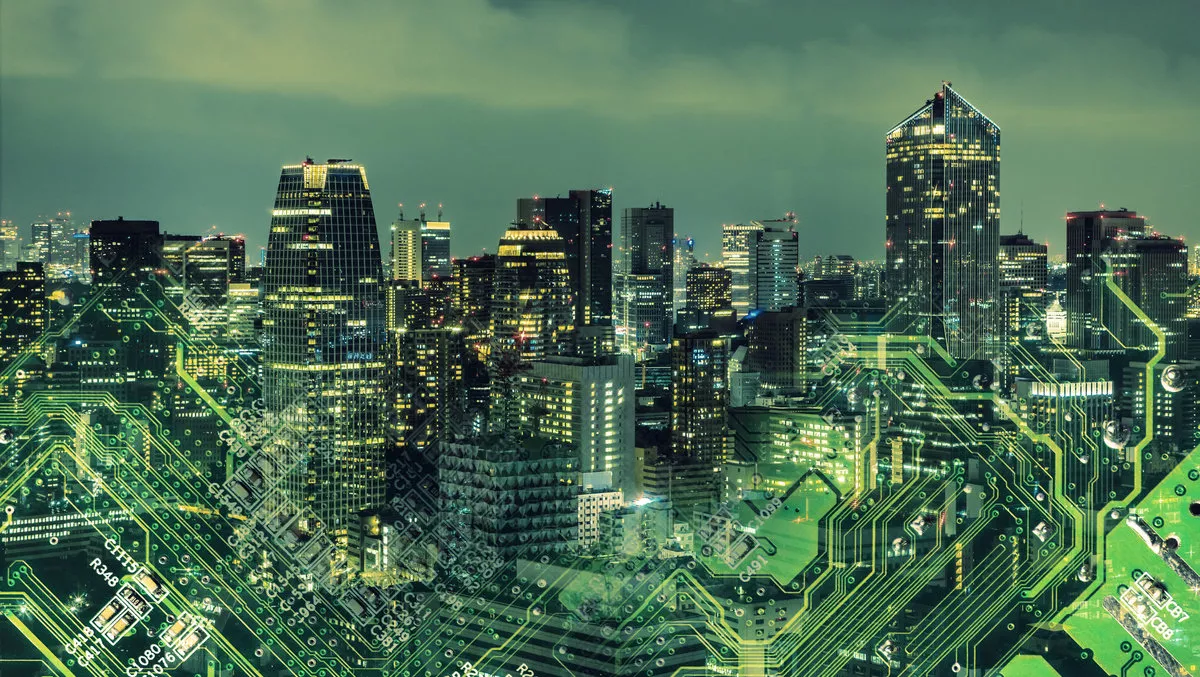 Quantium teams with Cohesity and Cisco to consolidate data backup
Thu, 6th Jun 2019
FYI, this story is more than a year old
Cohesity announced that Quantium, a data science and AI firm, has deployed Cohesity DataProtect to back up Quantium's data, including workloads on SQL databases, network file shares, and all internal production systems.
As data is core to its business, managing and protecting big data is a critical requirement for Quantium's IT team. Quantium recognised the industry was moving away from servers with heavy storage and compute to hyperconverged data management solutions.
It had outgrown its Unitrends solution for backups, and recurring issues were affecting performance and impacting disaster recovery efforts. As Quantium is dedicated to harnessing data to power breakthrough possibilities, the IT team realised it needed a more modern solution and reached out to its reseller, Katana1, and Cohesity to implement a proof of concept.
After implementation, Quantium was able to consolidate numerous backup targets including NAS, direct-attached storage, primary SAN, and an NTFS file server into a single, unified data management solution on Cohesity DataPlatform.
Through this software-defined platform, Quantium realised tremendous operational efficiency across the entire environment. Additionally, Quantium was able to leverage its existing relationship with Cisco and run Cohesity software on certified Cisco UCS servers. Quantium trusts Cisco UCS as an agile platform that allows dynamic provisioning for a broad set of applications.
With a joint Cohesity-Cisco solution, the company has freed up 80 per cent of the time IT staff previously spent managing backup and recovery -- empowering them to focus on other critical areas of the business.
Additionally, with Cohesity's unique global deduplication across workloads and advanced compression, Quantium is seeing 20x data reduction -- an impressive level of space efficiency for optimal cost.
"Cohesity has exceeded our expectations and delivered faultless backup and recovery for Quantium," said Quantium IT director Craig Taylor.
"Cohesity delivers a simplified and modern approach to data management that is easy-to-deploy provides new levels of efficiencies and is optimised to run on Cisco UCS, all of which are having a positive impact on our business.
"The joint solution is also enabling our IT teams to spend less time on backups and more time focusing on driving business value.