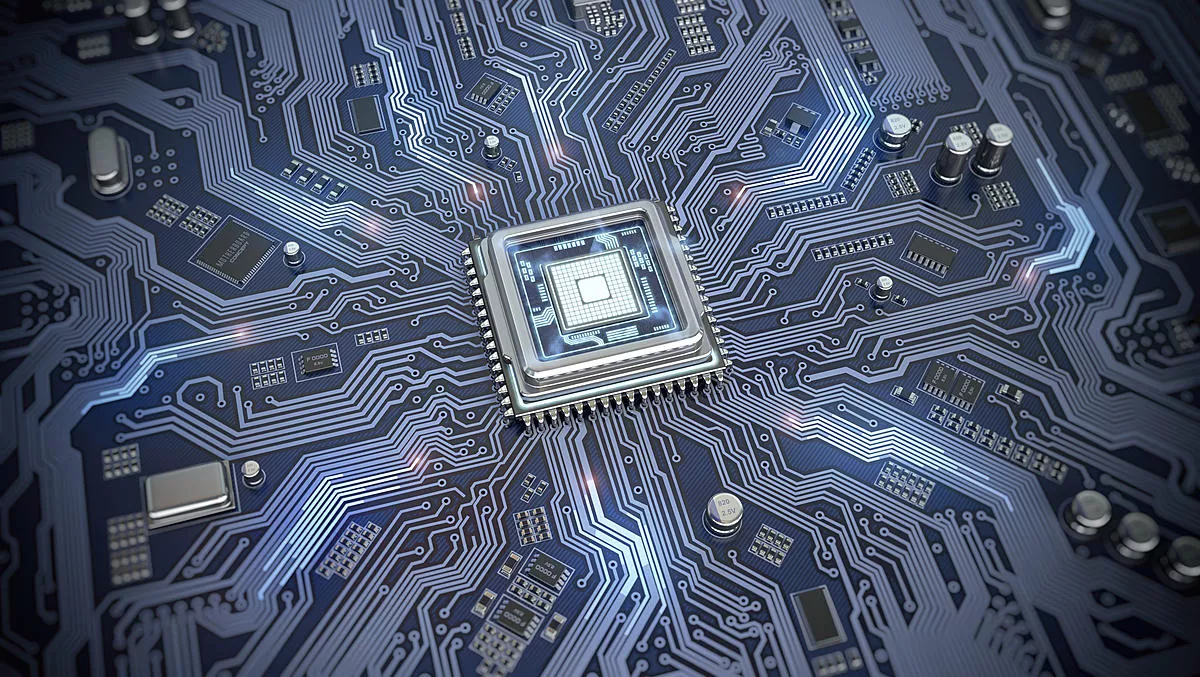 Quantum technology holds 'huge potential' in Australia - report
Fri, 22nd May 2020
FYI, this story is more than a year old
The quantum technology sector could create 16,000 jobs in Australia and generate over AU$4 billion in annual revenue in the next 20 years, according to CSIRO, the country's national science agency.
Quantum technology – an emerging field of tech which relies on the principles of quantum physics – could potentially advance technological capabilities in several different sectors, including communications, drug and materials development and national security, SCIRO says.
Just as quantum physics deals with the behaviour of the world at the smallest scale, quantum technology aims to innovate tech to control quantum particles and influence their behaviour.
Precision sensors, secure communications, and supercomputers can be improved upon using this type of technology, and labs across Australia are studying it.
Quantum computing, in particular, seems to be the most promising opportunity to grow quantum tech in Australia, according to CSIRO chief scientist Cathy Foley – but in order to be a success, researchers and industry leaders must come together to find solutions to development challenges.
"Quantum computing has the potential to contribute more than $2.5 billion to the economy each year, while spurring breakthroughs in drug development, more efficient industrial processes, and accelerated machine learning systems," says Foley.
"The commercialisation of quantum-enhanced sensors and communications technologies could also generate upwards of $1.7 billion revenue.
"To realise these opportunities, we need a national conversation about a coordinated, collaborative approach to growing a thriving domestic quantum economy.
Just today, the Pawsey Supercomputing Centre (funded by CSIRO) and quantum computing startup Quantum Brilliance announced a new 'hub' aimed at developing quantum expertise.
The new field of tech also has the potential to guide Australia into becoming a hub for sustainable tech, according to CSIRO chief executive Larry Marshall, who says the technology presents an opportunity for the country to be a key differentiator in highly competitive global environment.
"As Australia recovers from the impacts of COVID-19, we will need to create new industries to give Australia [an] advantage globally to produce unique high margin products that support higher wages," says Marshall.
"Science and technology are the key to economic prosperity in a world driven by disruption.
Main Sequence Ventures partner Phil Morle, whose company invests in quantum start-ups, says the field has the potential to shake up the global economy.
"As global competition heats up, Australia already has several early stage companies and start-ups built upon IP and expertise developed in Australian universities that have attracted over $125 million of investment and funding in recent years," says Morle.
"Main Sequence invests in deep-tech start-ups because they are truly transformative, and quantum is exactly the transformative technology the economy needs at a time like this.