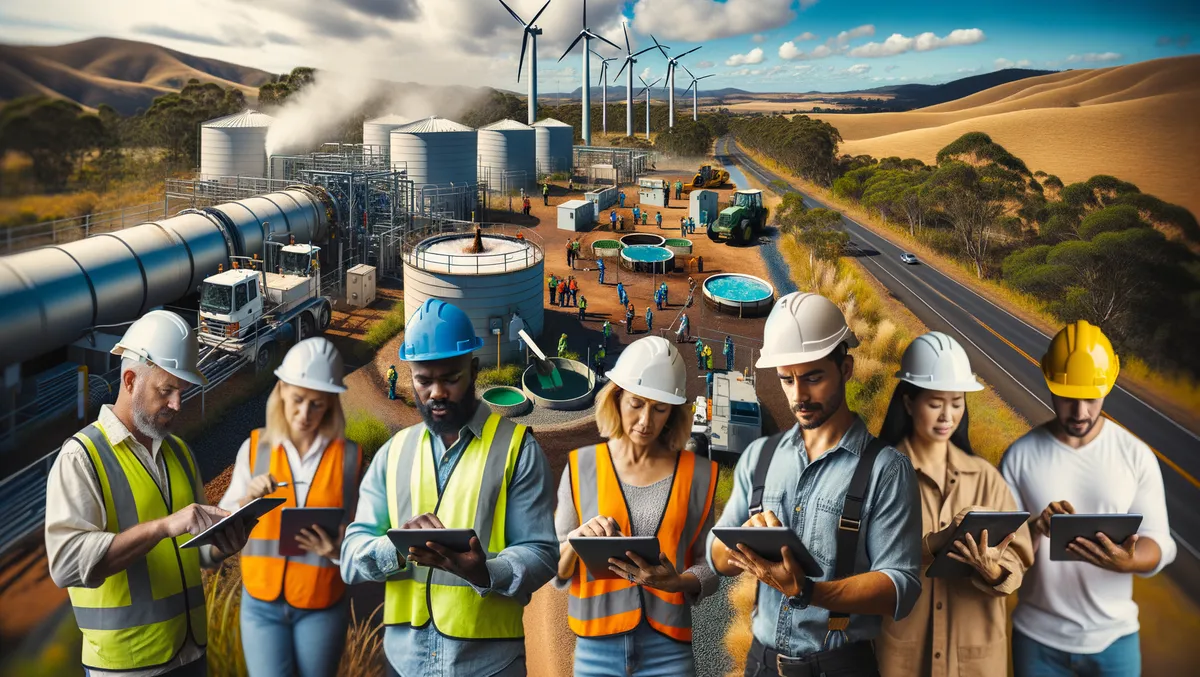 Queensland council adopts new software to boost asset management
Southern Downs Regional Council, located in Queensland's Darling Downs has announced the implementation of TechnologyOne's Enterprise Asset Management (EAM) software. The sophisticated software will enable the council to enhance the management of community assets ranging from water infrastructure to roads and community parklands.
The EAM software will deliver a comprehensive understanding of the council's assets, assisting in meeting its capital objectives on a timely basis and within budget constraints. Importely, it also offers flexibility to field teams to manage their work completion process on-the-go using any device.
The transition to the EAM software signifies a move towards improved effectiveness and efficiency as the council shifts away from fragmented asset management systems. Aligned with TechnologyOne's unique Solution-as-a-Service philosophy, referred to as SaaS Plus, this move will remove the necessity for lengthy and complex traditional implementations.
Dave Burges, CEO for Southern Downs Regional Council, which serves approximately 37,000 residents across 7,000 square kilometres, spoke enthusiastically about the potential of the solution, "Council has a diverse range of assets, including water and sewerage treatment plants, a 3,000km-long road network, and a great deal of building infrastructure. TechnologyOne's EAM will enable us to consolidate disparate asset management systems and focus on delivering the data, rather than configuring those systems," he said.
Acknowledging the council's limited in-house technical expertise for a project of such scale, Mr Burges emphasised the benefit of TechnologyOne's SaaS Plus approach to implementation risk and the 'great awareness of the data structures' their team brings. He further highlighted the benefits of field staff being able to 'perform data capture and asset inspections in the field', enabling them to respond to issues promptly for the benefit of the entire community.
TechnologyOne's CEO, Ed Chung, commented, "SaaS Plus is a world-first, turning the entire solution into a service and improving time to value for our customers. Our goal is to remove risk and burden for our customers, like Southern Downs Regional Council, so they can concentrate on their residents and visitors."
In a sector often laden with outsourced implementation partners and consultants that can costly delays, Chung argued that SaaS Plus has altered the game and allowed organisations to focus on what truly matters: their users. Southern Downs Regional Council's adoption of the EAM solution underlines its commitment to improved, efficient resource management to better serve its community.