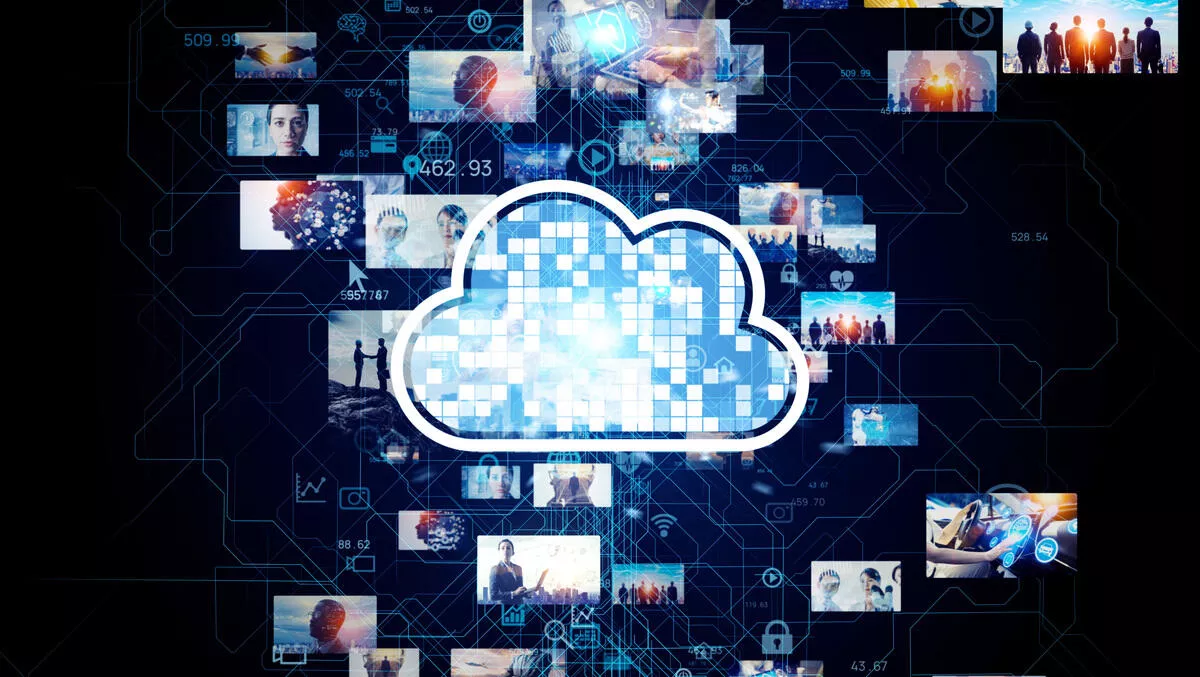 Qumulo launches on Azure as a Service, brings scalability to customers
FYI, this story is more than a year old
Qumulo has officially launched Qumulo on Azure as a Service (QaaS), a petabyte-scale file data management platform in the cloud delivered as a managed service for simplicity.
Customers can now set up a petabyte-scale file data lake for data-intensive workloads such as video editorial, medical imaging, and AI driven analytics with the flexibility of the Qumulo platform, combined with the scalability of Microsoft Azure's cloud resources.
According to the company, Qumulo on Azure can scale to multiple petabytes in a single namespace, enabling high capacity compute workloads across any Windows, Mac, or Linux device.
The new service also reportedly makes it simple to migrate petabytes of data and build limitless file data lakes without rewriting or refactoring applications.
To give customers more freedom, Qumulo's native replication allows customers to move data from the cloud to on-prem, and the edge at no cost.
The service also allows customers to move their data across private and public clouds, an increasingly critical business need as the volume of unstructured data outpaces organisations capacity to manage it, the company states.
Qumulo CEO Bill Richter says, "Qumulo on Azure as a Service eliminates the trade-offs customers face in building at scale file-based workloads in the cloud.
"Azure customers can now easily build file data applications with a scalable, enterprise-class and secure platform offered as a fully managed cloud native service.
"With Qumulo's availability on Microsoft Azure, we can offer ultimate flexibility to run anywhere our customers want and with no need to manage hardware, software upgrades, or complicated systems at scale.
Azure Storage vice president Jurgen Willis says, "Bringing Qumulo to Microsoft Azure is a valuable addition for customers who want to leverage the cloud to handle their massively growing unstructured datasets where traditional file protocols are needed.
"By combining the scalability and simplicity of the Qumulo platform with the capabilities and on-demand scale of Azure's global infrastructure and ecosystem, organisations gain another option to support today's demanding data workloads.
A spokesperson from Casepoint, a legal discovery platform for litigation, investigations, and compliance, commented on the announcement and the usability.
CIO Sundhar Rajan says, "We appreciate Qumulo's ability to serve as a platform to manage millions of files that are at the core of our business.
"Qumulo's performance and scalability on Azure makes it possible for us to focus on enabling business workflows while taking advantage of cloud technology."
Qumulo on Azure is now publicly accessible in the Azure Marketplace and is offered in a pay-per-use model.