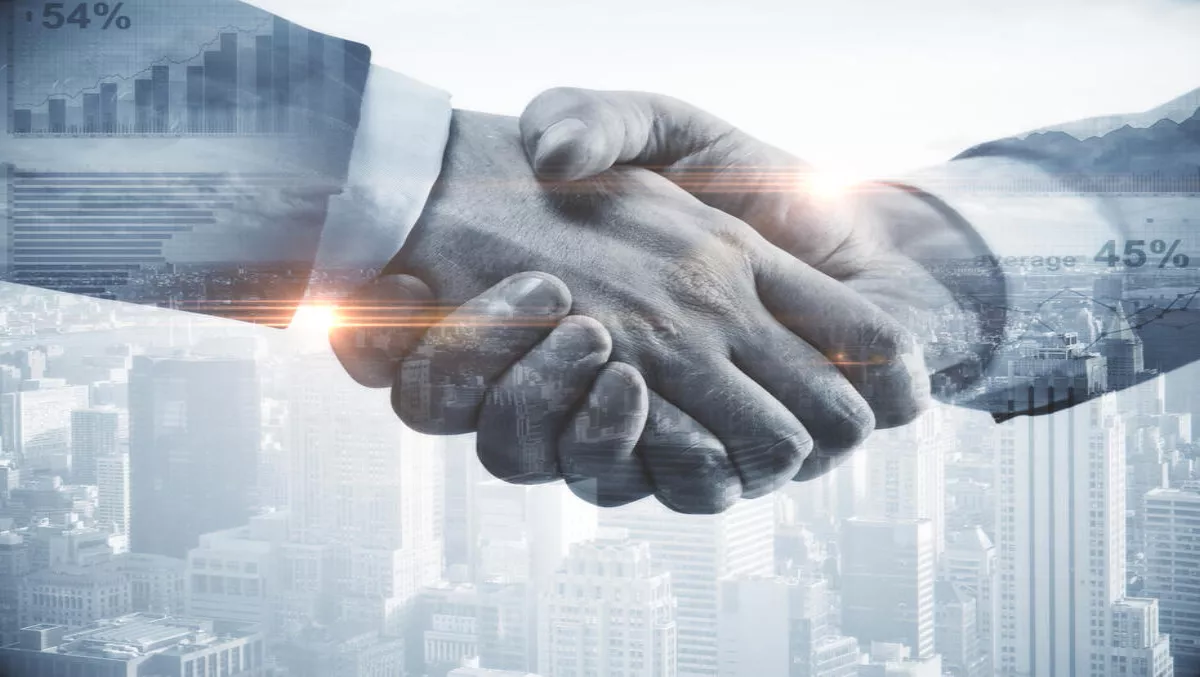 Rackspace makes its biggest acquisition yet in Datapipe
FYI, this story is more than a year old
Rackspace has announced it has signed an agreement to acquire Datapipe, one of the world's leading providers of managed services across public and private clouds, managed hosting and colocation.
Rackspace says the acquisition signals the creation of the world's largest multi-cloud managed service provider.
This acquisition is the largest in the Rackspace history and the company says it will bring important new capabilities that will enable them to better serve customers of all kinds.
Rackspace says their customers have been asking them to expand their abilities in managing at scale and in multiple clouds, and the acquisition of Datapipe will aid them in meeting this growing demand.
According to Rackspace, some of the new capabilities that Datapipe will bring include:
Experience serving high-profile public sector customers, including the U.S.departments of defence, energy, and justice, as well as the U.K. cabinet office, ministry of justice, and department of transport
Traditional colocation services across four continents, to reduce cost and risk for customers moving applications out of their corporate data centers
Professional services, software and tooling that will help better serve enterprise customers
Managed services on the Alibaba Cloud (the largest in China)
Joe Eazor, Rackspace CEO says, "Our customers are looking for help as they spread their applications across public and private clouds, managed hosting, and colocation, depending on the blend of performance, agility, control, security, and cost-efficiency they're looking for,"
"With the acquisition of Datapipe, we're very pleased to expand the multi-cloud managed services we provide our customers, while also opening doors to new opportunities across the globe."
Founded in 2000, Datapipe is a pioneer in managed public cloud services and has grown to 825 employees and 29 data centers in nine countries, with customers including Johnson and Johnson, McDonalds and Rubbermaid.
Robb Allen, Datapipe founder and CEO says, "Customers need guidance using public cloud infrastructure from Alibaba Cloud, Amazon Web Services, Google Cloud Platform, and Microsoft Azure.
"They need help navigating the use of private clouds, managed hosting and colocation solutions, often in combination, as they move critical applications out of their corporate data centers," he says.
"The combination of complementary capabilities and resources from both of our companies will create the world's leading provider of multi-cloud managed services."
Both Rackspace and Datapipe have been positioned as Leaders in the Gartner Magic Quadrant assessments of providers in the industry, and have also both been represented in rankings by Forrester and other analyst firms.
Rackspace says they intend to build on the reputation the two companies have established in reliability and support, and create a new level of end-to-end customer experience.
The Rackspace executive leadership team will stay in place and might expand, with the managed service provider also taking Datapipe's employee team.
The acquisition is expected to close in the fourth quarter pending regulatory approvals.
Related stories
Top stories