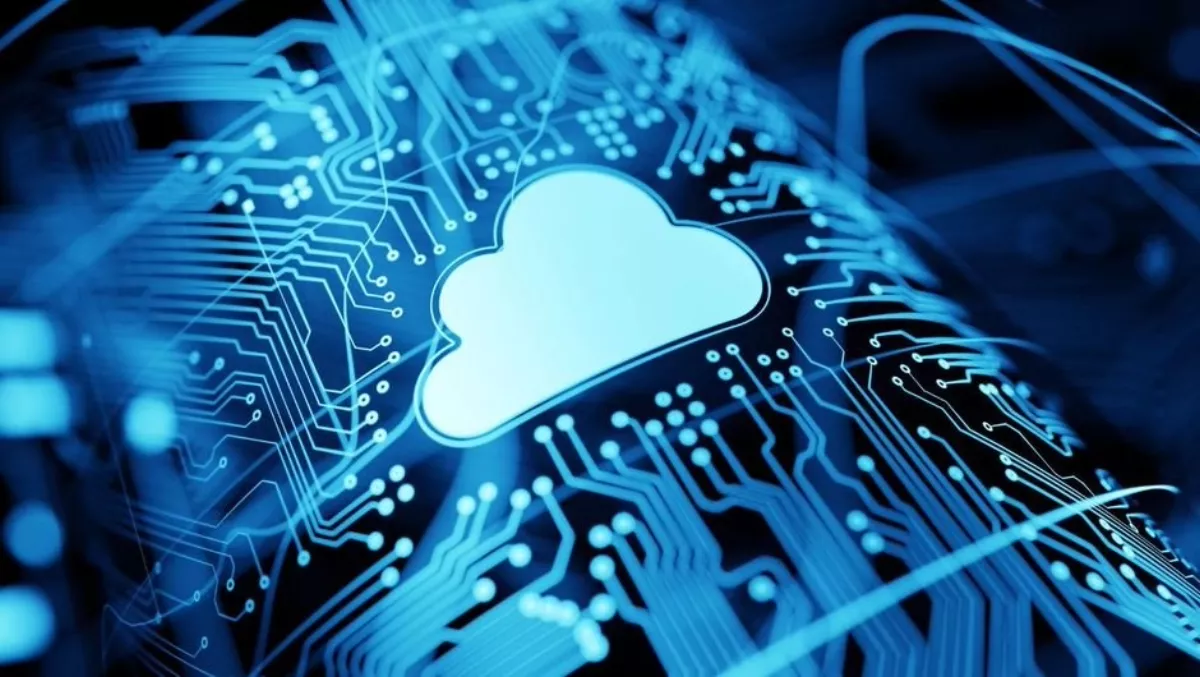 Rackspace launches disaster recovery as a service for Zerto
FYI, this story is more than a year old
Rackspace announced it is broadening its existing Disaster Recovery as a Service (DRaaS) for on-premises, colocation and multi-cloud environments. By leveraging Zerto's disaster recovery (DR) software, Rackspace will provide managed services for all aspects of disaster recovery planning, testing and management with custom recovery service level agreements (SLA).
Rackspace DRaaS for Zerto is another example of how Rackspace is fulfilling its strategy to deliver modern IT as a service for its customers by offering unbiased expertise, an unrivalled portfolio of cloud services, and agile delivery of IT the way customers want.
This new offering will provide customers with a lower cost alternative to traditional DR solutions that helps them minimise downtime and service interruptions. With Rackspace managing the disaster recovery process, customers can focus on their core business.
Zerto leads the IT resilience industry with its DR capabilities based on continuous data protection to provide resilience for critical workloads and support for multi-cloud platforms.
Rackspace has partnered with its customers for more than 20 years to enable faster disaster recovery of critical IT infrastructure while saving them the cost of building and operating expensive secondary recovery sites.
The new Rackspace DRaaS for Zerto provides a fully-managed disaster recovery solution for organisations that want to replace or extend traditional DR environments and those that want to move away from managing DR themselves.
Rackspace's DRaaS solution is designed to simplify and automate the recovery process while providing a flexible, cost-effective alternative to in-house or secondary site disaster recovery solutions without additional capital investments.
"We are filling a major void in the DRaaS market," said Henry Tran, vice president and general manager of Managed Hosting and Colocation at Rackspace.
"Most IT organisations recognise the need for effective DR solutions to minimise downtime, maintain compliance and preserve their brand reputation, but very few have the extra time or resources to manage and audit the process to the highest standards."
"Rackspace is in a unique position to be the only DRaaS provider that can both remove the burden of end-to-end disaster recovery management and help customers plan for multi-cloud data center transformation activities beyond business continuity and compliance."
Rackspace DRaaS for Zerto includes features such as:
1. Support for on-premises, multi-cloud and colocation workloads 2. Automated recovery and continuous backup. 3. Advanced customisation and scalability. 4. Enhanced security and compliance.
"As we encourage organisations to rethink how they are doing disaster recovery and backup, partnering with Rackspace - who has proven experience in this space - was a natural fit."
"Dedication to providing the highest quality experience and support is a focus for both companies, therefore combining our technology to the benefit of customers is exceptionally valuable," said Ed Carter, chief revenue officer at Zerto.
"We're excited to work with Rackspace to deliver a flexible, resilient DRaaS solution that meets the evolving needs of IT organisations, and we look forward to ongoing collaboration."
Related stories
Top stories