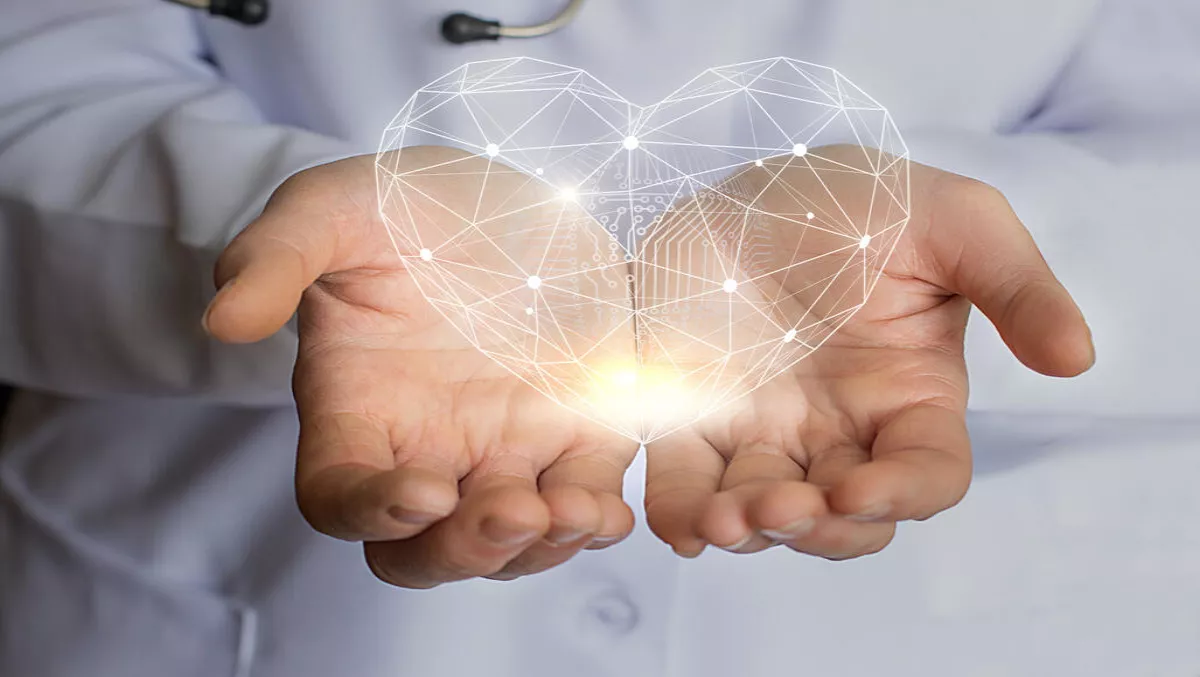 Exclusive: Rackspace launches support for Microsoft Azure Stack
FYI, this story is more than a year old
Managed cloud company Rackspace has announced its Fanatical Support service will be available for Microsoft Azure Stack.
As a launch-day global partner, Rackspace will offer 24x7 operational support and expertise for Microsoft Azure Stack, with support for deployments and the associated workloads.
According to Rackspace, their Fanatical Support service offers an end-to-end, centralised support experience across hardware, networking and platform components of Azure Stack, including virtual machines and other gear running inside Azure Stack and public Azure.
The company says they have a team of experts to architect, deploy and operate customers' Azure Stack environments, enabling customers to make a successful transition to Azure Stack while also maintaining the health of customers' private clouds.
The hybrid cloud solution is accessible to organisations of all sizes, regardless of cloud skills or expertise.
In an exclusive interview with Techday, Angus Dorney, Rackspace director and general manager for Australia and New Zealand said his customers that adopt Azure Stack can expect more dynamic hybrid cloud options, with a high degree of expertise.
"We see the use cases every day in our customer bases that want to have a seamless way to integrate and connect private cloud workloads with public cloud footprints, and the great thing about Azure stack is that it allows us to do that.
"We have a long-time partnership with Microsoft, and part of the benefit that we bring is that we have a deep understanding of customer perspective of infrastructure, security, development operations and all the things that sit around the cloud or data center."
Rackspace also announced the availability of a hosted single node of the Azure Stack Development Kit, which customers can leverage to do proof of concepts.
By providing a consistent experience across Azure and Azure Stack, including portal, APIs, and service architecture, Azure Stack enables customers to realise the flexibility and agility of the first true hybrid cloud solution.
With Azure Stack, enterprises can pivot between public and private clouds using the same application code base, providing increased flexibility across locations while still maintaining the security and control of a single-tenant environment.
According to Gartner, 72 % of enterprises will be pursuing a hybrid cloud strategy by 2018 with the bulk of traditional IT workloads shifting to private cloud rather than public cloud over the next 5 years.
Rackspace say the benefits of Azure Stack are optimised when it is configured and managed to help ensure cost effectiveness and deliver high reliability, efficiency and utilisation.
In addition to Fanatical Support for Microsoft Azure Stack, Rackspace has worked closely with Microsoft to provide a stable test environment where businesses can test non-production workloads in a hosted single node Azure Stack Development Kit.
Related stories
Top stories