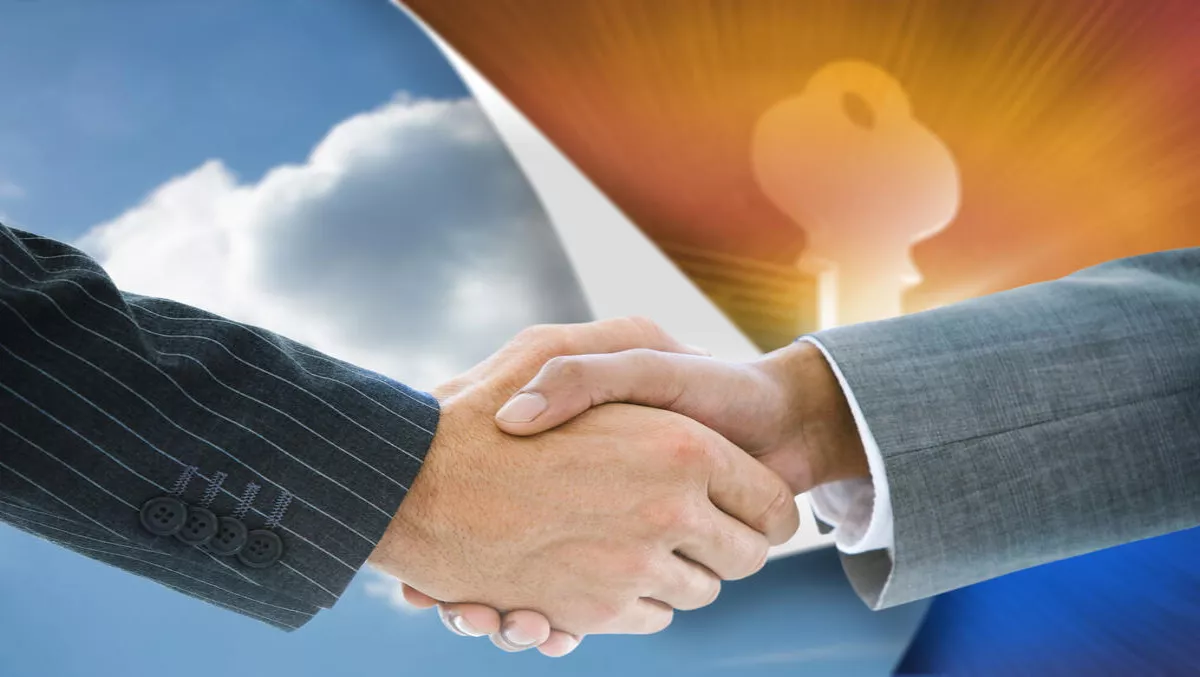 Rackspace partners with SapientRazorfish for AWS migration
FYI, this story is more than a year old
Rackspace has announced that it is partnering with SapientRazorfish in an effort increase their capacity to migrate customers to Amazon Web Services (AWS). Rackspace says the partnership will help them to further fulfil customer needs in terms of infrastructure and technology while reducing their go-to-market time.
The two companies will leverage Rackspace's overall solution, allowing customers to move from in-house infrastructure to a cloud-based hosted environment while fulfilling the distinct needs of businesses and IT organisations.
Rackspace will also offer their key customer service offering, Fanatical Support® for AWS, which provides tools, expertise, application management, and operational support to customers on the AWS Cloud.
They claim that by utilising Rackspace, SapientRazorfish can reduce deployment time from 15 days to a few minutes.
Reinhard Waldinger, Rackspace International GmBH managing director says, "We are proud that Fanatical Support for AWS and our superior customer service offerings are helping SapientRazorfish respond promptly to customer demands with optimized solutions, which met their needs and energized their business.
"We look forward to offering more and more cloud-based solutions to SapientRazorfish to help their customers thrive in this dynamic region."
Rackspace says they - along with SapientRazorfish - have observed that customers currently require better integration between business and IT within an organisation, as they increasingly adopt digital technologies.
The managed service provider says business stakeholders are looking for processes and systems that give them an edge over their competitors, while their IT counterparts are dealing with legacy infrastructure and processes that limit their abilities in enabling businesses to promptly respond to market needs.
SapientRazorfish and Rackspace say they can capitalize on this issue by combining to provide scalable, secure and quick go-to-market solutions for their customers.
Nishit Gupta, SapientRazorfish head of delivery for SEA says "Rackspace is as customer-obsessed as we are and together we can make magic for customers. "With AWS technologies continually developing and updating new features, alongside the support from Rackspace employees that are knowledgeable of ways to best implement solutions, this combination truly gives us the best of both worlds." SapientRazorfish also says AWS Elastic Beanstalk enabled further positive outcomes for their customers by reducing infrastructure spend, freeing up time and resources through automation, and introducing higher levels of security.
Related stories
Top stories