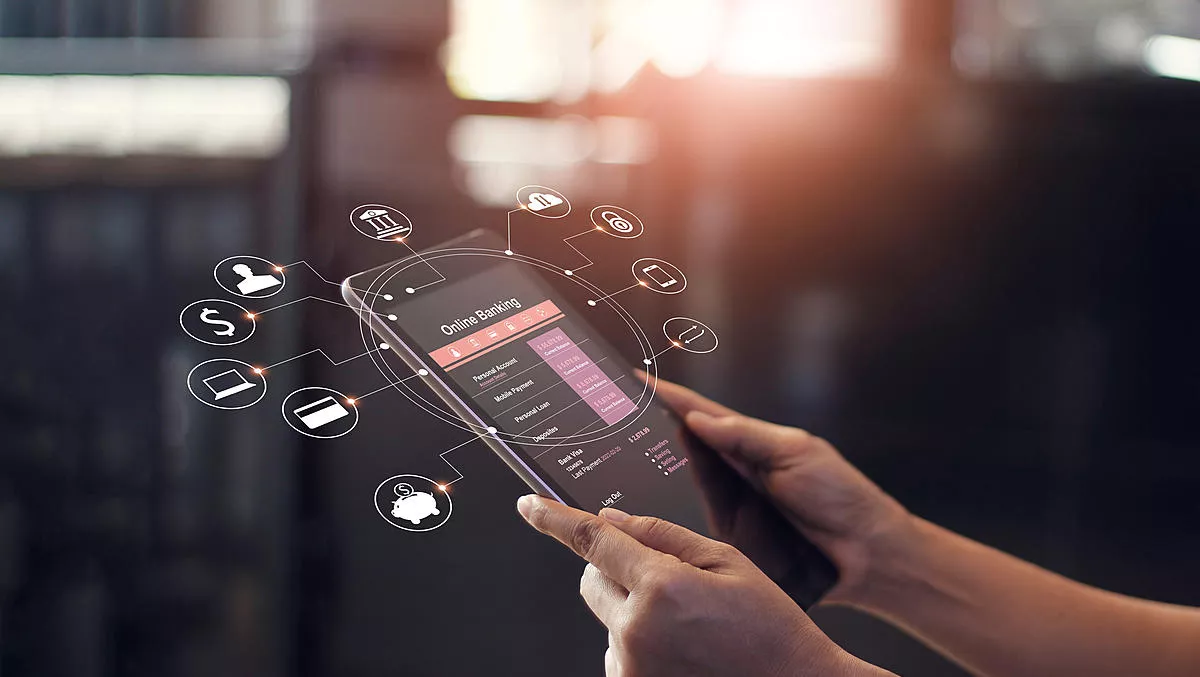 Rapid adoption of mobile devices for utilities companies, study shows
FYI, this story is more than a year old
The need for real-time data access is becoming more critical for energy and utilities field workers, leading to the rapid adoption of rugged mobile devices and tablets over the next five years.
This was the key finding from a new study from Zebra Technologies, Future of Field Operation vision study.
According to the study, companies in the energy and utilities sector will accelerate investments in mobile technologies to empower their front-line workers.
In fact, 85% of respondents state that real-time data access is vital to the successful execution of mission-critical workflows in the energy and utilities industry.
According to the study, 73% of people working in this field consider their company to be mobile first, which is in alignment with their digital transformation strategies and focus on implementing more proactive, predictive and perceptive service models.
Zebra Technologies APAC vertical solutions lead George Pepes says, "Mobile technology is critical in maintaining the uninterrupted operations that customers expect from their water, electricity and fuel supply service providers.
"To perform at their best, front-line workers must be able to rely on mobile communications to get their jobs done effectively and safely. Our study shows that as energy and utilities organisations progress along their digital transformation initiatives, they will increasingly deploy mobile technologies to give workers access to real-time data in the field.
According to the study, mobile device usage has helped the majority of respondents drive increased productivity in their field operations.
In fact, 75% agree that mobile technology will lead to improved worker job satisfaction within the next year. The study shows that the benefits for worker performance and sentiment are now driving a significant increase in the uptake of mobile devices and applications in mission-critical field operations workflows.
Today, only 26% of companies equip more than half of their field team with mobile technology. Respondents say this is projected to grow to 43% of energy and utilities companies by 2025.
The study also explored the deployment and usage trends in the field. When equipping field workers, ruggedised devices are the top choice for energy and utilities companies.
Today, nearly 50% of companies have adopted rugged tablets, and this will jump to 80% in the next year. An even higher number of respondents say their companies will use rugged smartphones in the next five years, with 93% indicating their mobile strategy will leverage these purpose-built handheld devices for their workers in the field, according to the study.
Among the most common features found on mobile devices, 66% of respondents rank mapping and navigation as extremely important in day-to-day operations.
Access to databases in real-time came in second with 63% followed by email functionality with 62% of respondents ranking this as a top priority.
When it comes to the devices themselves, respondents indicate that the deployment of ruggedised tablets and rugged-built mobile devices in the field will see stronger growth than their consumer-grade counterparts over the next five years.
These insights were gathered from a three-part Future of Field Operations vision study led by Zebra Technologies. Upcoming installments in this series will focus on public safety and telecommunications service providers.