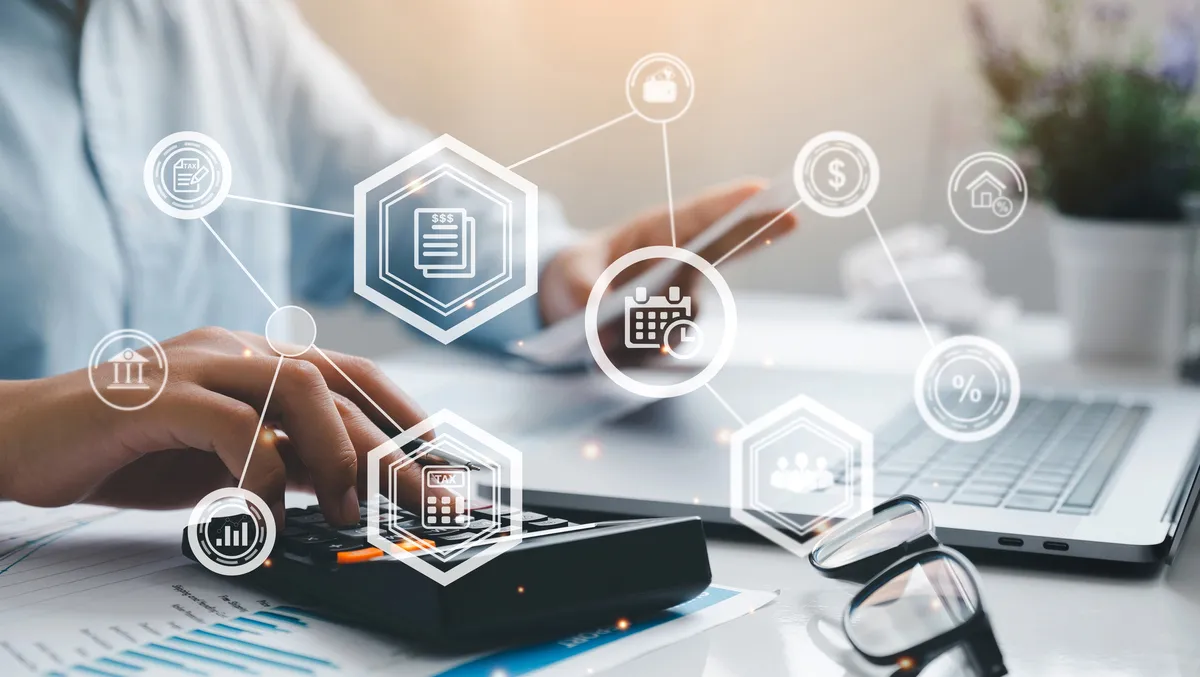 Ready Towing partners Advanced for time-tracking and payroll
Thu, 14th Sep 2023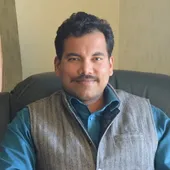 By Gaurav Sharma, Journalist
A Queensland vehicle recovery business, Ready Towing, has decided to put an end to inaccurate and cumbersome manual time-tracking and absence recording. It has selected a time and attendance system from business software and services provider Advanced.
Ready Towing will now use Advanced's Time and Attendance software to manage better its workforce's schedule, track time, record absences, and automate repetitive manual tasks.
Ready Towing recovers vehicles that have broken down, stuck, or submerged in mud or water. The company is also equipped to recover heavy vehicles such as buses, trucks and construction equipment and vehicles. It has depots in many areas across Southeast Queensland, including Brisbane CBD, Logan, Ipswich, Cleveland, Capalaba, Mt Gravatt, Kedron, Albion and Milton.
Ready Towing offers services for different kinds of vehicles and situations and is engaged by many major insurance companies. Its fleet of tow trucks in depots located in strategic locations in Brisbane can cater to any towing needs at any location in Southeast Queensland at any time. Its trucks can help move light or heavy vehicles caught up in accidents.
Ready Towing's 100-plus employees and external contractors currently enter the hours they have worked on a paper form and hand that into the head office for manual entry into its payroll system. This laborious process has created ongoing issues with staff being paid incorrectly and late.
"This inefficient manual process is at risk of human error regarding data recording and entry. It is also open to guesswork by our employees who are responsible for their own time tracking, but often forget to do it until the end of the week," says Steve Hoggett, human resources manager at Ready Towing.
Once implemented, Ready Towing's employees will clock in and out once they enter the company building. Ultimately, the company plans to introduce the ability to clock in and out using their mobile device, but this will still require proximity to the workplace to ensure accuracy in time-tracking.
Ready Towing selected Advanced's time and attendance system because the HR manager had used it before and found it to be highly efficient, with the key benefit that it could be integrated with its payroll system, Visipay.
Ready Towing plans to work with Advanced's development team to perform this integration within six months to enhance payroll efficiencies further.
"With such a widespread workforce working all over Southeast Queensland 24/7, it was important for Ready Towing to have proper visibility of its people and an accurate record of their hours. Being able to automate time tracking and the ability to avoid employee time theft gives the company peace of mind that employees are being paid accurately for the hours they work," adds Adam Bowles, country director for Advanced.