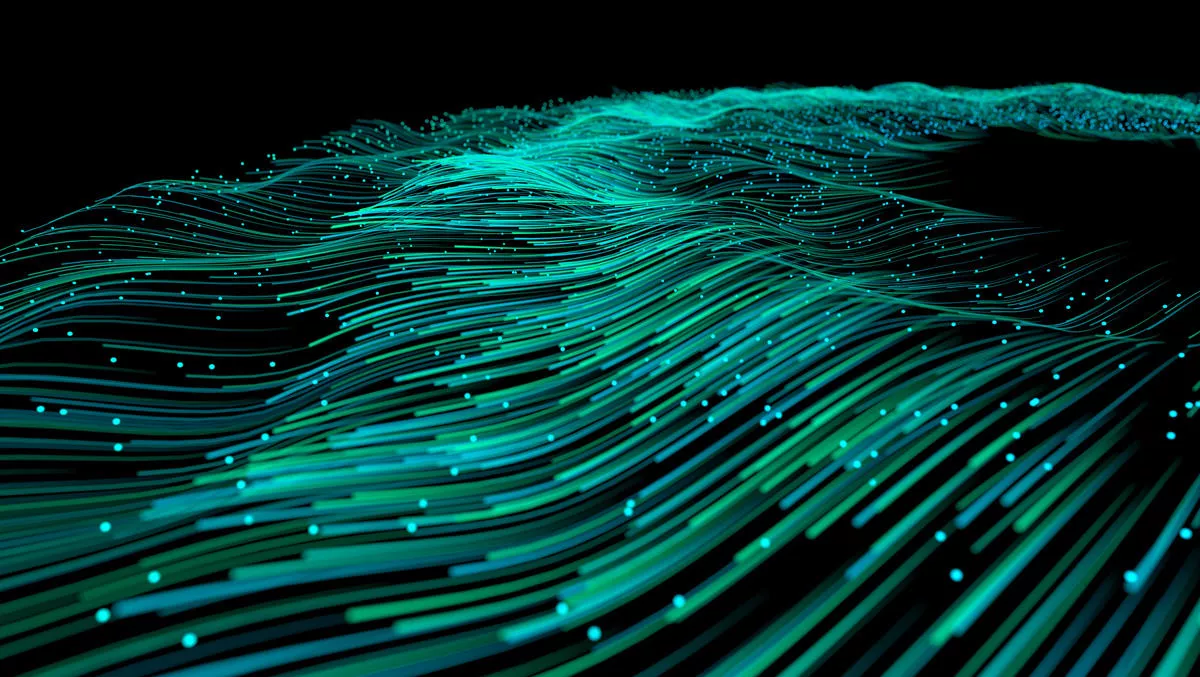 Reaping the rewards of data analytics: What are the adoption challenges holding us back?
Tue, 6th Apr 2021
FYI, this story is more than a year old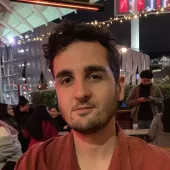 By Nick Forrester, Senior News Editor
Business leaders are realising the importance of unlocking the value of their data. Still, efforts in using data to produce real business value are mixed, according to a recent report from Sisense in partnership with the Harvard Business Review.
Organisations either don't understand or aren't ready for complex data synthesis and interpretation. Many are drowning in too much data and insights, as well as conflicting reports and dashboards.
The report highlights the importance of achieving wider data analytics adoption and using data and analytics for growth.
The report forewarns: If organisations keep doing the same things, businesses will continue to get the same incremental results, but those who think differently will experience an exponential acceleration, which will put them light-years ahead of their competitors.
"A radically different approach to analytics adoption is needed," says Sisense regional vice president of APAC Eyal Mekler.
"Instead of requiring people to change their habits and leave their workflows to get insights, infusing the data and actionable intelligence directly where users need it most is the key driving better business outcomes."

Operational efficiency and transforming customer experience
According to the report's survey of 191 respondents in December 2020, the majority (89%) report data is essential to their organisation's innovation strategy.
While 56% of companies see improvements in operational efficiency, and 50% are improving customer experience through the use of data analytics, they tend to fall short in identifying new revenue/business models (39%) and in becoming more innovative (30%), despite rating these benefits as high up on their list of needs.
Mekler says dashboards are rarely a one-size-fits-all; they can be difficult even for experts to interpret and take users away from their work to consume the information, rather than acting on it.
"Removing hurdles and making analytics an easy front-end user experience is critical to achieving wider data analytics adoption to ensure actionable intelligence is available where people are working, to drive immediate results."

Does data on a dashboard lead to actionable insights?
The HBR results are backed by the Sisense ANZ State of BI - Analytics Report 2020: Special COVID-19 Edition, where 67% of respondents say BI and analytics programs are more important or much more important to their daily operations today. But despite widespread acknowledgement of this, many organisations aren't making analytics widely accessible or easy to use.
The report reveals nearly all organisations (99.5%) are developing new use cases for data to maintain business continuity, 47% are using data to improve efficiency, 40% to identify new revenue streams, 29% to optimise supply chains, and 29% to reduce expenses.
89% of HBR survey respondents say analysed data is essential to their organisation's innovation strategy, and 94% say analysed data will be essential to their innovation strategy in the next three years.
Yet respondents report only moderate success in using analysed data effectively. Less than a quarter (24%) of total respondents rate their organisation's effectiveness in using analysed data above seven on a 10-point scale.
Mekler says organisations need to simplify analytic complexity with a flexible, open cloud-agnostic platform. "Providing an easy method of embedding and building highly customisable and personalised analytical experiences in any product or business workflow is imperative.
"This will enable more people to automatically receive, interpret and properly leverage actionable intelligence data to make better decisions."

Barriers to unlocking value from data
HBR Sisense survey respondents also cite a lack of high-quality data (43%) and a company culture that tends to limit access to data (24%) as significant issues.
The Sisense ANZ State of BI - Analytics Report notes 30% of respondents identified workforce issues and new ways of working as a central challenge, including working remotely, managing employee wellbeing, and recruitment issues.
"The only way to get a competitive advantage from your data is by thinking differently, whether you aim to differentiate your product with analytics, understand your customers better, or create new revenue streams," says Mekler.

The consequences of less access to data
The lack of data organisation some companies are experiencing can directly impede progress in achieving strategic benefits.
In a Harvard Business Review Analytic Services survey published in July 2020, 77% of respondents said democratising data was important to business success. Yet, respondents to the current survey point to many limits on data access. The four groups with access to analysed data are top executives, line-of-business managers, data analysts, and IT teams.
The recent HBR report also says access to data is too slow. Only 9% say employees are always able to access the data needed to accomplish a task quickly.
"Users have to step out of their day-to-day work to access reports or dashboards, or work with historic data," says Mekler.
"Organisations must break down existing barriers of analytics adoption so they can achieve growth and success through delivering actionable insights when and where people need them.
"This needs to be scalable across organisations and designed with different data skill levels in mind. Sisense Fusion offers a full analytic experience to users that might not already be steeped in data interpretation know-how."

Five steps to unlocking the value of your data
To improve data access and get the most value from analytics, there are five steps business leaders can take:
Simplify analytic complexity with a flexible, scalable open cloud-agnostic platform. According to Gartner, by 2022, public cloud services will be essential for 90% of data and analytics innovation.
Ensure your platform connects to any data source directly with live connectivity, has AI under the hood to deliver machine learning and predictive analytics, and allows anyone to model with deep data pipelining technology.
Ensure an API-first approach to provide limitless customisation and extensibility options.
Democratise it. A platform with customisable and personalised analytic experiences enables more people to automatically receive, interpret and leverage data to make better decisions.
Set data priorities, and start by focusing on a specific, tightly defined business problem.