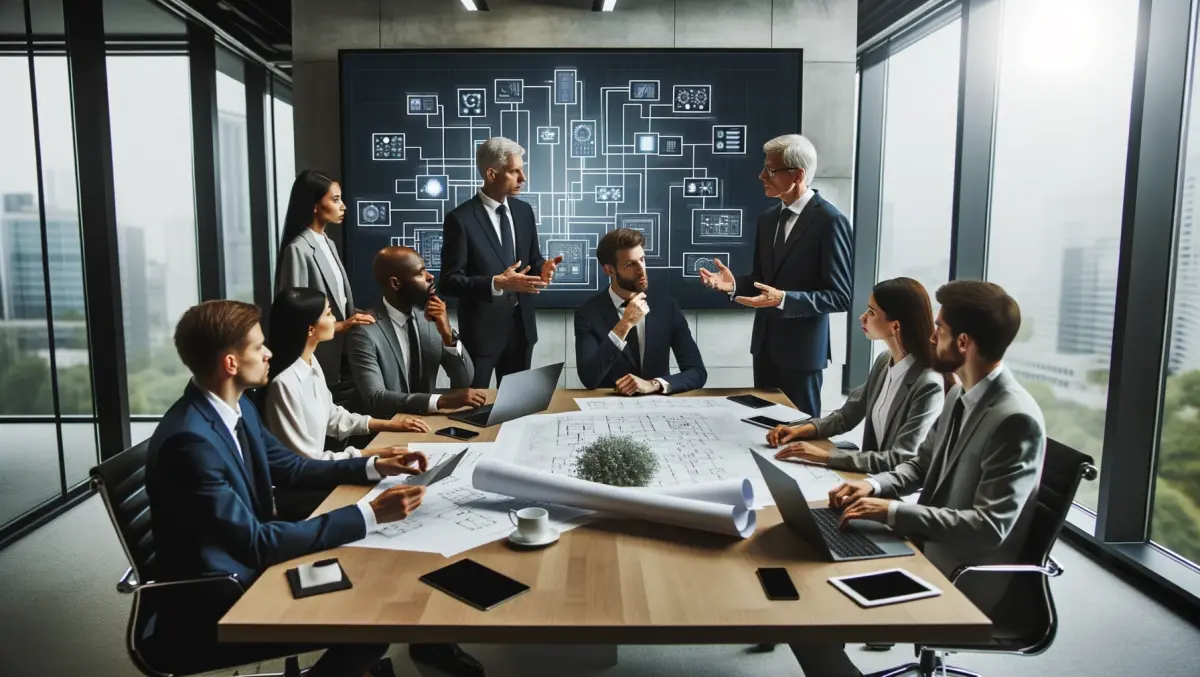 Reckon and Prospa hit $10 Million loan milestone for Aussie SMBs
FYI, this story is more than a year old
Australian cloud accounting provider Reckon's strategic partnership with fintech outfit Prospa has hit yet another milestone for the burgeoning non-bank finance sector, delivering over $10 million in funds to small businesses across the country within its first 18 months.
The continued growth of the Reckon Loans platform further cements the role of small in fuelling the nation's fintech revolution. Launched in July 2016, Reckon Loans empowers small businesses with swifter loan processes and easier access to capital, with the approval of funds from $5,000 to $250,000 available within one business day and no security required to access up to $100,000. Prior to the rise of online lenders, the main source of funding for small businesses came in the form of traditional banks, where loans could take weeks to approve – but not before sharing full-fledged business forecasts.
Reckon Loans offers applicants the ease of unsecured loans, with no need for collateral, a well-established credit rating, or equity in physical property, which can be a challenge to prove for sole traders and small business owners hesitant to borrow against their homes. According to a recent survey of 1,150 small business owners by Reckon, over half (57%) of respondents have used their personal credit card to process work-related payments. Highlighting the importance of access to finance for small businesses, close to a third (30%) of respondents are also currently using a loan facility – including funding from traditional banks, online lenders, family, friends or venture capitalists.
An overwhelming majority (74%) would still turn to traditional banks as the first port of call, followed by their family (20%), demonstrating there is still a long way to go to raise awareness of alternative loan options. However, Reckon A/NZ managing director Sam Allert notes an upward trend with small businesses increasingly turning to alternative non-bank lenders to gain access to critical finance. "The online lending market in Australia is has grown at unprecedented speeds, clearly demonstrating the demand for quick and fuss-free access to business-critical capital amongst small businesses – as cash flow continues to be a massive pain point for them," Allert says. "This milestone is not only significant for Reckon, as we look to build a more fully integrated platform that offers a complete suite of services from small business loans to point-of-sale systems and software.
"It also signifies the strength of Australia's non-bank finance sector and importantly, the untapped opportunities within the online lending market," he adds. Prospa joint CEO Beau Bertoli says, "Small business owners are time-poor, so fast, easy access to finance frees them up to focus on growing their business."
Related stories
Top stories