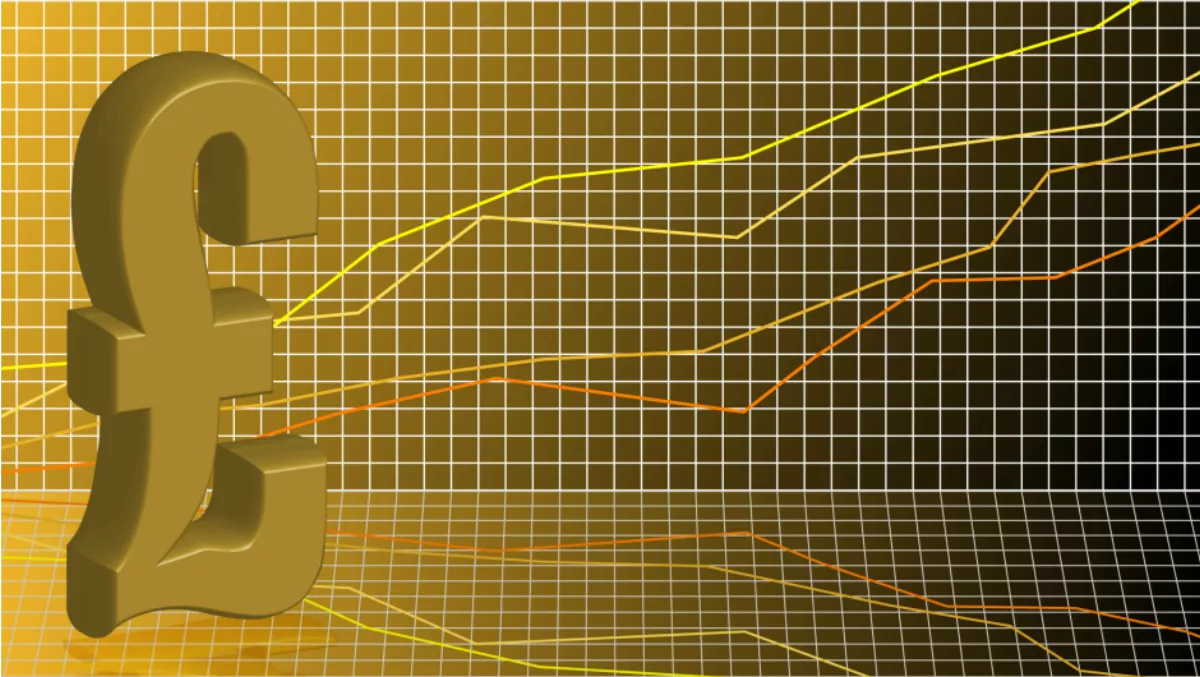 Reckon One's cloud accounting software launches in UK
By Sara Barker,
Fri 13 May 2016
FYI, this story is more than a year old
Australian cloud accounting provider Reckon Limited has made a lucrative entrance in the UK market, allowing it to target the 5.4 million SMEs in the region. Reckon hopes to use its Reckon One product to leverage its point of difference as an accessible cloud platform for accounting, leave tracking, payroll, superannuation, and compliance practices. Despite businesses' understanding and adoption of technological tools, cloud accounting uptake in the UK has been slow, with fewer than 10% estimated to use cloud accounting software. Clive Rabie, Reckon Limited CEO says "the size and demographics of the UK's SME market represents a compelling opportunity for Reckon. We are well positioned to own the market and educate businesses on the future of online accounting, and support SMEs as they grow from startup to success." Reckon's technology has been entirely produced in Australia, which Reckon says sets it apart from its major competitors and is proud to be introducing its products into international markets.
After 20 years in business, Reckon hopes to continue its path to being a renowned cloud accounting services provider. The company hopes that a focus on growth and international brand recognition will help secure their success, based on the premise of trust and reliability and innovative solutions targeted towards SMEs worldwide. The move into the UK market complements Reckon's operations in Australia, New Zealand and the United States.