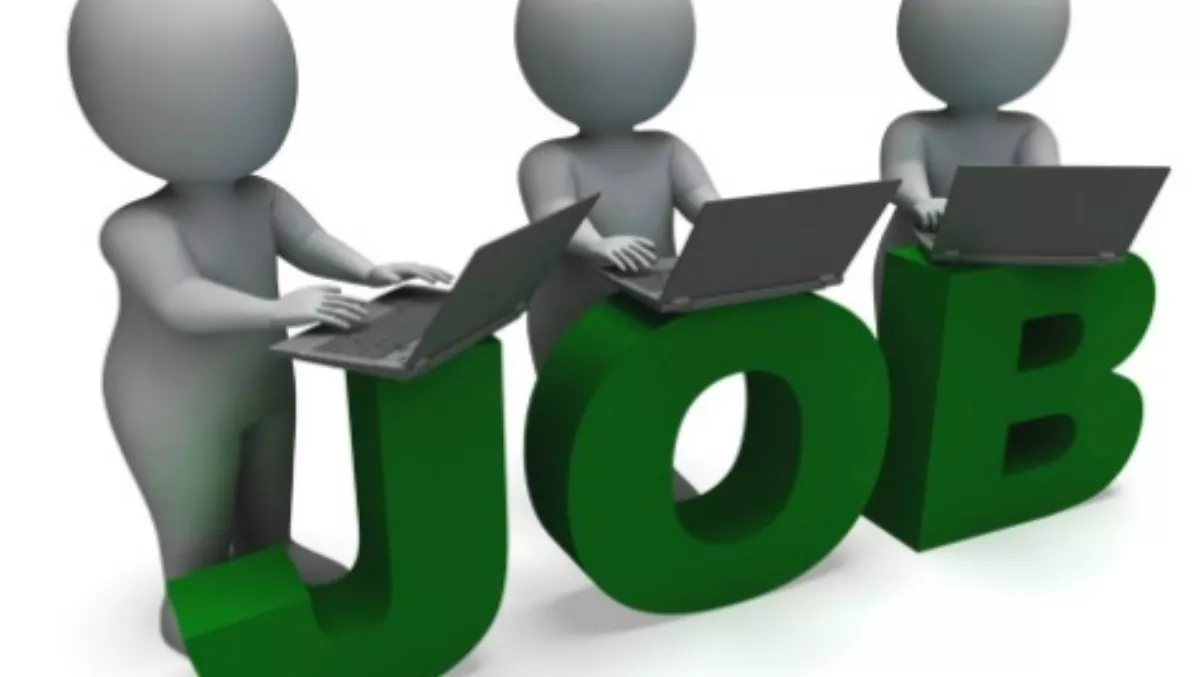 Recruitment: Australia's top employers 'too slow to embrace mobile technology'
FYI, this story is more than a year old
Ever heard anyone say 'talent is in short supply in the technology industry'? Finding and keeping good people is a challenge for many verticals – and as consumers (and good people among them) increasingly depend on their gadgets to get through the day, new research indicates that Australia's top employers aren't doing enough to take cognisance of that fact.
That's among the findings of a new whitepaper from talent management software company PageUp, titled 'Mobilise Now Australia: Are Australia's Top 100 Company Career Sites Ready?'
"As job seeker behaviour continues to evolve with the technology, employers must be able to keep up as well; those that place a low priority on creating a mobile-friendly recruitment experience will lose the competition for top talent," says Simon Cariss, PageUp CIO.
PageUp says the advent of social media and mobile devices have ushered in a new era of talent acquisition, 'providing new avenues and methods for connecting with candidates'. At the same time, however, the PageUp people state that 'many organisations are challenged to attain the adequate technology and use it effectively'.
Apparently, two-thirds of job seekers currently using their mobile devices to look for work, which PageUp says creates a 'need for employers to provide an end-to-end mobile-optimised application process'.
"Simply enabling job seekers to apply from their devices won't solve the problem. Employers must make sure they leverage the latest mobile and social technology effectively to deliver a simple, engaging and intuitive apply process from any mobile device," Cariss adds.
In its study of the career sites of Australia's 100 largest companies, PageUp found that:
Nearly 40% of career sites studies provided a poor search experience and more than one-quarter had no online application process. These companies have effectively taken themselves out of the race to secure talent.
Nearly three-quarters of Australia's largest companies lack mobile-optimised career sites and approximately two-thirds of career sites only have basic functionality.
Only half of the top 100 companies use social referrals to reach untapped talent, and only 40% enable job seekers to receive job alerts.
Less than half of the career sites (45%) allow candidates to pre-populate their application form from social media profiles and resumes, which can speed up the process.
More than a quarter of companies (29%) inadvertently reduce their candidate pool by half because their career site is not compatible with iOS devices, such as iPads and iPhones.
Only one-third of career sites can tap the entire talent pool by allowing candidates to attach resumes from cloud storage.
The PageUp White Paper is available for download at: http://www.pageuppeople.com/research_item/mobilise-now-australia/
Related stories
Top stories