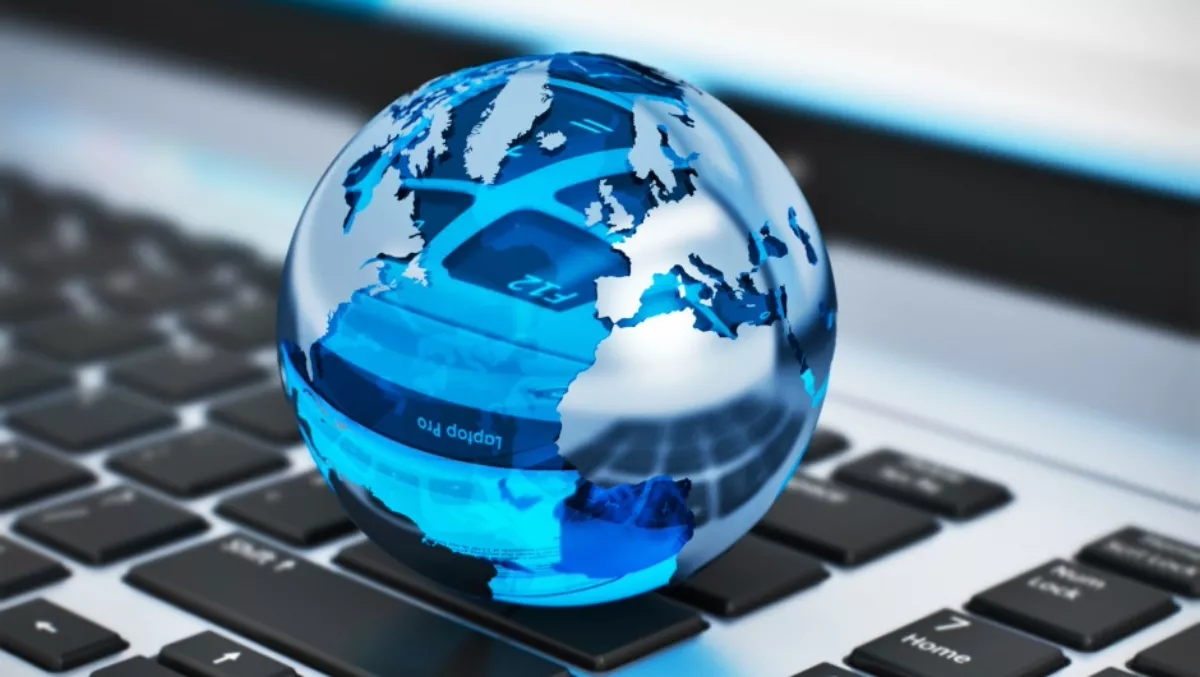 Red Hat backs modern customer with launch of Open Innovation Labs
By Catherine Knowles,
Mon 2 May 2016
FYI, this story is more than a year old
Red Hat has launched its Open Innovation Labs, a consulting service that focuses on collaborative open source cloud and DevOps and is designed to enable customers to jumpstart innovation and software development initiatives.
According to Red Hat, digitalisation is increasingly connecting people, process, data and devices and enabling new business innovation platforms. Software is powering this shift and enabling companies to build innovation-driven advantages, the company says.
The Red Hat Open Innovation Labs helps companies integrate people, methodology and technology to solve business challenges in an accelerated fashion, according to the company. It helps customers develop and integrate applications using microservices, deploy them in containers, and deliver them using DevOps methodologies across physical, cloud and mobile environments that can scale up or down on-demand, says Red Hat.
Red Hat Open Innovation Labs aims to help customers achieve this transformation by enabling them to:
Work on real business problems using Red Hat's push-button infrastructure and automated development environments.
Learn how to take advantage of modern application development technologies and methodologies, including migrations, microservice architectures, container application platforms, DevOps, application and data integration, mobile and hybrid cloud strategies.
Re-platform existing applications for scale-out with OpenStack and public cloud infrastructures.
Bridge legacy and new application development efforts on one platform, helping teams design and develop solutions to modernise applications, or take on entirely new challenges.
Engage with the Open Source community and collaborate in upstream projects.
Innovate onsite and virtually, offering distributed teams access to environments in different locations.
John Allessio, Red Hat vice president Global Services, says, "We've heard from customers around the globe who want to get new initiatives off the ground quickly - whether they are talking about application modernisation, or cloud, mobile and microservices - to help them meet their goals and stay ahead of competitors.
"To these customers, Red Hat Open Innovation Labs offers the ability to innovate faster and to solve business problems alongside Red Hat experts, and the open source way - through collaboration, and using DevOps methodologies and open source technologies."