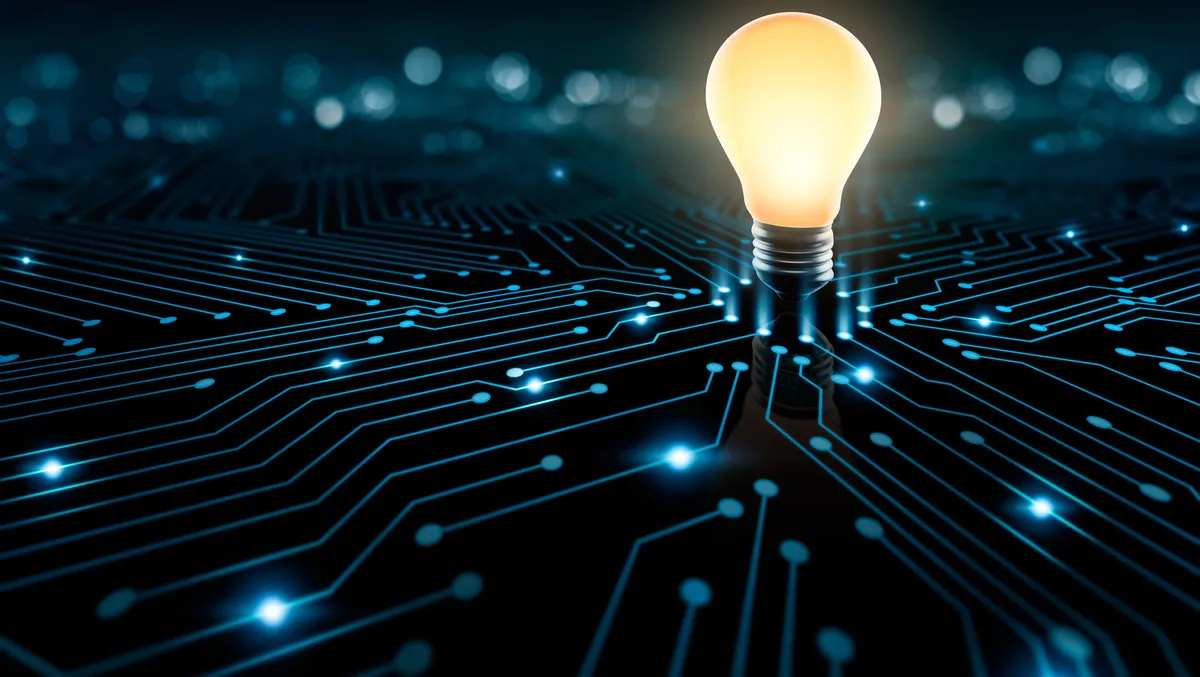 Red Hat expands expansion of its open solutions on AWS
Wed, 30th Nov 2022
FYI, this story is more than a year old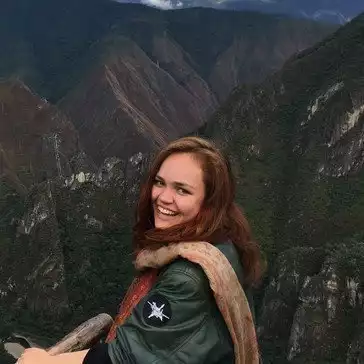 By Catherine Knowles, Journalist
Red Hat announced an expansion of its open solutions publicly available in AWS Marketplace, a digital catalogue with thousands of software listings from independent software vendors that are focused on making it easy to find, test, buy and deploy software that runs on Amazon Web Services (AWS).
Furthering Red Hat's commitment to customer choice and flexibility across the open hybrid cloud, customers can now use committed AWS spend to purchase and run Red Hat offerings directly through AWS Marketplace.
The company has expanded the public availability of its open hybrid cloud technologies in AWS Marketplace. Any organisation seeking to build an open foundation on the cloud can now turn to solutions delivered directly by Red Hat.
As enterprises seek to address growing operational complexity and user demands through cloud services, Red Hat continues to add managed services that address an extensive list of hybrid cloud requirements, the company states.
Red Hat OpenShift Data Science is now generally available and publicly listed in AWS Marketplace as a limited release with full general availability in the coming weeks. Red Hat OpenShift Data Science, supported on Red Hat OpenShift Service on AWS (ROSA), is a fully-managed cloud service that provides data scientists and developers with a consistent artificial intelligence and machine-learning (AI/ML) platform for building intelligent applications.
Built on the industry's leading enterprise Kubernetes platform and enabled by a robust partner ecosystem, Red Hat OpenShift Data Science includes added features such as:
Machine learning operations (MLOps) capabilities, including an expanded user interface for machine learning projects to enhance collaboration, model building and model serving among data scientists.
NVIDIA AI Enterprise software, certified to run on Red Hat OpenShift, includes key enabling technologies for the rapid deployment, management and scaling of AI workloads.
Pre-integrated support for Pachyderm to build and scale containerised, data-driven ML pipelines with a data lineage provided by automatic data versioning. Pachyderm joins other leading AI/ML partners, including Anaconda, IBM, Intel and Starburst, in supporting Red Hat OpenShift Data Science.
In addition, Red Hat OpenShift Streams for Apache Kafka is also publicly available in AWS Marketplace. Designed to make it easier for developers to create, discover and connect to real-time data streams regardless of where they exist, Red Hat OpenShift Streams for Apache Kafka enables developers to focus on building better applications faster, without having to worry about the underlying requirements of data collection and processing, the company states.
A flexible, open Linux foundation is critical for hybrid cloud transformation, with Red Hat Enterprise Linux providing the backbone for many organisations as they work to evolve into digital-first organisations.
Multiple Red Hat Enterprise Linux offerings are now available directly in AWS Marketplace, including:
Red Hat Enterprise Linux for Workstations on AWS, newly launched, provides a Red Hat Enterprise Linux for Workstation experience optimised for high-end workloads like data visualisation, animation and visual effects, medical imaging and more, without user hardware or space requirements. Red Hat Enterprise Linux for Workstations is available in AWS Marketplace for GPU instances with NVIDIA RTX Virtual Workstation for professional design and visualisation workloads powered by NVIDIA Data Center GPUs.
Red Hat Enterprise Linux for SAP Solutions which delivers an operating system foundation tailored to the needs of SAP workloads such as S/4HANA and SAP HANA.
Additionally, pre-configured and optimised Red Hat Enterprise Linux images for specific workloads are also available, including for Red Hat Enterprise Linux 8 with SQL Server 2019 Standard.
No matter the Red Hat Enterprise Linux solution chosen, each is backed by Red Hats enterprise-level support and expertise, which includes a detailed knowledge base, regular security errata and more, the company states.
As organisations modernise their infrastructures, many IT teams have mandates to host their Java workloads in the cloud. As a top open source Jakarta EE-compliant application server, Red Hat JBoss Enterprise Application Platform (EAP) offers Java developers management and automation capabilities designed to improve productivity, and a lightweight architecture for building and deploying modern cloud-native applications.
According to the company, Red Hat JBoss EAP is the first fully pay-as-you-go Red Hat offering for application services publicly available in AWS Marketplace. Customers are able to apply committed AWS spend on Red Hat solutions through AWS Marketplace, with no existing Red Hat subscription required, reducing costs and expanding their capabilities while using existing investments.
This consumption model provides customers with a frictionless way to move existing applications to the cloud, while retaining support from Red Hat for updates, upgrades and servicing.
Stefanie Chiras, Senior Vice President, Partner Ecosystem Success, Red Hat, says, "By expanding Red Hat's footprint in AWS Marketplace, we are empowering customers with a holistic approach to access, consume and deploy open source solutions and services with greater ease and flexibility.
"This latest milestone in our long-standing relationship with AWS demonstrates the strength of ecosystem collaboration, bringing together Red Hat's leading open source technologies with the accessibility and simplified procurement offered through AWS Marketplace to deliver an enhanced customer experience, supported by an ecosystem of partner capabilities, and fuelling real business outcomes in today's hybrid cloud world."
Chris Grusz, General Manager of Worldwide ISV Alliances and AWS Marketplace, AWS, says, "Organisations are increasingly seeking business agility, better business outcomes and improved buying experiences in order to grow at the pace and scale necessary to achieve success.
"AWS Marketplace helps organisations accelerate IT innovation by streamlining the procurement and deployment of solutions and services, so they can get to market faster. With the availability of Red Hat's open source technologies in AWS Marketplace, organisations can now more easily and quickly harness the benefits of open source in the environments to grow with flexibility, agility and reliability."