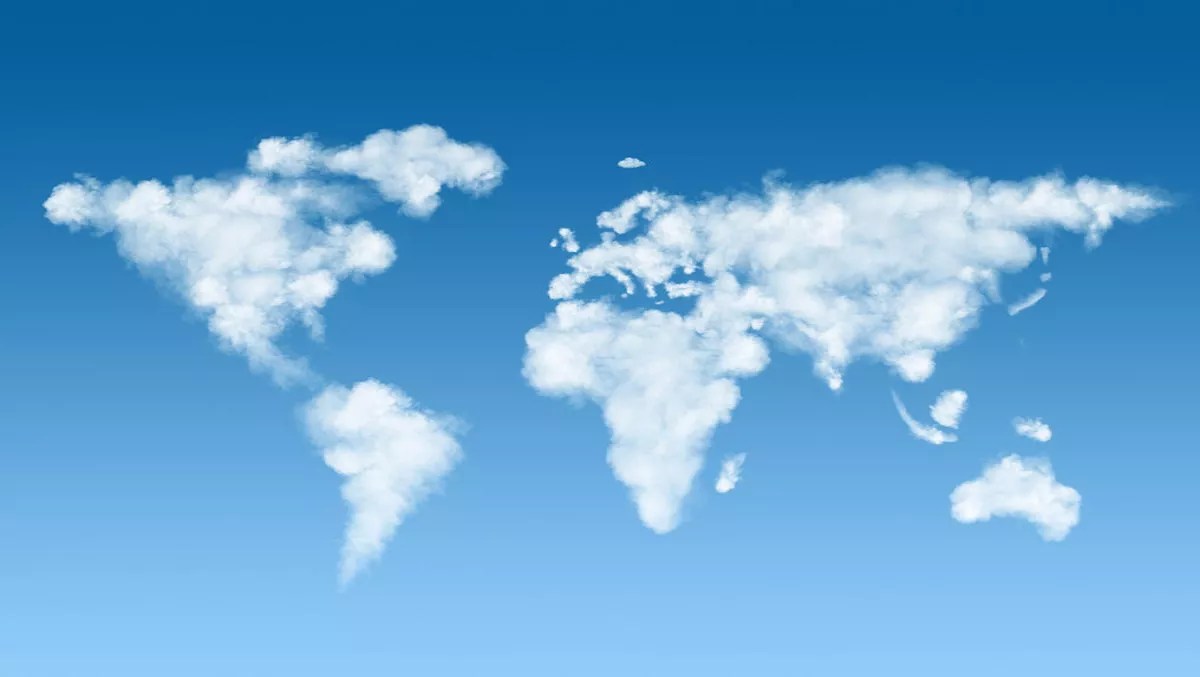 Red Hat partners with Alibaba Cloud to deploy open source solution set
By Patrick Martlew,
Fri 13 Oct 2017
FYI, this story is more than a year old
Red Hat has inked a partnership deal with Alibaba Cloud, bringing Red Hat's open source solutions to the Alibaba Group's cloud computing arm and its global customer base. Alibaba Cloud is also now part of the Red Hat Certified Cloud and Service Provider program, joining an existing group of technology companies who offer Red Hat-tested and validated solutions that extend the functionality of Red Hat's portfolio of open source cloud solutions. The partnership extends the reach of Red Hat's offerings across the top public clouds globally, with the company saying it will provide a scalable destination for cloud computing and reiterating their commitment to providing greater choice in the cloud. Red Hat says their solutions will be available directly to Alibaba Cloud customers in the coming months and will enable customers to take advantage of Red Hat's broad portfolio of open source cloud solutions. Alibaba Cloud intends to offer Red Hat Enterprise Linux in a pay-as-you-go model in the Alibaba Cloud Marketplace. Yeming Wang, Alibaba Cloud deputy general manager of global business says, "As enterprises in China, and throughout the world, look to modernise application environments, a full-lifecycle solution by Red Hat on Alibaba Cloud can provide customers higher flexibility and agility. "We look forward to working with Red Hat to help enterprise customers with their journey of scaling workloads to Alibaba Cloud." By joining the Red Hat Certified Cloud and Service Provider program, Alibaba Cloud has signified that it is a prime destination for Red Hat customers, independent software vendors (ISVs) and partners, enabling them to benefit from Red Hat offerings in public clouds. Alibaba Cloud reports that offerings will be provided under innovative consumption and service models, with Red Hat product experts validating the solutions. Launched in 2009, the Red Hat Certified Cloud and Service Provider Program is designed to assemble the solutions cloud providers need to plan, build, manage and offer hosted cloud solutions and Red Hat technologies to customers. Each certified provider must meet testing and certification requirements to demonstrate that they can deliver a safe, scalable, supported and consistent environment for enterprise cloud deployments. Mike Ferris, Red Hat vice president of technical business development and business architecture says, "Our customers not only want greater performance, flexibility, security and portability for their cloud initiatives; they also want the freedom of choice for their heterogeneous infrastructures. "Customers want to be able to deploy their technologies of choice on their scalable infrastructure of choice. That is Red Hat's vision and the focus of the Red Hat Certified Cloud and Service Provider Program," he says. "By working with Alibaba Cloud, we're helping to bring more choice and flexibility to customers as they deploy Red Hat's open source solutions across their cloud environments." In addition, in the coming months, Red Hat customers will be able to move eligible, unused Red Hat subscriptions from their datacentre to Alibaba Cloud using Red Hat Cloud Access. Red Hat Cloud Access is a "bring-your-own-subscription" benefit - available from select cloud and service providers - that enables customers to move eligible Red Hat subscriptions from on-premise to public clouds. Red Hat Cloud Access also enables customers to maintain a direct relationship with Red Hat - including the ability to receive full support from their global support services organisation, which the company says will allow customers to maintain a consistent level of service across certified hybrid deployment infrastructures.