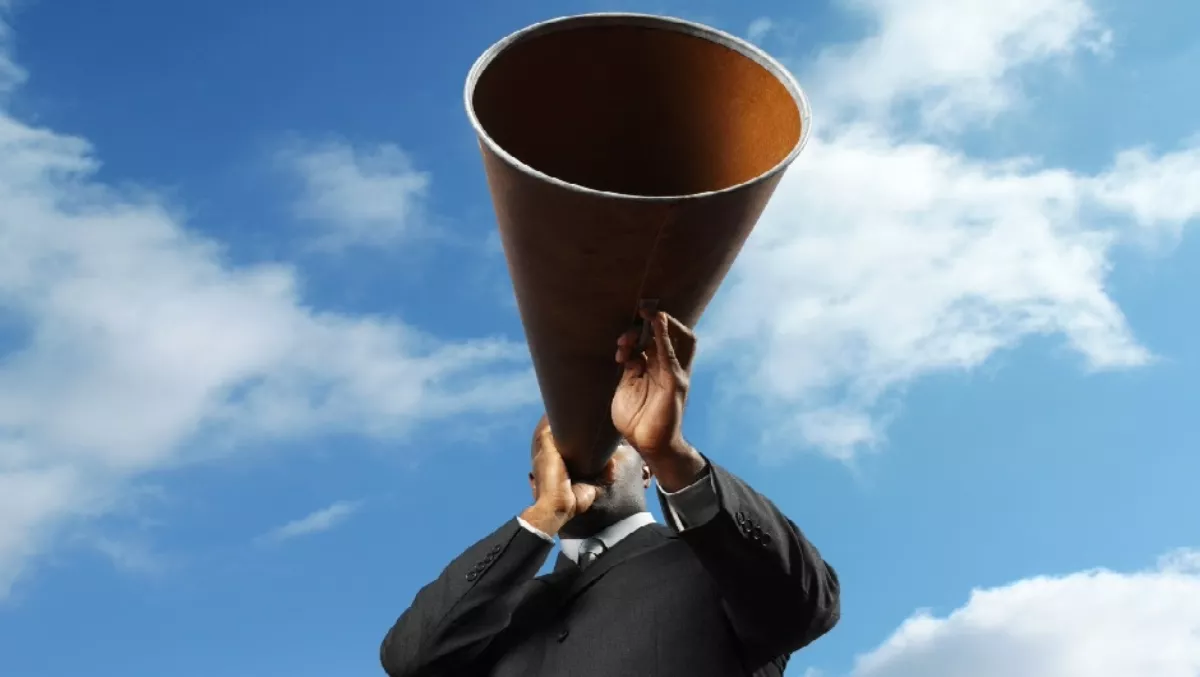 Red Hat pulls the cat out with new OpenStack platform
By Ashton Young,
Fri 9 Sep 2016
FYI, this story is more than a year old
Red Hat recently announced the general availability of Red Hat OpenStack Platform 9.
The open Infrastructure-as-a-Service (IaaS) platform is designed to deploy, scale and manage private cloud, public cloud and Network Functions Virtualisation (NFV) environments.
According to the company, Red Hat OpenStack Platform 9 is based on the OpenStack community "Mitaka" and is said to offer a more secure, production-ready automated cloud platform for hybrid cloud management and monitoring.
Red Hat OpenStack general manager, Radhesh Balakrishnan says the new release will have a number of benefits for users.
"As customers continue to require more advanced workloads capabilities on top of their OpenStack deployments, we have updated Red Hat OpenStack Platform to go beyond just providing a secure, flexible base to build a private cloud," says Balakrishnan. "With this release of Red Hat OpenStack Platform 9, we continue to add capabilities to meet the production requirements of enterprises rolling our private clouds and service providers deploying NFV."
Some of the features of OpenStack Platform 9 include:
Automated updates and upgrades with Red Hat OpenStack Platform Director
Users are able to upgrade their OpenStack deployments through the automation and validation mechanisms. This in-place tool enables a simplified means to take advantage of the latest advancements while preventing downtime for production environments.
Live migration improvements and selectable CPU pinning from OpenStack Compute (Nova)
The Compute component provides a faster and enhanced instance of the live migration process, which can help system administrators to observe its process and even pause and resume the migration task. A new CPU pinning feature also has latency-sensitive workloads such as NFV, enabling more intense performance control.
Tech preview of Google Cloud Storage backup driver in OpenStack Block Storage (Cinder)
Continuing their collaboration with Google, new disaster recovery policies in Red Hat OpenStack Platform 9 now extend to the public cloud using integrated drivers, which enables more secure backups of critical data across the hybrid cloud.
Red Hat OpenStack Platform 9 synchronises with Red Hat CloudForms to provide a consistent and automated cloud deployment platform, including 64TB of free object and block storage.