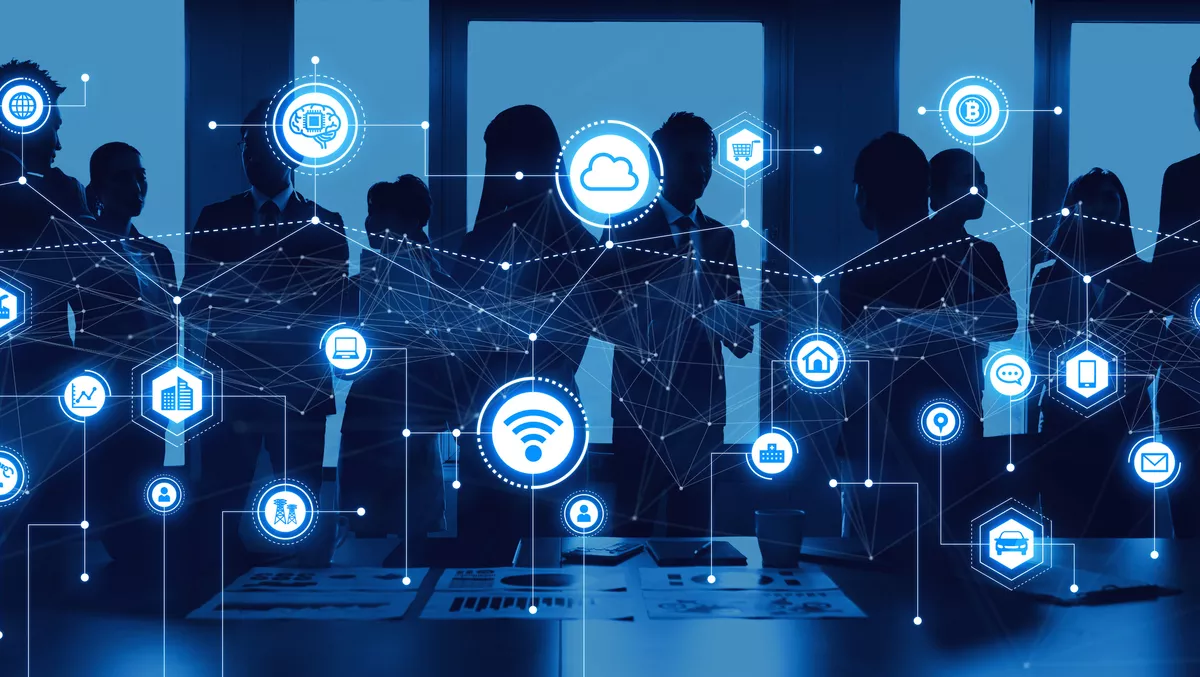 Red Hat report: Enterprise open source new pandemic response
FYI, this story is more than a year old
Red Hat recently released The State of Enterprise Open source 2022 report, which highlights the changing perceptions about the use of the open source development model in the enterprise technology space.
Now in its fourth year, the survey of nearly 1,300 IT decision makers reveals how organisations are increasingly shifting to open source software solutions to address COVID-19 related challenges and tackle new market demands for quality, speed and an evolving cybersecurity landscape.
The report also highlights that businesses are increasingly moving away from proprietary software and over the next two years, proprietary software as a percentage of the software already in use is expected to drop significantly.
This is in contrast to 92% of the survey participants who believe open source solutions are integral to their company's pandemic response, in addition to adopting enterprise open source generally as part of a broader push to modernise IT infrastructures (62%) and digital transformation efforts (54%).
Intentional changes to infrastructure and unprecedented market fluctuation mean that cloud computing, always-on services built using the open source development model and open source code, have become a vital part of every company's operations, whatever industry they may be in.
This is exactly why the push for open source into the mainstream for commercial software development represents an investment into the future for the likes of server rooms, public clouds, and edge.
With 80% of businesses expected to increase their use of enterprise open source software for emerging technologies, the question of implementing open source as part of your infrastructure is no longer simply a 'should,' but a 'when.'
If endless possibilities for innovation aren't enough of a drawcard, security is another critical factor for increased trust in open source. There is a proven track record for delivering higher quality software with access to the latest innovations and better security than many proprietary solutions.
89% of those surveyed believe enterprise software to be equally as secure or even more secure than proprietary software. Further, 55% said the top reason is that their IT teams can use well-tested open source code for in-house applications. In spite of the attention that software supply chain security is starting to receive, IT leaders still say that the ability to use enterprise open source internally is a big net benefit.
For the first time as part of the survey, Red Hat asked participants if it mattered to them whether their vendors contributed to open source projects. The response to this question was unprecedented, with massive enthusiasm from respondents about their eagerness to select vendors who were actively involved in the open source community, with a staggering 82% of IT leaders saying they are more likely to choose a vendor who contributes to the open source community.
The findings of the survey clearly show that open source is the future of enterprise, and the best time to get involved is right now.
The upcoming annual Red Hat Summit 2022, being held virtually on May 10-11, is a good opportunity for IT leaders and decision makers to get a peek into the latest developments in enterprise open source.
This virtual event is free and will have Red Hat customers, partners, and associates from across the globe sharing the latest and greatest innovations in enterprise open source. It's an opportunity to hear about their successes and learn from them. You'll also be on the spot as announcements of new services and innovations are made, enabling you to get on the front foot to prepare to meet the challenges of tomorrow.
Registration for the Red Hat Summit 2022 is available here. On-demand content will be available after the opening keynote.