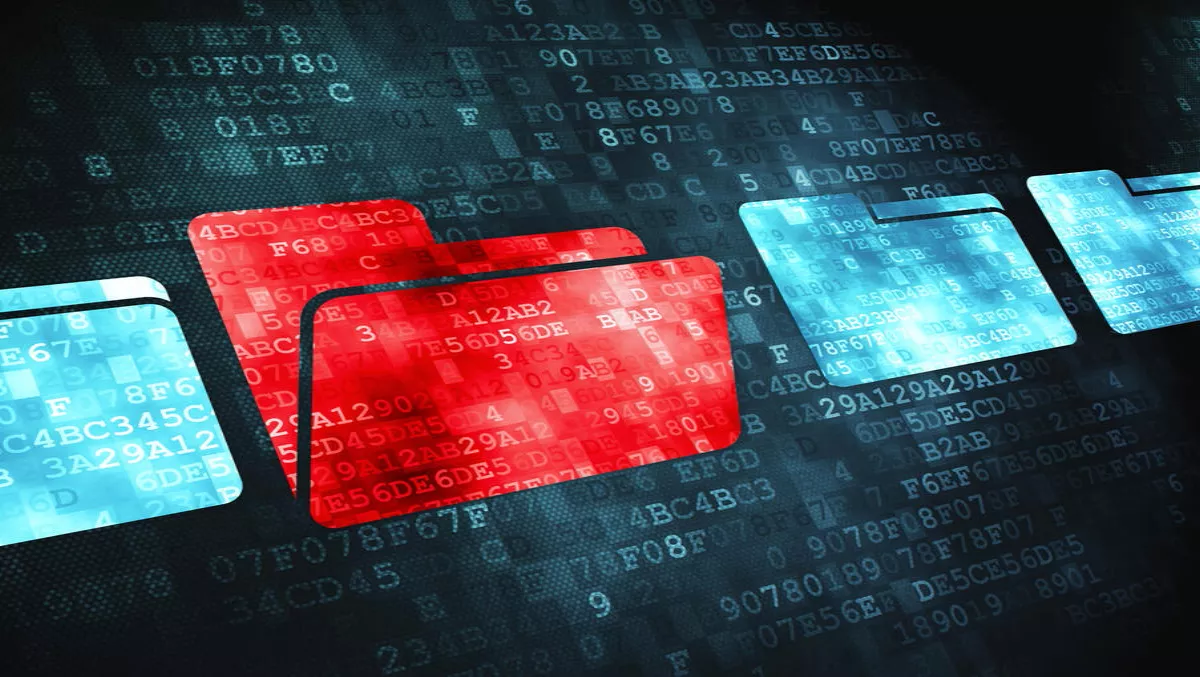 Red Hat unveils new containerised storage solution
FYI, this story is more than a year old
Open source solutions provider Red Hat has unveiled its new Container-Native Storage solution, which now supports containerised applications and infrastructure in Red Hat OpenShift Container Platform clusters.
The company says providing a platform for versatile storage for containers will enable customers to manage, scale, and upgrade their storage needs using a single control plane, allowing for greater storage efficiency and cost savings.
The new solution provides a software-defined approach to container-native storage, which aims to address container-based migration challenges by providing the ability to merge existing storage services with the container platform like any other container service.
Red Hat Container-Native Storage 3.6 also now offers support for file, block, and object interfaces, which the company says will enable container application portability to the container platform without change.
According to Red Hat, the addition of block storage (via iSCSI) provides support for distributed databases and other low-latency workloads like Elasticsearch.
They say the addition of object storage (under Technology Preview) provides an embedded object store within Red Hat OpenShift Container Platform for cloud-native applications needing Amazon Simple Storage Service (Amazon S3) like protocol support.
The company is also promising a Three-fold increase in the number of applications and microservices deployed on a single storage cluster, with increased persistent volume density.
Commenting on the solution, Ranga Rangachari, Red Hat vice president and general manager for Storage says the adoption of hybrid/multi-cloud environments has driven demand for containerised storage.
"As enterprises deploy containers, many see a need for storage solutions designed specifically for these types of systems," he says.
"Red Hat Container-Native Storage is optimised for multi/hybrid cloud deployments with Red Hat OpenShift Container Platform, offers that.
"The addition of support for a broad range of storage workloads, the support for the Red Hat OpenShift Container Platform's core infrastructure pieces, and increased persistent volume density are key features to help customers support present and future data centers."
Container-Native Storage 3.6 is built upon Red Hat Gluster Storage and is integrated with the Red Hat OpenShift container platform, providing a platform for serving storage out of containers.
Red Hat says Gluster Storage is enterprise-grade, durable, more secure and well-suited for the hybrid cloud as it supports both on-premise or public cloud deployments.
The company says the Container-Native Storage solution can eliminate the need to have an independent storage platform, enabling customers to achieve one integrated container platform that can span the hybrid cloud.
Related stories
Top stories