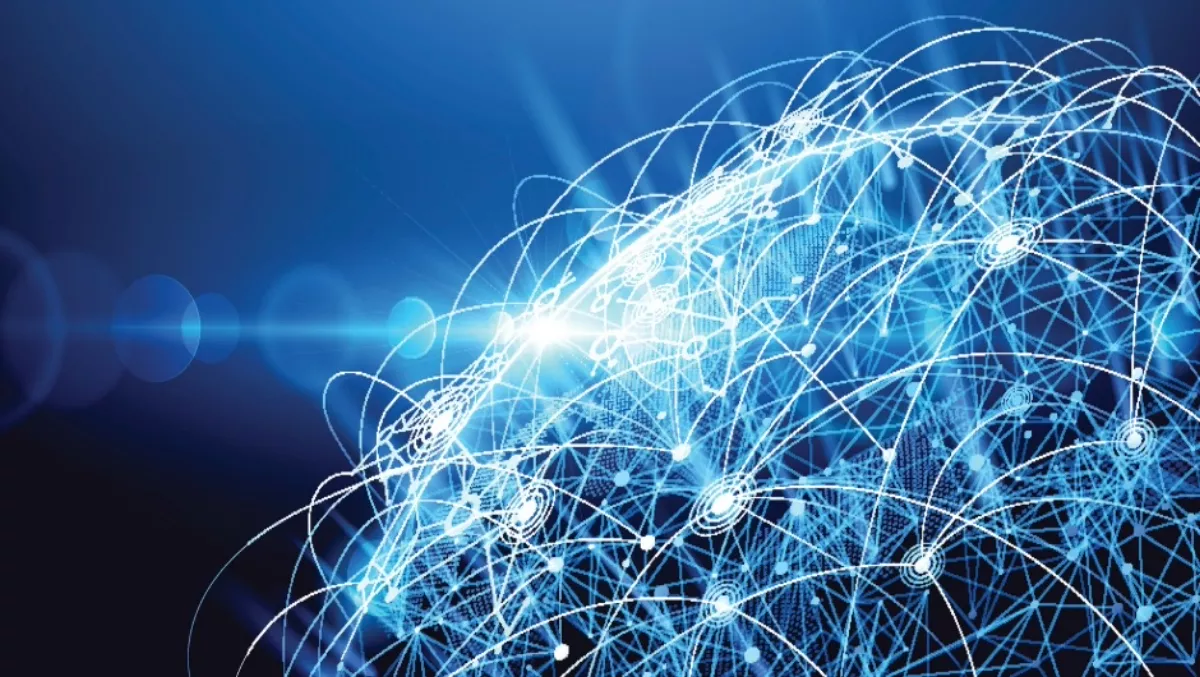 Red Hat's automation solution spreading among APAC enterprises
FYI, this story is more than a year old
Red Hat recently shared revealed its agentless automation platform is spreading among enterprises in APAC countries like Australia, China, India and Singapore.
The company asserts its Ansible Tower helps enterprises cut through the complexities of modern IT environments with powerful automation capabilities that improve productivity and reduce downtime.
"Today's business demands can mean even greater complexity for many organisations. Such dynamic environments can necessitate a new approach to automation that can improve speed, scale and stability across IT environments," says head of APAC office of technology at Red Hat, Frank Feldmann.
"Several organisations in APAC have embraced automation as an essential component of digital transformation, and have deployed Red Hat Ansible Tower to automate applications and IT infrastructure, while providing a simple language to help facilitate DevOps practices."
Customers around the world across industries have jumped on-board the Red Hat train, including telecommunications, communications service providers and financial services.
In APAC this includes organisations such as:
Datacom (Australia);
China Foreign Exchange Trading System (China);
China Industrial Bank (China)
China Merchant Bank (China);
Huawei Technologies Co. Ltd. (China);
Shanghai Pudong Development Bank Credit Card Centre (China);
STT Connect (Singapore); and
Zyme Solutions (India
Red Hat asserts the adoption can largely be put down to new additions to the latest version of the platform that enable enterprises to better scale DevOps and other automation and offer the ability to link multiple Playbooks into longer, more complex jobs, enhancing productivity across the business.
Red Hat Ansible Tower uses the Ansible open source automation project to assist teams in managing systems and optimising multi-tier deployments whill providing control, delegation and security capabilities.
Essentially, the platform helps to automate repetitive and manual tasks, orchestrate complex workflows, improve processes and offer agility to deploy applications faster with less human interventions.
"Our core business relies on software and the ability to deploy and evolve on demand," says STT Connect chief technology officer, David Robinson.
"Speed, accuracy and precision are critical and this wouldn't be possible without automation. Red Hat Ansible Tower is a key component in the automation of our cloud infrastructure."
The head of system group at the China foreign Exchange Trading System, Yong Gu shares these sentiments.
"We started using Red Hat Ansible Tower when we were building our configuration management database, mainly for automation discovery. It helped us in laying out a good foundation for our roll out in the follow-up operation and maintenance," says Gu.
"With Red Hat's support, Ansible Tower has played an important role in increasing our workplace efficiency and has also helped enhance the overall performance in the automation of our operations."
Related stories
Top stories