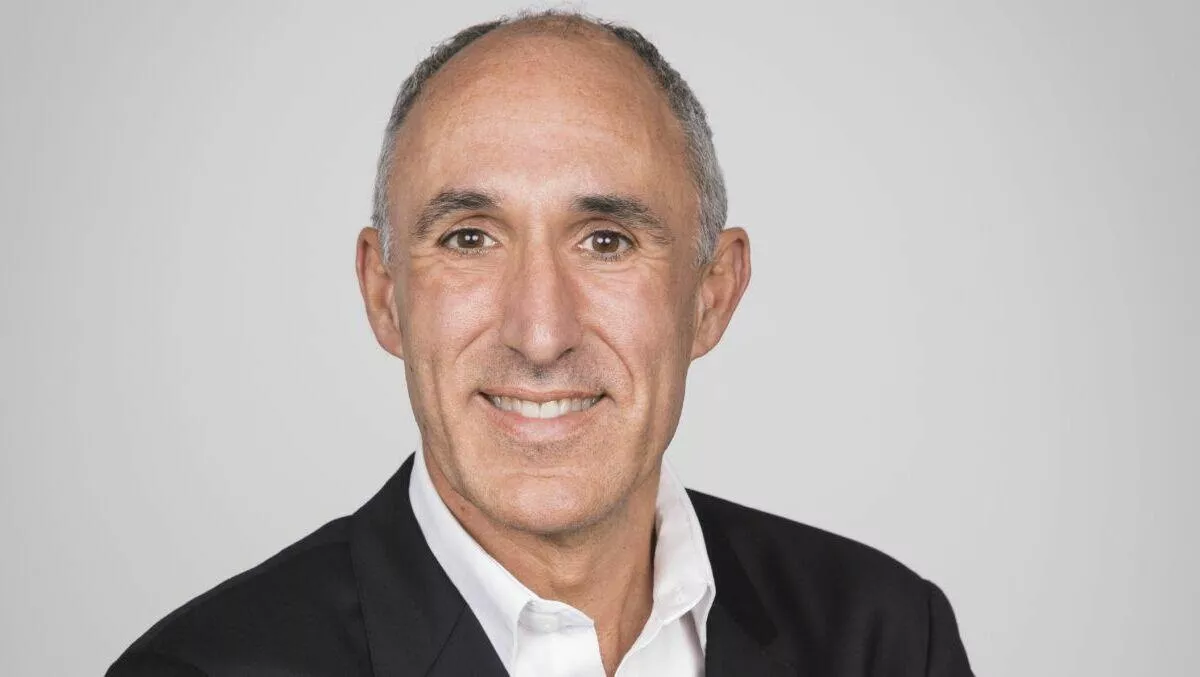 RedShield selected for AT&T Cybersecurity's Managed Vulnerability Program
AT&T's Cybersecurity business is onboarding web application shielding technologies from New Zealand's own RedShield, as part of an ongoing effort to provide comprehensive protection of customers' web applications.
RedShield's Web Application Shielding is now part of AT&T's Managed Vulnerability Program (MVP). It means that AT&T Cybersecurity can offer its customers the solution, which reduces vulnerability risk across web apps without any contact with the underlying applications' code.
RedShield explains its Web Application Shielding is delivered as a fully managed service. It uses shields to mitigate exploitable vulnerabilities in applications.
The company states, "Shields can be programmed to transform application content, track application and session state, detect illegal inputs or outputs, illegal changes to client-side content."
Web Application Shielding also protects applications and APIs, enables patching and application code rewrites without time pressure, and improve cybersecurity posture assessments, the company explains.
RedShield CEO Fabian Partigliani says that cyber defenders are facing major challenges this year, such as keeping pace with routine software patching.
"AT&T Cybersecurity has responded to this market need by adding Web Application Shielding to their esteemed Managed Vulnerability Program, providing their customers with an additional layer of security and peace of mind that unpatched vulnerabilities are no longer a business risk."
Partigliani was appointed RedShield CEO in July this year, following former CEO Andy Prow's focus on his board role.
Partigliani said at the time, "Security has emerged as a top risk priority for boards and CEOs across all sectors and industries.
"In such a busy and noisy marketplace globally, customers deserve and expect solutions that deliver outcomes and measurable results, which is at the heart of the RedShield proposition. I'm very excited about capitalising on the global opportunities ahead for RedShield."
Prow added at the time that RedShield is growing rapidly, with customers in New Zealand, Australia, the United Kingdom, Europe, and the United States.
Prow continues to be involved with strategic initiatives for RedShield around the globe.
In 2019 the company also raised $14 million in a funding round led by New Zealand private equity firm Pencarrow and shareholder Sage Technologies.
Prow said at the time, "Obviously global growth is key, and that's where the major opportunities sit for RedShield. Customers and deal sizes overseas are on average four to ten times larger than our NZ deals, and are expected to accelerate way beyond this."
"However, it's not all about recurring revenue growth. This capital raise and RedShield's next phase is also focused on continuous research in the evolving cybersecurity space, enhancing our existing service and ensuring every shielded customer is being protected effectively."
Related stories
Top stories