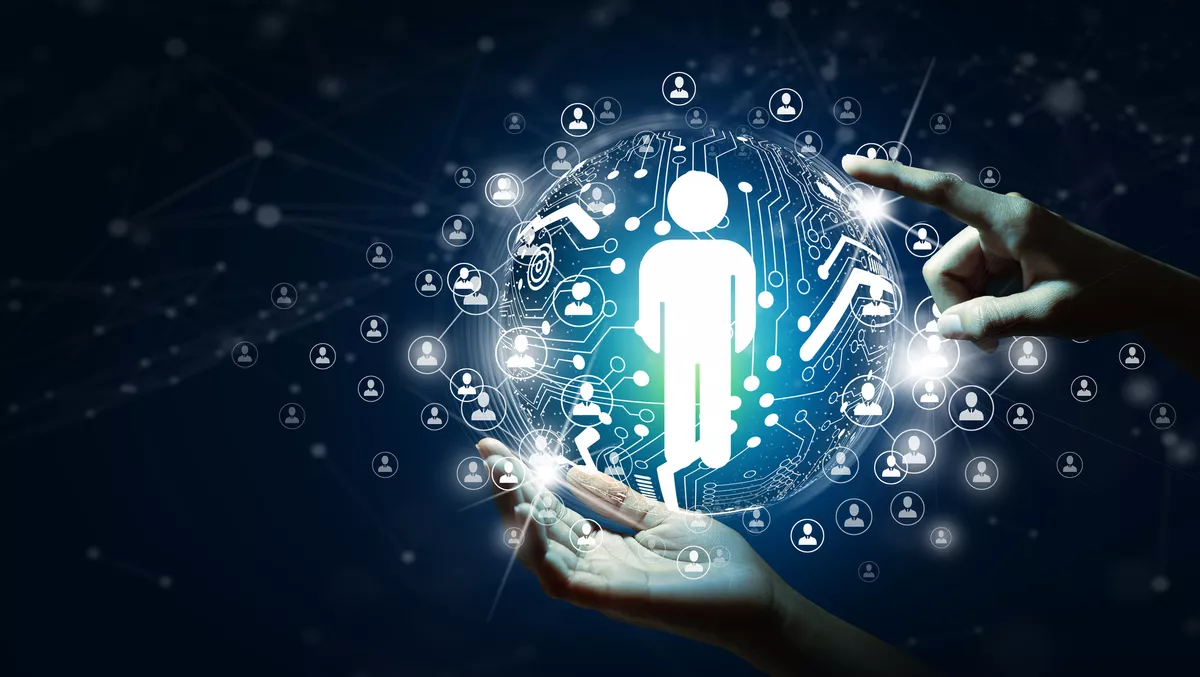 REIWA first major deployment of Salesforce CMS in APAC
Wed, 4th May 2022
FYI, this story is more than a year old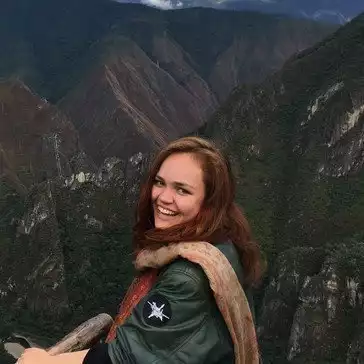 By Catherine Knowles, Journalist
The Real Estate Institute of Western Australia (REIWA) has upgraded a number of its sites with integrations from Australia-based Salesforce implementation partner, Mav3rik.
The REIWA team chose Salesforce Experience Cloud and CMS for the agile-led business transformation project. The project went through a staged deployment, which was launched in 2021 and was the first major deployment of Salesforce CMS in the APAC region.
With nuanced and sector specific structures for membership, pricing and content sharing, the upgrade needed to streamline a number of processes for a range of different users, according to a statement from the company.
Throughout a process of collaboration, REIWA and Mav3rik were able to re-imagine a new user experience, notably adding self-service functionality.
Before the upgrade, internal teams were receiving a high level of email queries from members who needed to access content, update their information, order products, generate reporting and so on. Without self-service functionality each request had to be resolved manually, creating bottlenecks for the team.
REIWA executive manager ICT, Michael Bailey, comments, "Our ambitious expectations for UX and UI, coupled with limited flexibility around front-end design, meant Mav3rik used both standard and custom features to balance visual design goals with compatibility in the back end. It wasn't just out of the box implementation and it was very much about breaking new ground together."
Mav3rik designed self-service functionality, to enable users to access and update information, browse and enrol in courses, manage subscriptions, run reports, order products and make payments. They were able to do this from a single user-friendly site.
For external users, this improved member experience and for internal teams, a reduction in back-end administration and more flexibility and control has improved time-efficiencies, the company states.
Mav3rik co-founder Richard Enojas says, "We're delighted to partner with REIWA in the first major deployment of Salesforce Experience Cloud and CMS in APAC. Professional membership bodies are complex environments and improving the member journey was a critical factor in this implementation.
"Through creating a single consolidated interface, we've dramatically improved the member experience and enabled both REIWA's members and employees to transform the way they work."
According to the statement, Mav3rik's strategic architecture advice and best practice delivery allowed REIWA to maximise the deployment of Salesforce capabilities in an effective way.
Overall, REIWA is able to tailor the right log-in to suit the activity of the user while ensuring complex security and access and visibility requirements are met.
On the new site, REIWA has also been able to launch an accreditation program, which allows members to track their progress for accreditation and CPD compliance, making it a truly one-stop site.
Mav3rik is an Australian-owned and operated strategic Salesforce and MuleSoft implementation partner and trusted advisor headquartered in Sydney.