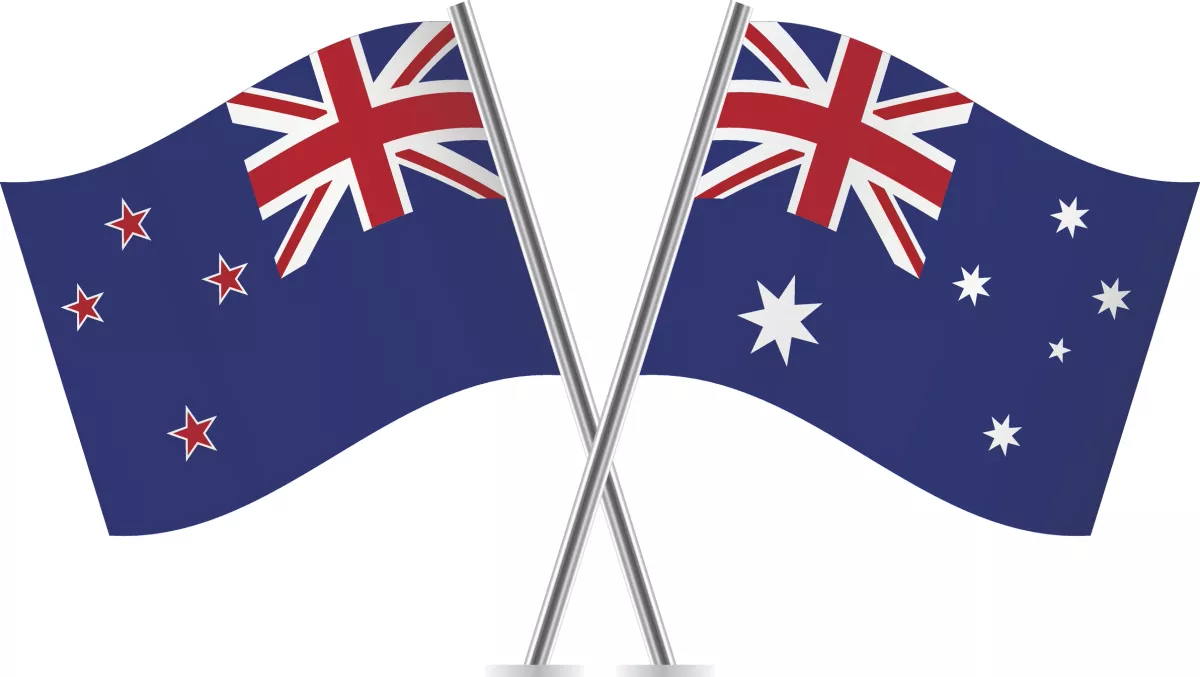 Remesys & Pivot Software announce trans-Tasman merger
By Sara Barker,
Mon 28 Nov 2016
FYI, this story is more than a year old
Two talent management software providers on both sides of the Tasman are joining forces and becoming one company in order to differentiate offerings and grow across the Asia Pacific market.
Remesys, based in Sydney, will merge with Christchurch, New Zealand-based Pivot Software. The brands under both companies will remain intact after the merger, which is scheduled for 1 December.
Pivot founder and CEO Philippa Youngman will become managing director of the merged business, and says that combining the two companies will form an 'attractive' proposition to the market and for growth.
"The opportunities for helping organisations in our region use technology to develop engaged and productive workforces are enormous, and this merged entity will be better able to leverage these opportunities."
Remesys director Natalie Feller says the merger will help it to compete more aggressively in the multinational software companies, attract a wider and a broader customer base.
"Organisations in the Asia Pacific region require HR software that can manage their unique requirements, and is supported by people who have a strong understanding of talent management in a local context," Feller says.
"We firmly believe that the 'whole' of this merger will be even greater than the sum of its parts. Across the businesses we have arguably the best remuneration solutions in the region along with creative and flexible talent management solutions, talented staff with deep HR experience, and an exceptionally strong combined customer basis," Feller continues.
The directors of both Remesys and Pivot Software will become shareholders in the merged company, and all staff will retain their jobs.
A statement from the companies says there will be no change in products or support for existing customers.
Between them, Pivot Software and Remesys offer remuneration management and performance management software to organisations such as AMP, Foxtel, Allianz, Boral, News Corp, Orica, Fonterra, Fulton Hogan, IAG, Westpac and many others.