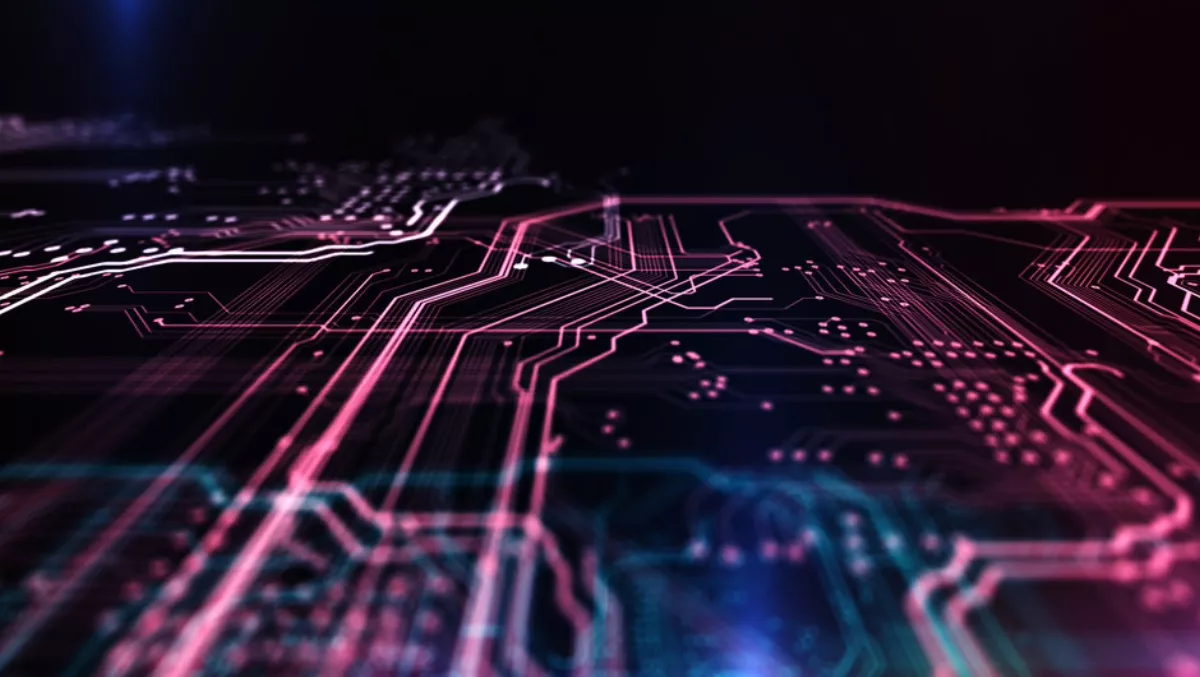 Report reveals top 3 storage challenges and how to deal with them
By Ashton Young,
Tue 10 Oct 2017
FYI, this story is more than a year old
There are a number of significant IT challenges that exist with storage.
The increasing pressure to deploy high-performance architectures, scale with increasing capacity demands, and maintain uninterrupted service while staying in budget rank high among them.
Data is undoubtedly the central focus of all operational and service functions, regardless of whether the issue is complying with new regulations, deploying new applications, or dealing with rapid growth.
Business-critical data must always be accessible and immediately retrievable – failure to meet this requirement could result in a significant loss of business.
Current IT data retention policies only add to the monumental task, with IT storage systems needing to scale like never before within aggressive IT budgets.
Lenovo has delved through its own data to compile the top three storage challenges faced by IT managers. Even better, the report also discusses how they can be overcome.
What you'll gain from this report:
Identify the main challenges that accompany storage
Insights into how the top challenges can be overcome
An understanding of how you can maximise your IT ROI