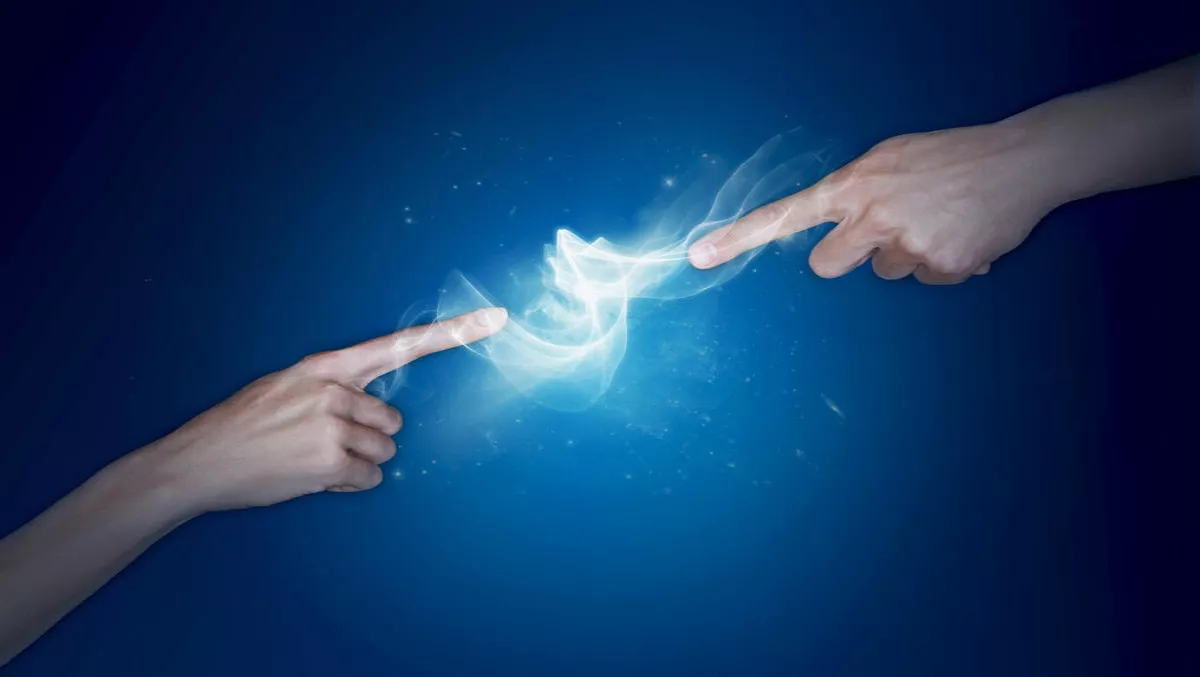 Research: Dell Boomi says get connected or pay the price
FYI, this story is more than a year old
Cloud integration provider Dell Boomi has announced results of a survey that documents millions of dollars in cost savings and revenue growth by becoming a connected business.
The survey also found that the level of organisational connectivity is set to nearly double within a six-year period and that organisations are rapidly adopting cloud-based integration platform as a service (iPaaS) technology as the deployment of cloud applications continues to accelerate.
The survey is entitled 'The Connected Business: a survey report on business connectivity and the importance of integration', and it identifies a clear trend toward greater connectivity across businesses.
It also highlights the impact that poor integration can have on organisations.
According to the survey, 87% of respondents have experienced drawbacks from poor integration, including high costs, delays, and subpar efficiency and collaboration, and nearly half (49%) say that poor integration is holding their organisation back.
The study, conducted for Boomi by the research firm Vanson Bourne, is based on a global survey of 900 IT decision-makers and outlines the state of integration today, as well as the benefits that are realised when integration fully connects a business.
Other highlights include:
88% of respondents believe that becoming more connected as a business will have a positive impact on revenue growth in the next 12 months

Average cost savings since deploying an integration solution exceed $3 million

74% of CIOs surveyed say successful integration will be crucial to remaining competitive over the next five years

81% say the right integration solution would greatly improve business performance

67% have missed business opportunities as a result of poor integration

59% characterise integration as the "Achilles heel" for their organisation
Chris McNabb, Dell Boomi CEO says, "Organisations clearly recognise the critical need for integration to improve efficiency, visibility and competitive advantage as the pace of business accelerates and new applications are deployed.
"This study documents millions of dollars in bottom-and-top-line impact by becoming a connected business, as well as the ability to drive digital transformation.
Some other benefits of integration and connectivity cited by respondents include improved productivity (73%), improved data accessibility (68%), more efficient workflows (57%), increased profitability (54%) and faster, more accurate decision-making (48%).
Overall, the study found that these benefits contributed to average savings of $3.26 million for organisations since deploying an integration solution.
At the same time, 88% of respondents say that becoming a connected business will enable them to increase revenue.
Over 12 months, respondents estimated that their connected businesses could expect revenue to grow 11%, or $544 million.
As it is, 62% of organisations today use an integration solution, while 38 % do not.
For those who do have an integration solution, 60% have in place on-premise middleware, 49% have a custom in-house solution, 47% have an application-specific data import, 43% have iPaaS and 43% have an open source integration solution.
Boomi says iPaaS is the integration technology of choice going forward, as among organisations today using an integration solution, 94 % will have iPaaS deployed within the next 12 months.
The study finds that 87% of organisations have suffered high costs and delays from poor integration. Moreover, 67% say they have missed business opportunities in the past year because of poor integration.
Nearly two-thirds (64%) are still struggling with legacy middleware, while 40% cannot build simple, let alone sophisticated, integration solutions.