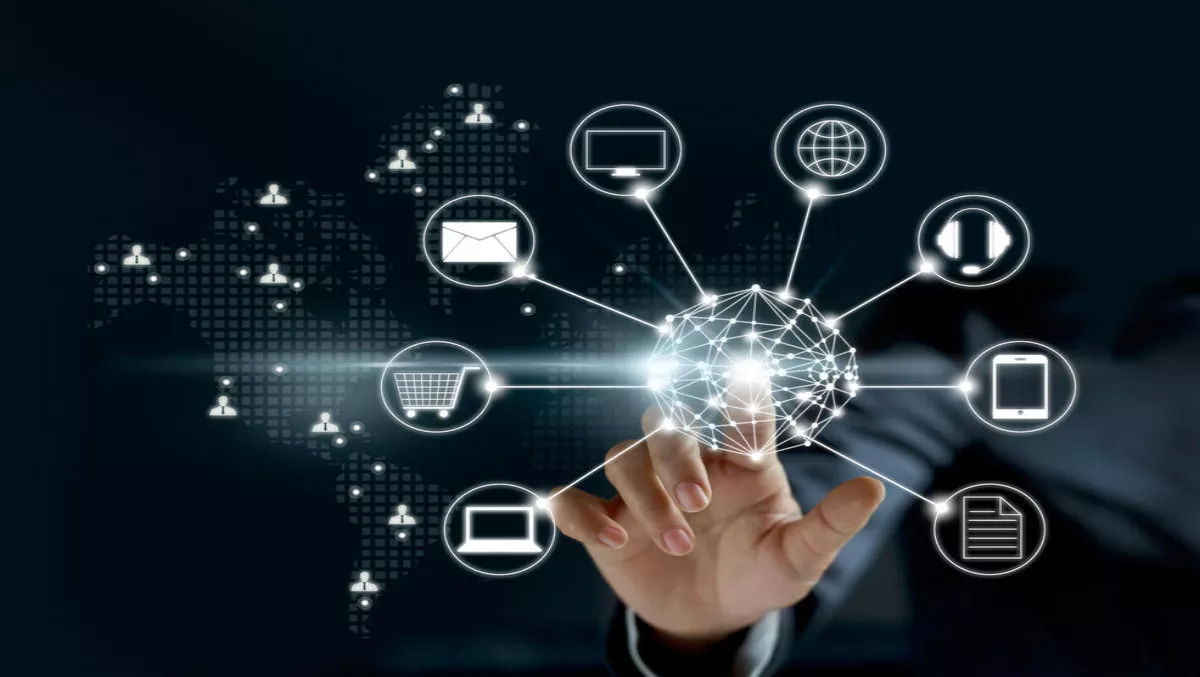 Research: how to respond to changing customer expectations
By Sean Mitchell,
Fri 17 Nov 2017
FYI, this story is more than a year old
It's undoubtable at this point that establishing a positive brand for your business has become more complex with the rise of digital media.
Having an effective omnichannel digital marketing approach is incredibly important for keeping up with the increasingly insatiable demands of modern customers.
The fact is eager, efficient, brilliant brands have figured out how to serve the consumer everywhere, increasing potential business prosperity in just about every sector.
However, knowing how to take advantage of these shifting spheres of customer relationships can be difficult, and it begs the question, what does a successful business look like today?
To answer this question, SAP commissioned research to uncover the scale of these new challenges and opportunities they present, speaking to over 900 key decision makers at the world's biggest brands across 8 global markets.
The leaders surveyed know that consumer-led change is shaking things up and that a unified, intelligence-driven approach to customer experience is the best way to respond.
82% of the leaders surveyed recognise that they need to evaluate more channels in order to better understand the need of their customers, compared to 12 months ago.
The research also showed that 73.4% of businesses recognise the challenge posed by competitors who make better use of customer, data, analytics and engagement.
This is an issue that affects just about every aspect of an organsation, whether it's customer service, marketing, sales or commerce and understanding how to tackle it can go a long way.