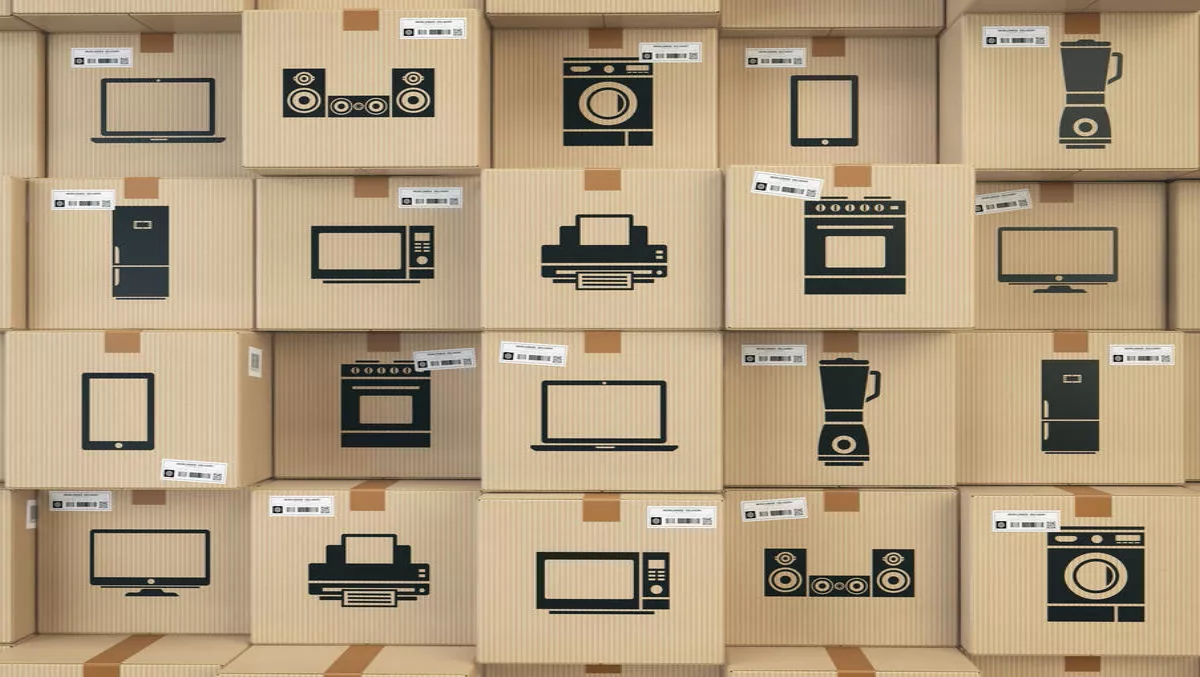 Retailers, don't be left in the dark by technology this Black Friday
FYI, this story is more than a year old
Black Friday, one of the most significant days of the year on the retail calendar, is here.
What was once an American tradition coinciding with the Thanksgiving holiday has evolved to a worldwide phenomenon, with Australians spending a mammoth $76 million on Black Friday sales in 2015 - an increase of 166% from the previous year.
The nature of Black Friday has changed in Australia.
Kicking off from mid-November with Click Frenzy, Australian shoppers now enjoy over a month of non-stop bargains extending to the Boxing Day sales and beyond.
For retailers, this presents a raft of unprecedented challenges, hallmarked by the crucial need to deliver consistent uptime of their sites and mobile applications in this busy time.
As an additional pressure point, Australian retailers face higher online cart abandonment than anywhere in the world, with 76.4% of us building a shopping cart online in 2016 and never following through with a sale.
Australian retailers have every reason to invest in technology to improve the digital shopping experience for customers. Retailers can avoid being left in the dark by technology this Black Friday by following a few simple principles.
Mitigate the risks of downtime
Australian customers will simply not accept sluggish upload times or downtime during the Black Friday shopping season - we're a typically impatient bunch when it comes to the Internet.
In a world built on speed, one in four shoppers are willing to pay a premium price for "same day" delivery, and in 2016, there were more complaints about slow Internet speeds than patchy mobile phone services to the Telecommunications Industry Ombudsman for the first time ever.
Website and application performance during peak times such as Black Friday are not a choice for retailers, but a business imperative.
Application intelligence can help retailers test their mobile and eCommerce performance, bringing dev and ops teams together for easy collaboration in the back end, in order to delight customers with a seamless performance on the front end.
Thorough auditing and testing of systems before peak times is vital to mitigate the risks of downtime.
And it's not just major retailers who need to be savvy - even retailers that are not hosting Black Friday offerings still need to be prepared for increased traffic, as an influx of buyers flock to their website to compare prices with competitors.
Artificial intelligence supercharging online shopping
Technologies such as artificial intelligence (AI), conversational UX, and the Internet of Things now all heavily influence a retailer's ability to deliver the immediate user experiences demanded by today's connected online shoppers.
With a plethora of options available - from browser and applications, in-store, mobiles, tablets, and brand new experiences such as virtual reality shopping - it's becoming progressively challenging to have a complete overview of the customer journey.
Having this journey intelligently mapped out and the massive amounts of data analysed at your fingertips is key to providing the most seamless experience for customers, no matter how or where they choose to shop.
Using AI to improve the online shopping experience will allow retailers to maintain a sense of personalisation for their customers, even in highly-busy times such as Black Friday.
Instead of being viewed as 'just another transaction,' shoppers during Black Friday can have relevant and timely offers communicated to them in a way that suits them, further encouraging engagement and brand loyalty in a time when the options for shopping are seemingly endless.
Even more so than providing great bargains, a sense of personalisation on Black Friday will see retailers winning.
Preparing appropriately for the added pressure on technology systems that Black Friday and the subsequent Christmas shopping season will invariably bring will ensure retailers keep up with the ever-growing demands of customers.
With global competitors hot on the heels of Australian retail businesses, it's clear that speed, great application performance and AI will aid in decreasing downtime and cart abandonment, whilst boosting customer satisfaction.
Article by Simon Horrocks, Country Manager ANZ, AppDynamics
Related stories
Top stories