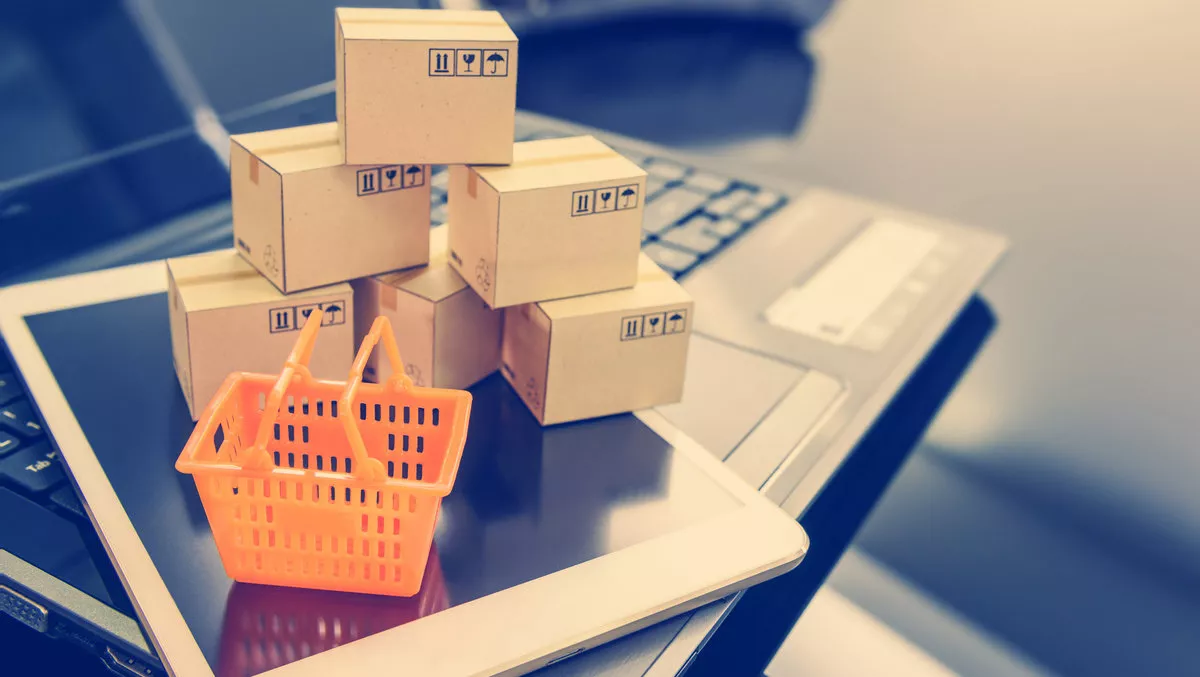 Retailers struggling to maximise benefits of AI
FYI, this story is more than a year old
When it comes to retail businesses, data quality and management practices will greatly improve the ability to capitalise on the benefits of AI, according to retail tech company Conversity.
According to the company, the majority of retailers have some awareness of the potential of data to make a difference to how they engage with customers.
However, many are still struggling when it comes to the quality of this data, especially as more and more information on products and customer behaviour gathered.
Therefore, if retailers are unable to unify, understand and properly use this data, they won't be able to sufficiently integrate emerging technologies such as AI, the company says.
As retail business, particularly those small and medium-sized, are finding the market increasingly competitive, it is important for retailers to consider how emerging tech can give them an edge, Conversity says.
Technologies such as AI and guided selling have the potential to achieve this by enhancing the interactions between retailer and customer, or by automating administrative or logistical processes.
Conversity chief solutions architect Andy Yeo says the promise of such technology can only be fulfilled if retailers embrace cleaner data hygiene.
Yeo says, "Retailers have more data at their disposal than ever before, but actually knowing how to get the very most out of it and integrate it with innovations such as AI is an art that still needs to be mastered. [...] The data challenge is a familiar one, but the solution to it is less well-known.
He says, "AI and guided selling tech are very much the future as far as revolutionising the customer experience is concerned, but if a retailer's foundations are built on a bedrock of flimsy, unreliable and unstructured data, AI won't be able to flourish in the way it's supposed to.
According to Yeo, a crucial first step for retailers is to conduct a full, detailed audit of all the data they have at their disposal across all repositories, so that they can start to make sense of it and properly leverage it to make a difference to customer relationships.
Yeo says, "Modern eCommerce businesses often have reams of data in their possession, often from a range of different sources. This could be data related to products, records of customer purchases and loyalty, or external data sources such as demographics, reviews data or general market data.
"The priority here is to ensure transparency, availability and quality in data management, which means going through data with a fine-tooth comb to assess what is useful and what is not. By making sense of things like dark data - data which a retailer has in its possession but doesn't use for other purposes - and duplicate data, retailers will gain the understanding needed to integrate AI in a way that really brings its true benefits.
He says, "Working with partners who are experts in this area can be hugely beneficial, especially if a retailer has only a rudimentary understanding of data and its potential. It takes time and effort to make sense of it all, but the rewards to be reaped are huge if organisations are willing to take the steps needed.
Yeo says the many benefits of AI make the process and investment worth it.
He says, "The ability to eliminate inefficient processes, improve the way products are recommended to consumers and enhance the human aspect of customer service in eCommerce are just a few examples of what can be done with AI. If improving data hygiene is raised to the top of the agenda, achieving these things is very much a realistic aim.