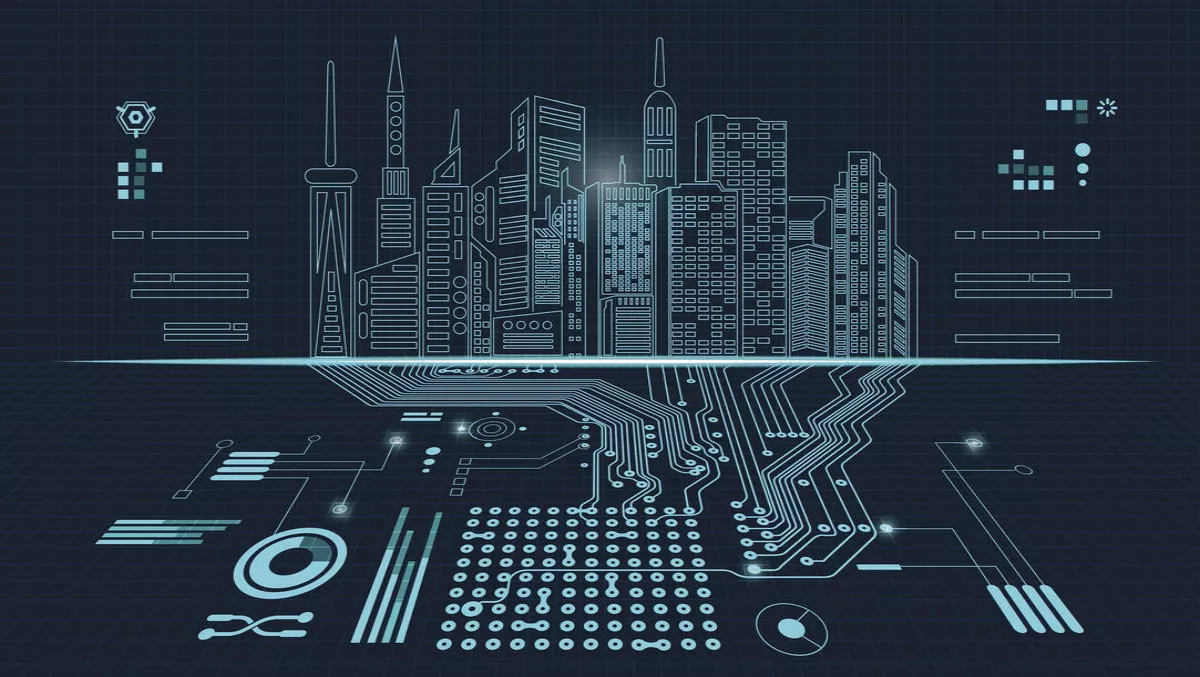 Rethinking WAN architecture to match business use cases
Wed, 29th Nov 2017
FYI, this story is more than a year old
The migration of applications to the cloud is motivating enterprises to rethink how they architect their WANs, and this, in turn, has created the SD-WAN market category.
The recent acquisition of VeloCloud by VMware, and of Viptela by Cisco earlier in the year, represent attempts by two of the bigger players in IT to stake a claim in this fast-growing new market.
While it's convenient to place products into categories like SD-WAN, the truth is, there are a wide variety of approaches to SD-WAN, each focused on a different use case or customer base.
It was not unexpected to see Cisco go for Viptela.
Of all the SD-WAN solutions, Viptela is arguably the one which most closely emulates a traditional router, including conventional device-by-device CLI based configuration, with a limited amount of central orchestration.
It certainly represents the least disruptive approach for Cisco, and gives them an angle to extend the life of the old Swiss army knife known as the ISR.
Architecturally, VeloCloud is different from most SD-WAN solutions, relying on a hub-centric rather than edge-driven architecture, where traffic between enterprise locations takes one or two transit hub hops inside the WAN, rather than travel directly from edge to edge.
This approach has found affinity with some service providers, particularly in support of SMB voice over broadband services, or as a broadband x "on-ramp" to a traditional MPLS service.
It remains to be seen how VMware integrates this technology into their offerings over the coming years.
At Silver Peak, we are focused on SD-WAN as an enabling technology for the new WAN edge, where traditional routers can be replaced in favour of a simpler, centrally orchestrated "thin branch" architecture.
Ultimately, enterprises are looking for a comprehensive, integrated branch offering that seamlessly couples SD-WAN features with WAN optimisation and advanced security features in support of local internet break-out.
And, as I've talked about in my previous blogs, at Silver Peak we are innovating beyond the "software-defined" WAN, to implement the "self-driving" WAN.
A simple GUI captures a description of the service objectives or intent for each application class.
From there, the orchestrator and edge elements act in tandem to dynamically deliver the QOS (yes, even over broadband), improved availability and throughput that each application requires, all without any need to even think about configuring individual routers or edge devices.
As market consolidation continues, it places Silver Peak in a great position – the clear independent leader in the market – and the only one with a comprehensive edge architecture focused on the enterprise.
In the two years since we launched our Unity EdgeConnect SD-WAN solution, over 500 customers have selected and deployed Silver Peak.
In doing so, we've learned a lot and we're embedding that learning into the solution, benefitting both our current and future customers.
Article by Silver Peak founder David Hughes