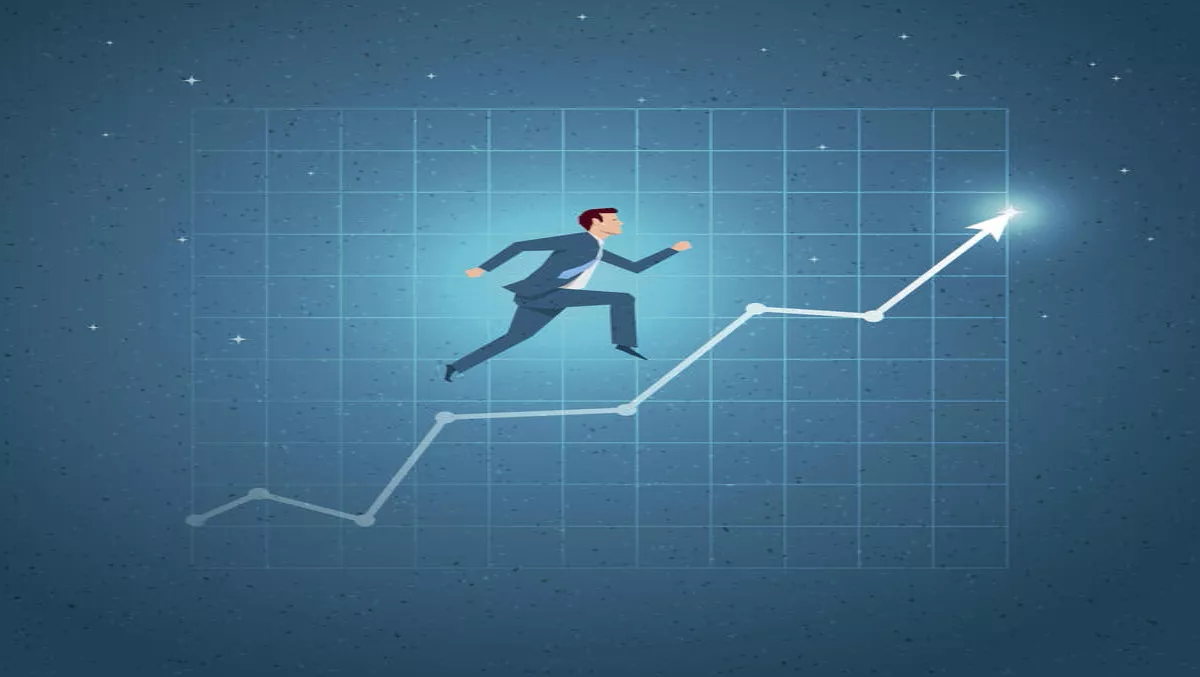 Revenue up 13% - SaaS working wonders for Aussie tech giant
By Julia Gabel,
Tue 30 May 2017
FYI, this story is more than a year old
TechnologyOne, an Australian enterprise software company, has released its financial results for the half year ending in 31 March 2017.
Licence Fees are up 30% to $24.1 million, and Profit Before Tax (PBT) up 10% to $10.3 million.
With 199 TechnologyOne Cloud customers, the company claims that the Annual Contract Value (ACV) is now at $19.9 million (recurring each year), an increase of over 93% from last year's figure of $10.3 million.
The company claims their TechnologyOne Cloud platform contributed a $937k profit in the half, compared to a $922k loss this time last year. This growth is due to the mass production of Software as a Service (SaaS) architecture.
The company expects full year profit contribution from the TechnologyOne Cloud to be $2.5 million.
Going forward, the company hopes to transition from perpetual licences to subscription licences with the aim of creating a strong longer term annuity business. The company claims that they obtained over 80% of their new business customers on subscription licences.
In addition, research and development represents 21% of revenue for the company. TechnologyOne invested $23.6 million in R&D for the half year, an increase of 9%.
Other financial highlights for half year 2017 for TechnologyOne are:
Revenue up 13% to $113.9 million (HY16: $101 million)
Profit Before Tax (PBT) up 10% to $10.3 million (HY16: $9.4 million)
Total Expenses up 13% to $103.6 million (HY16: $91.5 million)
R&D up 9% to $23.6 million (HY16: $21.8 million)
Expenses excluding R&D up 15% to $80 million (HY16: $69.8 million)
Operating cash flow of $2.6 million (HY16: -$3.3 million)
According to TechnologyOne, other highlights by revenue stream are:
Initial Licence fees up 30% to $24.1 million
Annual Licence fees up 10% to $47.9 million
Total Consulting Services is flat with profit down $4.1 million
Cloud Services fees up by 93% to $19.9 million (HY16: $10.3 million)