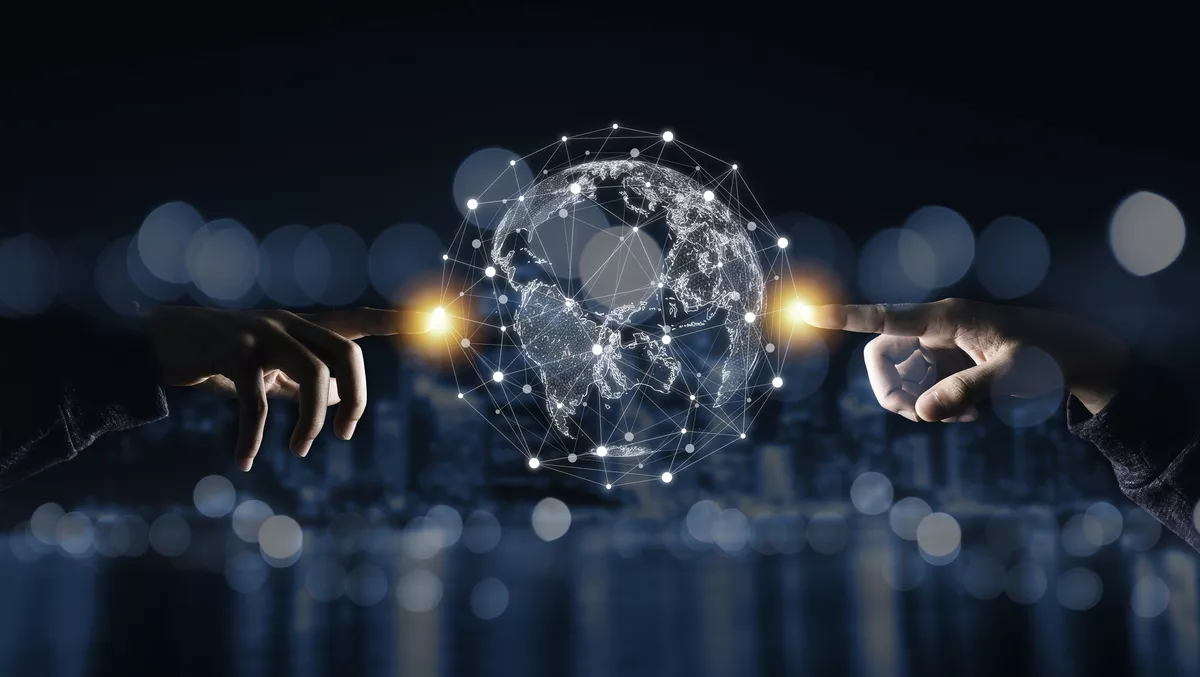 rhipe's acquisition deal with Crayon now legally effective
Fri, 15th Oct 2021
FYI, this story is more than a year old
Cloud technology provider rhipe has today announced that its acquisition deal with Crayon, a Norwegian IT services provider, is now legally effective.
It comes following the initial announcement of the acquisition in July. As part of the deal, Crayon will acquire all of the shares in rhipe upon implementation of the Scheme, expected to be 3 November.
Following the announcement, rhipe shares will be suspended from the close of trade today, the company confirmed.
"The shareholders of rhipe and the rhipe Board have both overwhelmingly concluded the Scheme represents an attractive outcome for our shareholders, partners, customers, and staff," says rhipe chairman Gary Cox.
"rhipe's partners and customers will benefit from the broader global service capability from a combined Crayon and rhipe.
"In addition, Crayon's offer is positive news for rhipe's staff, as we believe there will be increased career opportunities in a larger and more diverse, combined company.
The purchase includes all of rhipe's activities across APAC, as well as the Azure services business Parallo which was recently acquired by rhipe in September 2020 and emt Distribution, the cybersecurity software company acquired in April 2021. rhipe's approximately 600 employees based throughout APAC will also join the Crayon family.
Crayon, which is based in Oslo and provides software asset management and cloud optimisation services to more than 35 countries, pulls in approximately A$3 billion in revenue. The company has more than 2,000 employees in 50 offices worldwide and aims to help customers with cloud capabilities such as cost optimisation, data, and AI and cloud migration.
Crayon has been building out its presence in APAC this year, particularly with the addition of new regional hires in key strategic roles. The company recently appointed APAC finance and business operations director Joanne Tan, as well as Singapore general manager Sun Whye Mun.
Crayon chief executive officer Melissa Mulholland says the acquisition deal assist the company in reaching customers with its solutions and business models.
"We are incredibly excited to welcome rhipe to the Crayon family as part of our global expansion strategy," says Mulholland.
"rhipe is a leading distributor of cloud solutions and services in the Asia Pacific region and through our combined business models, we will help more customers and partners solve their business needs with a greater portfolio of solutions.
Implementation of the Scheme is expected to occur on Wednesday, 3 November 2021. Following implementation of the Scheme, rhipe will apply for the termination of the official quotation of rhipe shares on the ASX and for rhipe to be removed from the official list of the ASX.