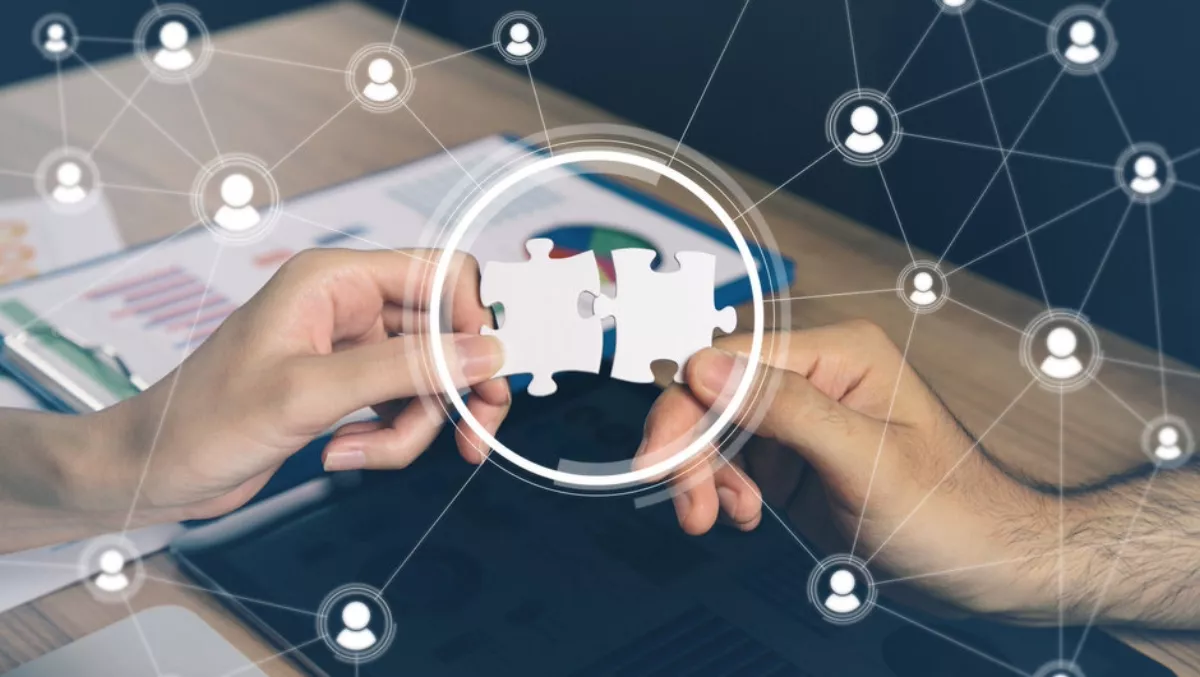 Ribbon's Microsoft-certified SBC powers Pure IP's new direct routing offer
FYI, this story is more than a year old
Ribbon Communications announced that Pure IP, a specialist provider of custom-built, fully supported and secure voice networks, is leveraging Ribbon's Microsoft-certified SBC 5400 (Session Border Controller) for its new Microsoft Teams Direct Routing offer to Enterprises.
Pure IP CEO Gary Forrest says, "Our global presence allows us to offer international customers a single vendor for their calling plans.
"Ribbon's SBC 5400 enables us to host multiple customers on a single device which is very cost efficient while delivering quality and security.
A longstanding service provider customer and partner to Ribbon, Pure IP has added the SBC 5400 to its suite of Ribbon products in order to offer Microsoft Direct Routing to its enterprise customers.
This state-of-the-art SBC complements Ribbon's PSX centralized policy and routing engine which Pure IP utilizes in its core network, as well as Ribbon's SBC 2000,1000 and Cloud Link.
"Enterprise offerings require agility and innovation and we're proud to be empowering Pure IP with the solutions that enable them to do what they do best," said Tony Scarfo, Ribbon's Executive Vice President of Products, R-D, Support - Supply Chain.
"Seeing our customers grow, and growing along with them, is extraordinarily rewarding and we look forward to continuing the relationship.
Direct Routing enables Microsoft Teams customers to keep their chosen communications service provider when making and receiving calls via the Teams client.
Legacy systems and endpoints are connected to the Microsoft Phone system via SBCs. Ribbon boasts decades of experience securely routing voice traffic in the networks of some of the world's largest carriers, and its extensive Microsoft-certified SBC portfolio enables service providers to deliver direct routing solutions for any site, from corporate HQ to remote branch.
Enterprise-related software products, an integral part of Ribbon's overall offering, accounted for approximately 23% of Ribbon's product revenue in Q4.
Market research firm IHS Markit forecasts growth for the enterprise SBC market to experience a compound annual growth rate (CAGR) of 6% over the next five years and announced Ribbon as the market share leader in that category with 18% market share during the third quarter of 2018.