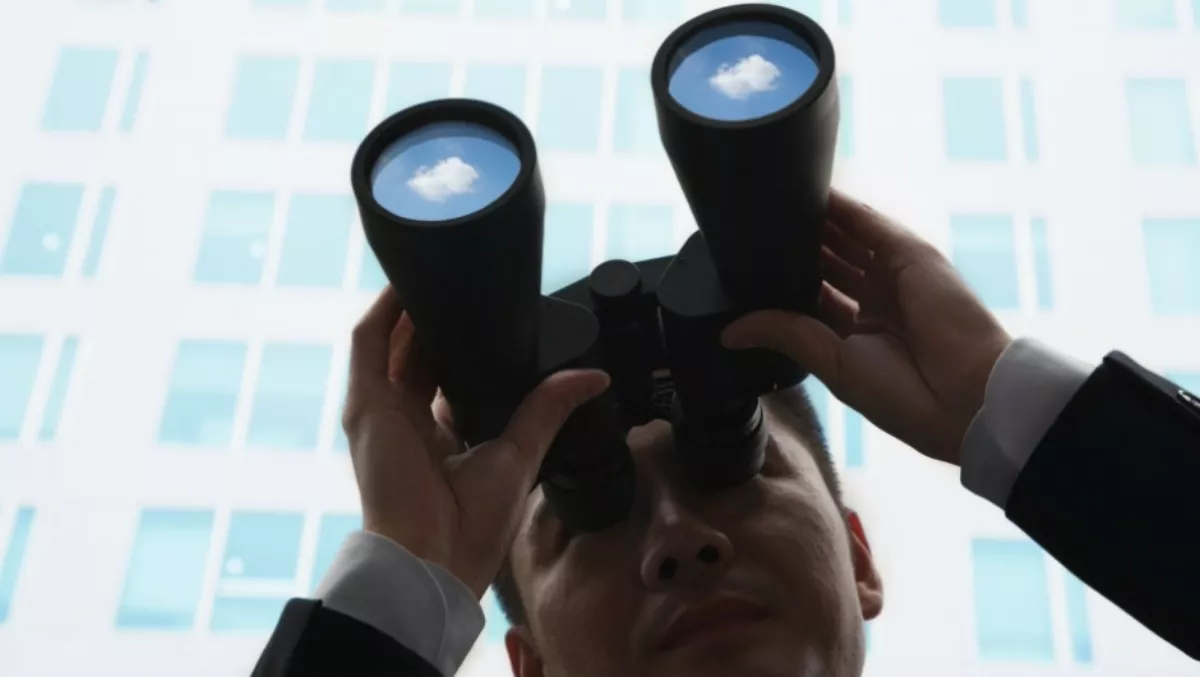 Ricoh and Veeam: Backup-as-a-Service the way of the future
By Catherine Knowles,
Wed 20 Jan 2016
FYI, this story is more than a year old
Ricoh has launched a new cloud-based Backup-as-a-Service with Veeam's Cloud Connect to provide customers with offsite backup and disaster recovery.
This is an end-to-end offering with on-premises backup enabled by Veeam software, and offsite backup and managed services provided by Ricoh.
Peter Bender, Veeam head of channel and alliances ANZ, says, "Today's enterprises are more demanding than ever before, expecting access to all applications and services 24/7 with no tolerance for downtime.
"Ricoh's Cloud Backup service will give organisations real peace of mind that in the event of an incident, services can become available within the shortest period of time. Our partnership with Ricoh makes this a reality."
The solution removes the need for VPN tunnels and dedicated repositories. Instead, backups take place over an SSL-encrypted connection and cloud gateway, Ricoh says.
This means users can back up to the cloud, and recover entire servers or individual data objects directly from the cloud without having to download large backup files.
Matt Dixon, Ricoh Australia general manager – IT Services, says, "The recoverability of the backup is key, and users can test recoverability of the backup and files from the convenience of their desktop.
"The Ricoh Cloud Backup backs up data in three locations: on-premise; in the cloud; and offsite managed by Ricoh," he says.
The solution stores data within Ricoh's private cloud environment, which is based in Australia.
"Having an Australian-hosted, privately-owned cloud gives customers peace of mind that their data is secure. Additionally, if an issue were to arise, customers can contact a Ricoh expert immediately to rectify the situation," says Satya Hariharan, Ricoh Australia product and marketing manager ITS - managed services.
"Most organisations know how important it is to backup their data but it can become an expensive proposition.
"As the volume of data grows, getting backup right is vital. Ricoh's Cloud Backup for Veeam Cloud Connect is a reliable, highly-available, offsite backup solution," Hariharan says.
The Ricoh Cloud Backup is available now, while a disaster recovery component is currently in development and is expected to become available in April 2016.