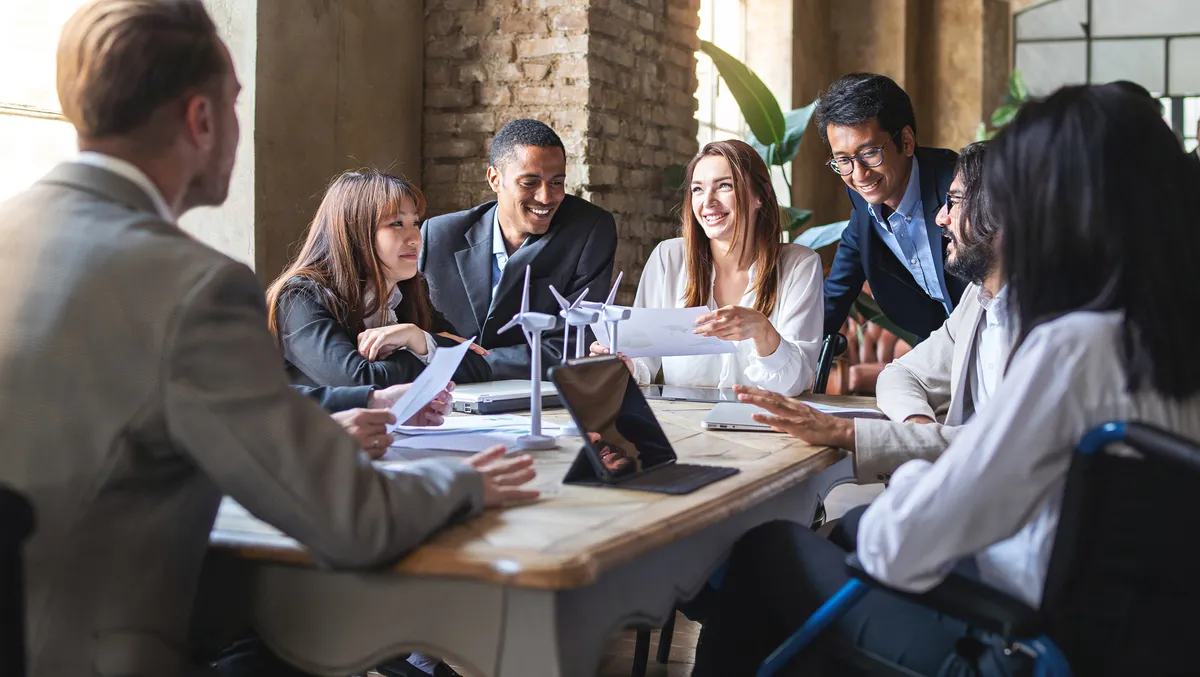 Rimini Street sticks with 4-day work week following 'favourable results'
Rimini Street, a global provider of enterprise software products and services, a third-party support provider for Oracle and SAP software products, and a Salesforce partner, has announced the global adoption of its popular four-day workweek program, named "Fabulous Fridays!," through 2023.
The decision to adopt the program for 2023 followed favourable results for both employees and the company during a six-month trial phase in the second half of 2022.
According to the company, the decision to launch "Fabulous Fridays!" as a four-day workweek pilot in July of 2022 was an acknowledgement by Rimini Street's leadership team of the physical fatigue and emotional stress accumulated by the global workforce over the prior two years as the company navigated the pandemic and economic challenges.
The 2022 trial program allowed Rimini Street employees to enjoy the benefits of a more focused four-day workweek and a three-day weekend model that provided employees more relaxation, refocus, and realignment in their personal and professional lives, the company states.
Rimini Street's global employee listening platform, "Make It Better!," received extensive, positive feedback on "Fabulous Fridays!" during the 2022 trial period. Employees shared how the four-day workweek program transformed their personal and professional lives for the better.
For instance, one Rimini Street colleague commented: "The extra day off allows me to catch up on personal matters and I'm more excited to start work on Monday with that extra day of rejuvenation. I tell everyone about this!"
After reviewing the impact of the four-day workweek across the business and across the company's core values, known as the "4C's" – Company, Clients, Colleagues, and Community – Rimini Street leadership determined that the four-day workweek program provided substantial positive impact to the company, its clients, and employees.
Accordingly, Rimini Street leadership, along with the global workforce, supported extending its "Fabulous Fridays!" four-day workweek program through 2023.
Seth Ravin, CEO and Chairman of the Board, Rimini Street, commented, "At Rimini Street, we deeply respect the values that make the company not just a place of employment, but a home to our global Rimini Family.
"We believe our willingness to listen, learn, and evolve Rimini Street allows us to remain an award-winning, top workplace and employer that is globally recognised and appreciated by our colleagues and the industry."
Craig Mackereth, Senior Vice President of Global Support Delivery at Rimini Street, says, "Our global service delivery team of hundreds of engineering professionals are thriving under our four-day workweek model.
"We continue to provide extraordinary service, solving some of the most complex technology cases in the industry with our best-in-class, 10-minute guaranteed response time for urgent cases, 24x7x365. We are keeping our thousands of clients running smoothly and optimally, while our team enjoys a greater work-life balance."