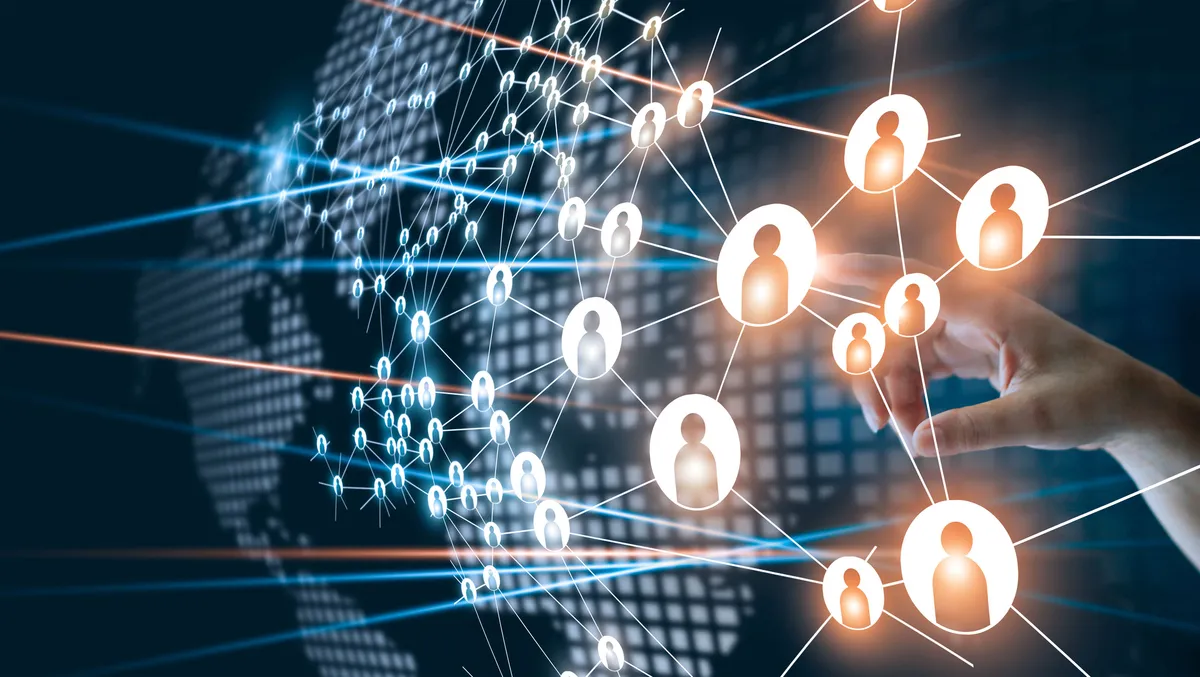 RingCentral: Celebrating Five Great Years in Australia
Tue, 28th Mar 2023
Five years ago in March, we established RingCentral in Australia, and the UCaaS landscape was very different to where we are today.
In 2018, UCaaS and CCaaS were still in their infancy in the region, so our challenge was to disrupt Australia's entrenched premise-based and hosted telecommunications vendor ecosystem. We had to build RingCentral's credibility with prospective customers and reseller partners – which we achieved in quick time. We offered organisations of all sizes a set of feature-rich, enterprise-grade unified communications and contact centre solutions delivered as pure cloud, consumption-based services and backed that up with fantastic remote implementation services and technical support.
In fact, we signed our first major Australian customer – TechnologyOne – within six months of launch, and we are proud to support its continued local and international growth with our integrated UCaaS and CCaaS platforms. That growth has been impressive; TechnologyOne recently announced its 13th consecutive year of record profits and revenues and has secured a place in the prestigious S&P/ASX100 Index for the first time.
Starting with a workforce of just two (me with Melina Musumeci), RingCentral Australia now has more than 40 staff and growing, with our professional services division comprising the largest team internally. Unlike a number of other UCaaS vendors in the Australian market, RingCentral has been actively hiring more people across our divisions and across the country.
Five years on, is there still a healthy market for UCaaS solutions? Absolutely! We have seen significant year-on-year growth over those five years, and we are only at between 10 and 20% adoption for UCaaS in Australia. There is a massive opportunity for partners to be working with RingCentral and their customers.
However, where we have seen the biggest change in five years has been in the conversations we are having around UCaaS and CCaaS. Five years ago, it was all about convincing organisations that cloud was a safe and viable alternative for their enterprise communications. Now, the conversations we are having have moved on and are falling in four key areas:
1. Mobility and the Distributed Workforce
We are having conversations about how communications can enable a "work from anywhere" environment or the "anywhere worker". In today's hybrid workplace, people constantly need to be able to communicate and collaborate from a combination of devices, networks and locations across their daily working lives. These days, we often start and finish a meeting in a different location and on a different device. A typical scenario might be starting a video meeting on your laptop in your home office, switching to your mobile when you jump in the car, and then possibly even completing the session in a meeting room or huddle space when you get into the office.
2. Artificial Intelligence
AI is now playing a role in more aspects of our lives, including AI on our RingCentral platform. If you think about the scenario above, what we can do now with AI is transforming how we collaborate, especially in supporting the mobile worker. For example, it's very hard to take notes during a meeting when you are driving; now, you don't have to worry about missing anything because the AI engine is generating those meeting transcripts, summaries and highlights for you.
AI is also improving other aspects of that meeting experience - for all participants. I was hosting a partner webinar last week from home, and sure enough, as we got started, my neighbour started up his whipper snipper. RingCentral Webinar, Video and Phone have in-built AI for noise reduction for this exact situation. It could also be cutting out a dog barking, a train driver's announcement, or other background noise that is going to impact the meeting.
We are also seeing incredible advances in the contact centre. AI features like sentiment analysis improves customer experience insights and individual agent interactions. AI can also assist in the sales process, listening for keywords or phrases in real-time during a call to prompt an agent with scripts to move a sale along or suggest complementary or alternate offers.
3. Augmenting Microsoft Teams and More
We saw many organisations introduce Microsoft Teams to their workforce during the pandemic. Let's recall how quickly we needed to respond to collaborate while remote working. For many of these organisations, Teams is now embedded in the way they work, but they are looking for ways to integrate enterprise-grade telephony and contact centre features as part of this platform. Reliability is often the single most important factor for these organisations, as communications (especially voice) are mission-critical to them. Our Q4 in 2022 marked 18 consecutive quarters of 99.999% uptime for RingCentral service. "Five nines" equates to just over 26 seconds of downtime a month for that cloud application or service.
Integration with Teams is just the start of the conversation; once enterprise voice is enabled, we very quickly move on to talk about integrating voice and telephony functionality to drive greater efficiencies and capabilities in the contact centre through CRM or helpdesk applications and many, many more. Right now, RingCentral has pre-built or native integrations with more than 300 apps and an open ecosystem that makes it easy to build your own.
4. Integrated UCaaS and CCaaS
There's probably been no bigger discussion around integration than bringing together an organisation's UC and contact centre operations under a common platform. It's happening today with more than 70% of our larger Australian customers. Most businesses with 100+ employees will have a contact centre requirement, and that could involve 5-10% of their workforce. Of course, there are significant benefits just in having a single provider that can cover all their business needs within one service contract, but there are many more advantages in removing the typical communications barriers that organisations face when they have a separate contact centre infrastructure and environment.
So, in five years, the changes to the UCaaS and CCaaS landscape have been remarkable. Most organisations we talk to today are solely considering cloud communications solutions; five years ago, we were trying to convince these same organisations that cloud was a safe way to go. That said, there are still important considerations in that transition to the cloud. There's often a significant user preference for handsets and investment in desktop hardware that organisations need to maintain. The partnerships we have forged with Avaya, Mitel, Atos, Alcatel-Lucent and specialist hardware vendors ensure this investment can be fully realised.
What will we see in another five years? It's hard to say, but after more than 25 years of working in the telecommunications industry, I'm excited by our future prospects.