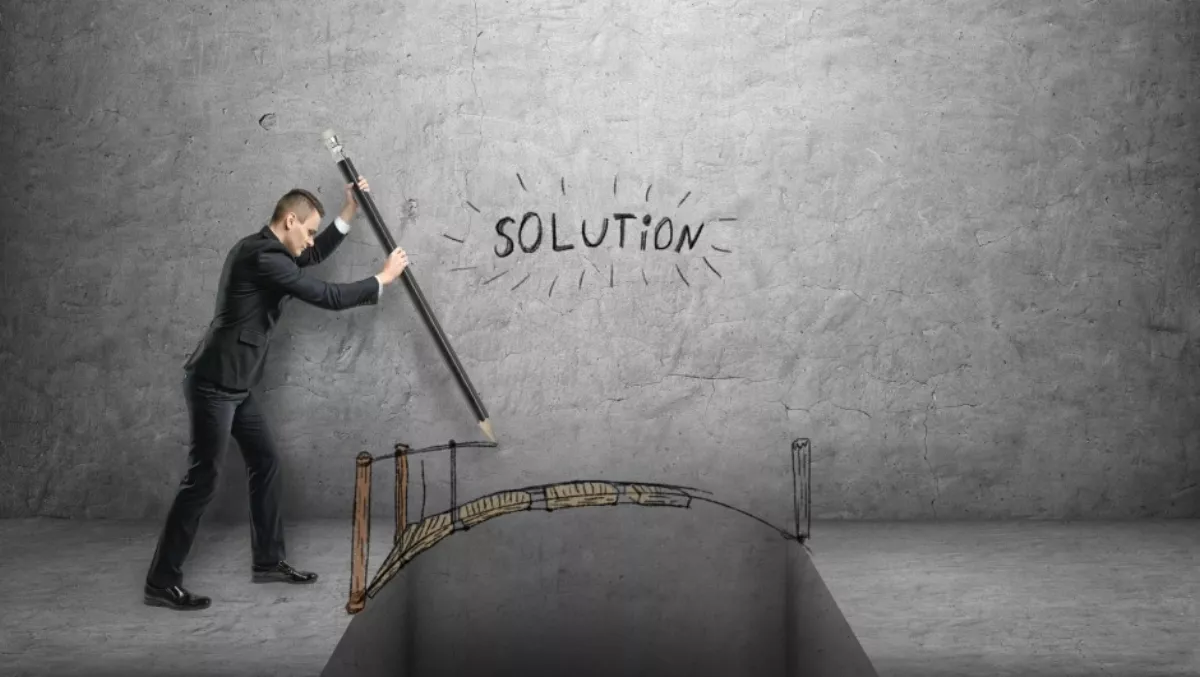 Risk aversion might be the safer path - but it comes with a hefty cost
By Sara Barker,
Mon 26 Sep 2016
FYI, this story is more than a year old
Organisations that are too risk-averse might be stalling their own growth, or at least that's what new research by Marketforce has found.
Marketforce conducted a study across 56 countries on behalf of Pegasystems and Cognizant. The survey found that out of 500 retail financial services and insurance executives, 61% believed their governing board would tolerate a maximum failure rate of 30% of less.
The alarming statistic suggests that a 'safety-first' culture is still alive in organisations, and that innovation could be on a losing battle.
In contrast, 98% of all respondents agreed that they must move outside their comfort zone to encourage innovation, by thinking beyond traditional boundaries and identifying new ways of meeting consumer needs.
"Banks and insurers will have to realise they will need to fail fast and learn quickly if they are to engage with the digital transformation process required to remain competitive," comments Graham Lloyd, director and industry principal of financial services, Pegasystems.
The disconnect found in the study doesn't bode well for the onslaught of digital disruption, which is all about new and innovative technologies. 50% of survey respondents believe new entrants will be 'massively' or 'significantly' disruptive in the next five years.
"In my opinion, a 50 per cent failure rate should be the absolute minimum that any of these organisations should be willing to accept if they are to cultivate a successful culture of innovation, as anything lower than this signals a lack of commitment to embracing change," says Lloyd.
Respondents also believed that the Internet of Things and blockchain will also have disruptive effects within the same timeframe.
"Senior figures within these businesses must take the time to walk in their customers' shoes and see innovation failures less in terms of cost and more in terms of learnings and savings. Only by opening themselves up to the innovation imperative – along with the associated risks – can the industry avoid being left behind by the new age of digital disruption," Lloyd concludes.