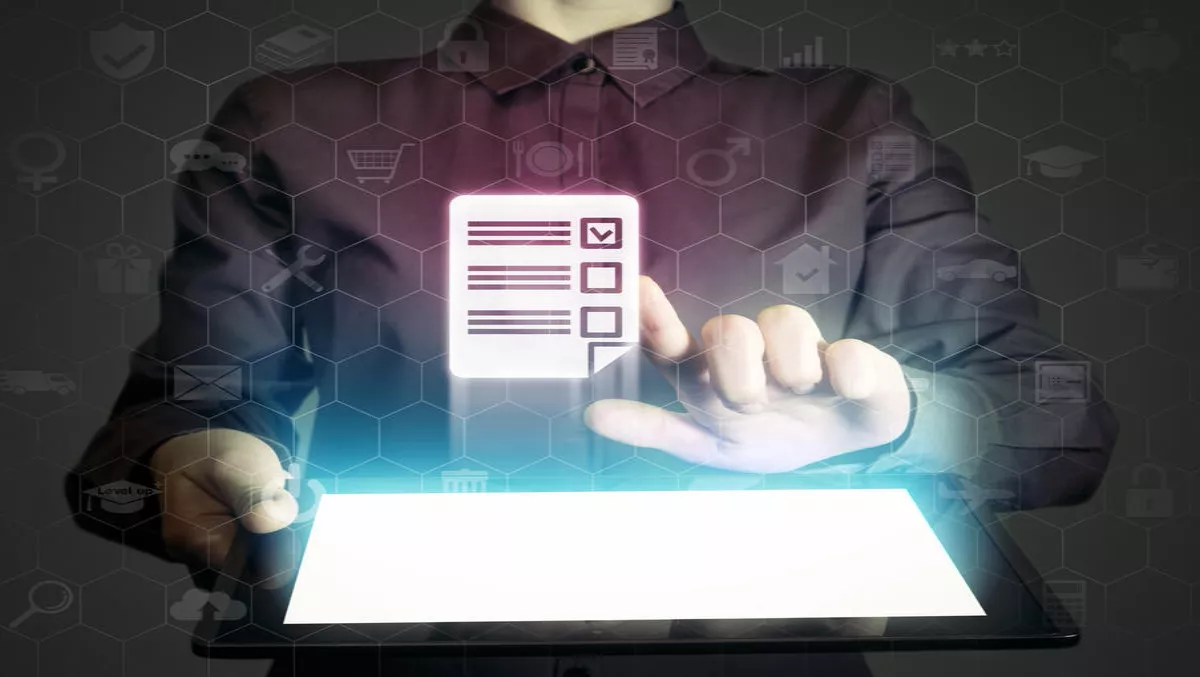 Riverbed - Aussies leading the way for SD-WAN adoption
FYI, this story is more than a year old
Riverbed Technology says Australia is ahead of the curve when it comes to software-defined wide area networking (SD-WAN) deployment, finding Australian IT decision makers to be showing more interest in deploying the technology than international counterparts.
The findings come from the company's Future of Networking survey, which explores the impact both legacy infrastructure and next-generation networks have on cloud adoption and digital transformation.
The global survey, which includes responses from 1,000 IT decision makers across nine countries, including 100 in Australia, revealed an incredible level of agreement that legacy infrastructures are holding back their cloud and digital strategies.
The survey found that with 65% of IT decision makers expected to deploy the technology in the next two years, compared to 48% globally with zero respondents in Australia not having plans to migrate to SD-WAN.
According to Riverbed, local IT decision makers cited benefits such as increased application performance (51%), network visibility and monitoring (50%), decreased costs (49%), unified connectivity across entire network (49%) and increased network security (43%).
However, the survey also found that there is a current gap in the adoption of next-generation technology such as SD-WAN (software-defined wide area networking) that is expected to accelerate the cloud and digital transformation.
While 98% agree that in the next two years, SD-WAN (software defined wide area networking) technology will be critical for managing next-generation networks and helping to manage cloud and hybrid networks, only 3% report to currently be benefitting from SD-WAN.
The survey also found that nearly all Aussie respondents (99%) agreed that legacy network infrastructure will have difficulty keeping pace with the changing demands of the cloud and hybrid networks.
Conversely, 86% of respondents say their organisation's cloud strategy will only reach its full potential with a next-generation network, and 98% agree that a next-generation network is critical to keep up with the needs of their business and end users.
Keith Buckley, Riverbed A/NZ managing director, says, "Decision makers here in Australia display a very high level of understanding that meeting their technology challenges means putting infrastructure needs first.
Whilst this research tells us we are ahead of the curve in many respects, companies are struggling with legacy networks, which are not suited to meet the demands of today's cloud-based applications and their accompanying workloads. Simply put, legacy networks are dysfunctional for the business."
51% of businesses report that they experience cloud-related network issues specifically caused by their legacy infrastructure a few times a month or more.
Despite this understanding, three-quarters (76%) of Australians surveyed said they are still several years away from reaching the full potential of digital transformation that a next-generation network can provide, which is in comparison to 85% globally.
This gap between realisation and actual deployment is consistent with companies operating across verticals such as financial, manufacturing, retail, energy and utilities, communications and media, and IT services, and Riverbed says this could threaten their competitive positions in their respective markets.
Related stories
Top stories