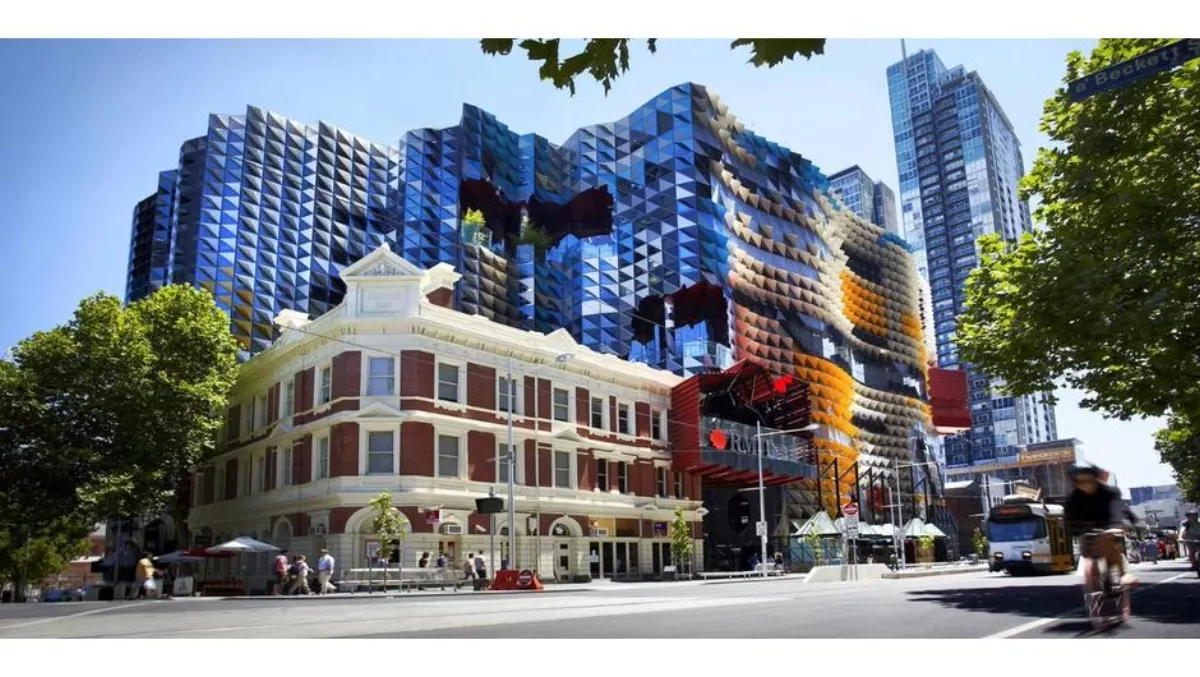 RMIT launches blockchain strategy course to educate business leaders
By Kai Ping Lew,
Tue 20 Feb 2018
FYI, this story is more than a year old
In response to the growing importance of blockchain as an emerging industry, RMIT University today launches Australia's first university short course on blockchain strategy, built with industry to enable business leaders to develop a rich and relevant understanding of blockchain.
The 8-week online course starts on March 19 and was developed by the University's Blockchain Innovation Hub, Stone and Chalk, and Accenture.
From crypto startups to established enterprises, global demand for blockchain expertise is far outstripping supply, making it one of the hottest areas for technology recruitment.
In fact, blockchain development is the second-hottest skill in the job market today, growing more than 200%.
RMIT believes the course will be of particular interest to business leaders and the next generation of entrepreneurs looking to develop a rich and relevant understanding of blockchain, what it is and how it will impact their industry and business.
RMIT vice chancellor Martin Bean says, "This course gives them the knowledge they need to be ready for life and work, and to succeed in the 21st-century workforce," he says.
"Blockchain is now becoming a core part of contemporary digital literacy and we're delighted to offer an industry-focused program built in collaboration with our partners at Accenture and Stone and Chalk, as well as the Blockchain Innovation Hub," he adds.
Stone and Chalk Melbourne general manager Alan Tsen says, "Stone & Chalk has been in discussions with businesses and governments for years around the emergence of blockchain and how it will impact their industry.
"Banks are already behind blockchain technology in a big way. There is a real demand for blockchain training and a skills gap in the market that needs to be addressed."
The course costs $1500 with early bird discounts available.
Accenture Australia and New Zealand financial services technology consulting managing director John Harris says, "Accenture is pleased to support RMIT Online's new short course on Blockchain Strategy, and we look forward to working together to drive the Australian blockchain agenda forward.
"Blockchain undoubtedly has the potential to create profound and positive change across business and society in Australia, disrupting a diverse range of industries in banking and beyond."
The course costs $1500 with early bird discounts available.