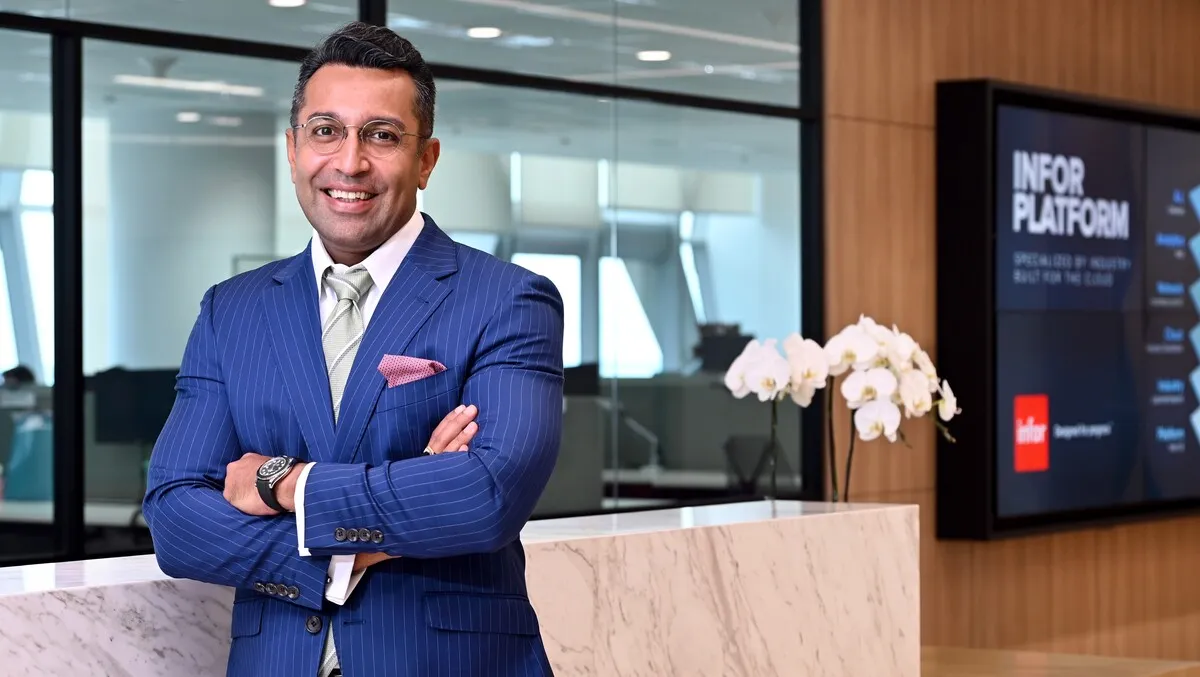 Roadmap to 2024: Trends and challenges for supply chains
Thu, 14th Sep 2023
As we embark upon a new year, the supply chain and distribution industry faces challenges that require adaptation and resilience. Here are key trends and considerations that distributors should keep in mind for the next 12 to 18 months:
• Energy cost pressures persist - Distributors must remain vigilant and innovative to mitigate the impact of these rising costs on their operations and customers. When the cost of fuel and transportation rises, so does everything else.
• Economic uncertainties continue - The economy is facing uncertainty with interest rate hikes by the Reserve Bank to tame inflation, coupled with the ongoing impacts of the pandemic. Distributors must differentiate themselves from their competition by offering more value-added services and leveraging their technology stack to provide these vital services efficiently and cost-effectively. Be flexible and adaptable. The economy is constantly changing, so distributors need to be able to adapt. This means being willing to change their products, services, or marketing strategies as needed.
• Accelerated digital transformation - More companies recognize the value of technology and automation, and distributors will need to continue to invest in digital transformation to stay competitive. Automation is already being used in various ways in the distribution industry, and its use is expected to grow in the coming years. Those lagging will find it increasingly challenging to keep up with the pace of change and meet customer expectations.
• Inventory challenges persist - Companies will continue to face inventory challenges, including shortages of some items and excess inventory of others. Many companies using just-in-time inventory methodologies got burned when supply chain issues started. This has prompted many companies to change to a just-in-case inventory methodology, tying up their valuable capital. Higher interest rates are eating into distributors' already razor-thin margins. Proper demand planning and using advanced technologies such as AI and ML will help mitigate these struggles. Companies must also create redundancy among suppliers to keep inventory flowing as disruptions occur.
• Talent shortage remains - The talent shortage in high and low-skilled positions will continue, and companies will need to prioritise creating and maintaining positive company cultures that value the contributions of all employees while allowing them to have a work-life balance. Technology will continue to play a crucial role in enabling workers to access their systems efficiently and securely from anywhere. Companies must also leverage technology to automate routine and mundane tasks, making work more enjoyable and rewarding.
• Cloud-based computing adoption increases - Companies will continue to move their data to the cloud to take advantage of increased security, scalability, resilience, and business continuity. The increasing threat of cyberattacks is a significant concern for distribution companies driving cloud adoption. These companies need to protect their data and systems from attack. Companies like GoDaddy, Amazon Web Services (AWS), and Google Cloud spend billions securing their platforms. Cloud-based data lakes will enable distributors to adopt Artificial Intelligence and Machine Learning tools faster. This will allow them to free up valuable IT resources to improve their customer experience. Cloud computing offers a lower total cost of ownership, making it an attractive option for companies looking to optimise their technology investments.
● The continued growth of e-commerce - E-commerce is expected to grow in the coming years, putting a strain on distribution networks. Distributors need to invest in technology that will help them streamline their operations and provide a better customer experience. This includes investing in a well-designed website, an active social media presence, and an online store.
● The need for sustainability - Consumers increasingly demand that companies operate sustainably, putting pressure on distribution companies to reduce their environmental impact. Reducing energy consumption in office spaces, warehouses, and distribution centres makes good economic sense and is better for the environment. Among various paths forward, leveraging renewable energy sources by installing solar panels and wind turbines can help distributors reduce their environmental footprint.
The supply chain and distribution industry will face challenges in the coming months, and distributors must remain adaptable and resilient to succeed. Leveraging technology, optimising supply chain operations, and creating a positive work environment for employees are all critical factors in achieving business success. By remaining vigilant and forward-thinking, distributors can navigate these challenges and continue to thrive.