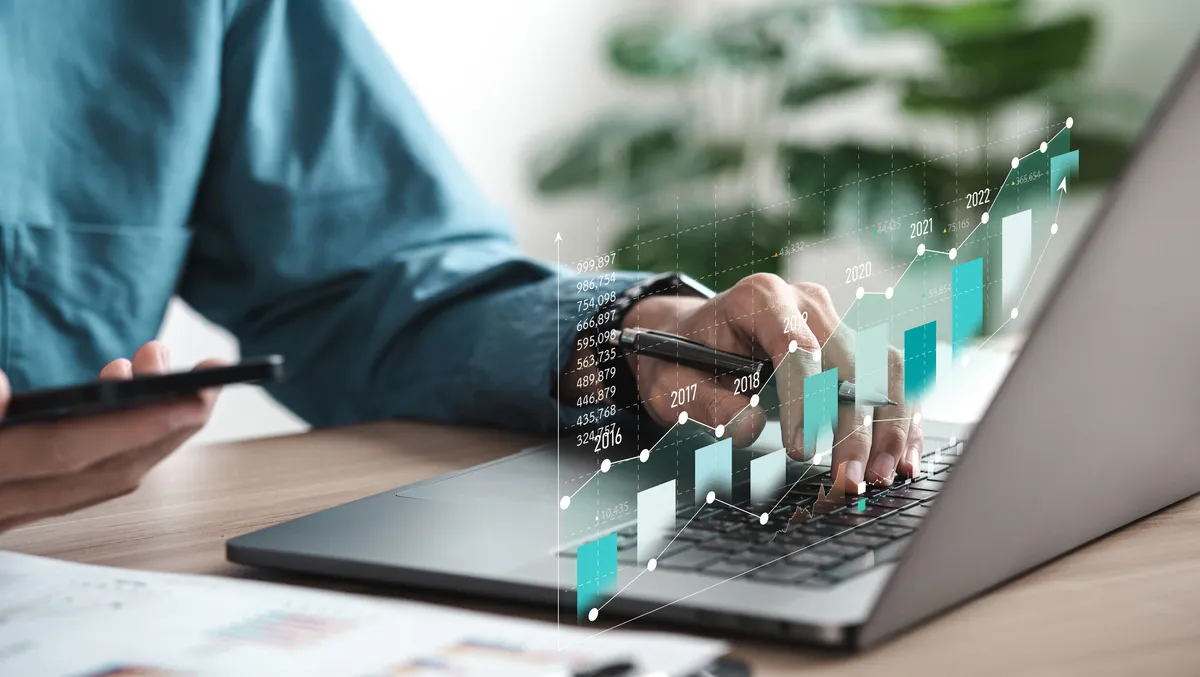 Rocket Software releases latest version of self-service data platform
Fri, 7th Jul 2023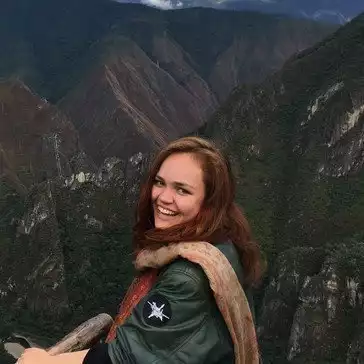 By Catherine Knowles, Journalist
Rocket Software, a global technology specialist that develops enterprise software, unveiled the latest version of Rocket Data Intelligence, a self-service data platform built on automation that spans cloud, distributed, and mainframe infrastructures to power the democratisation of data.
With an intuitive interface and clear visualisations, Rocket Data Intelligence aims to enable all users regardless of their background in data science to see a full picture of the organisations data landscape and the data context needed to understand which data can be trusted. Organisations that have higher confidence in their data will make decisions that drive better business outcomes.
In today's fast-paced, digital-first world, organisations are only as powerful as the data they collect, understand, and leverage, the company states. According to IDC, organisations with a high level of data intelligence experienced 40% higher financial improvements and 20% higher operational improvements, compared to those with a low level of data intelligence.
Rocket Software states, for too long, the ability to read, interpret, and act upon organisational data has been limited to certain employees. This has left organisations largely in the dark, unable to access, understand and leverage critical organisational dataslowing decision-making.
When organisations have the tools they need to ensure anyone in the organisation can easily understand and interpret organisational datawhether it lives on the mainframe or in the cloudthe result is a more productive, agile, and efficient business.
Rocket Data Intelligence focuses on enabling all users to take advantage of data lineage capabilities. Rocket Data Intelligence is automated and tracks the flow of data, from the moment of origin to every instance as its accessed and manipulated, so users can trust the data they are using.
The platform can be applied at scale and supports more technology connections than any other vendor on the market, meaning the platform can plug and play into the complex environments of the world's largest organisations, regardless of how they are using the data. Rocket Data Intelligence is focused on helping users across the entire organisation:
Chief Data Officers can focus on delivering the unique value that comes from exceptional data, including uncovering opportunities to optimise costs and reduce compliance exposure
Chief Information Officers can improve upfront planning for the data components of a modernisation or growth initiative, thus leading to quicker and more reliable outcomes
Line of Business Leaders can execute business reporting more efficiently to free up resources for garnering data insights
Chris Wey, President, Data Modernisation at Rocket Software, comments, "It cannot be overstated how critical data is within an organisation, and it only becomes more powerful and useful when more users within the business can access, share, and interpret data.
"With Rocket Data Intelligence, enterprises can employ a solution with the breadth in coverage cloud, distributed, and mainframe and depth in data intelligence capabilities needed to reduce costs and complexity, streamline integration, and improve decision making."
With Rocket Data Intelligence, business and technical users can evolve their data management practices by:
Quickly and comprehensively identifying critical data for business and regulatory requirements.
Creating robust plans for change, from updating data flows to managing cloud migration.
Streamlining data-driven decision making as business and data needs grow and evolve.
Optimising the organisations data footprint so it evolves based on the organisations needs.