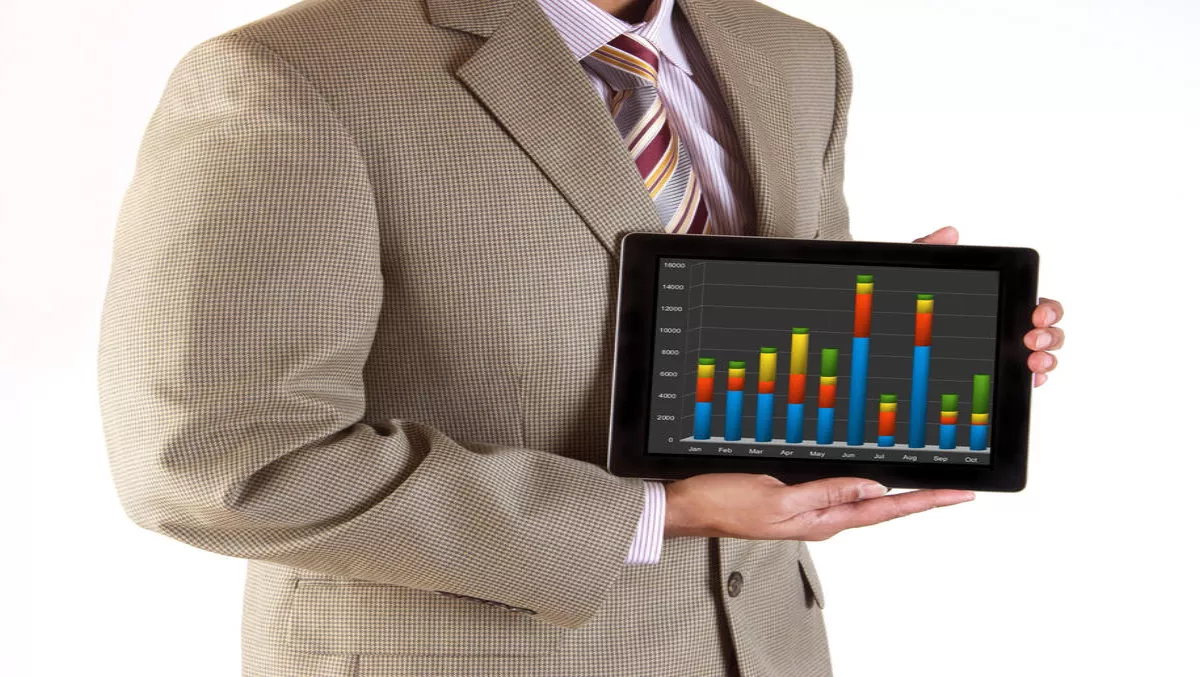 The role of the CFO is changing: It involves more IT than ever, says Concur
By Sara Barker,
Mon 28 Nov 2016
FYI, this story is more than a year old
Concur has cited research from Forbes and Deloitte that highlights the broadening roles of chief financial officers, and they're about to get more dynamic than ever.
With many CFOs stepping into the role of CEO, Deloitte research found that there are four roles commonly taken on by CFOs: stewards (preserving organisational assets), operators (running efficient operations), strategists (helping to shape company strategy) and catalyst (financial savviness).
"As well as being more involved in overarching business operations, CFOs have a greater responsibility for IT. In the past, it was common for CFOs to only be included in IT purchasing decisions insofar as they needed to control costs. Now, many leadership teams look to the CFO to control IT strategy," says Concur ANZ managing director Matt Goss.
Goss believes that CFOs are under more pressure to understand all levels of the business, including systems and processes.
"Different pathways to the role of CFO will contribute to a further evolution of the role itself. Smart CFOs will leverage existing and emerging technologies to automate as much of the accounting and compliance process as possible, freeing them up to focus on strategy and innovation," he says.
Technology and automation is taking out some of the job's mechanical burden, leaving room for innovation and strategic direction. The only common feature between today's and tomorrow's CEOs will be the ability to work with big data and analytics for creative problem solving, Concur states.
"CFOs should make it a priority to know every aspect of the business so they can be a useful partner in solving business challenges. They should stay well-informed regarding emerging technology, and be ready to adopt solutions that align with business goals. They can only do this if they are free from manual, time-intensive accounting tasks," Goss concludes.