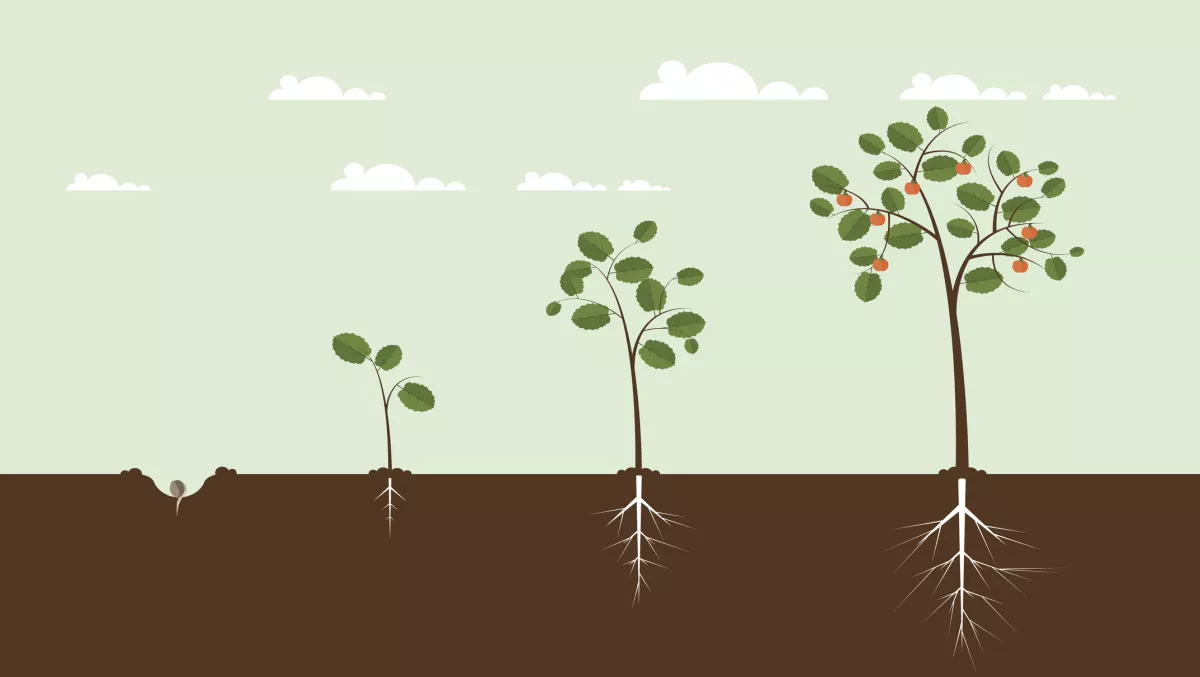 Room for MSSP usage growth in Australian companies
FYI, this story is more than a year old
While 50% of Australian businesses are currently using a managed security service provider (MSSP) Intel Security says there is an opportunity for growth.
Stollznow conducted the research on behalf of Intel Security, and uncovered many MSSP revelations.
According to the findings, the biggest function MSSP is used for is email security, followed closely by web gateway security and endpoint anti-malware.
Joel Camissar, director Asia Pacific Service Provider, MSP and Cloud Business for Intel Security, says that Australia is leading the APAC region in the adoption of managed security services.
"It's clear from the research that the need to rapidly deliver a business outcome and the preference for operational expenditure is driving this growth."
The research organisation also found that the future of MSSP is bright, with over a quarter of businesses not using MSSP that are considering future use.
Camissar adds that he expected the lack of security expertise to be a much bigger factor in the selection of an MSSP, given the skills shortage - but that was not the case.
"The survey shows that Australian business concerns are focused on how rapidly they react to a changing business environment and the move away from capital expenditure," explains Camissar
"We will be using this research in the coming year to address the findings to make sure that our offering can meet business needs head on and looking to make adjustments where necessary to fit our audience."
Chris Bolan, Manager Security Operations, Kinetic IT, one of Intel Security's Australian industry partners, shares his insights into the findings.
"We're finding that MSSPs are increasingly focusing on providing business outcomes, rather than stand-alone services," he says.
"By connecting a large range of security expertise and resources, we're able to provide more visibility to our customers - giving them significantly improved return from their existing security investment."
However, Bolan explains that an extreme expertise shortage and huge amount of expense are contributing to the lack in growth.
"Unfortunately most organisations struggle with the significant investment required to firstly obtain, then retain, skilled and experienced IT Security resources," he says.
"The survey supports what we are seeing in the market place, with customers utilising the expertise of MSSP's to deliver a range of security services."
Related stories
Top stories