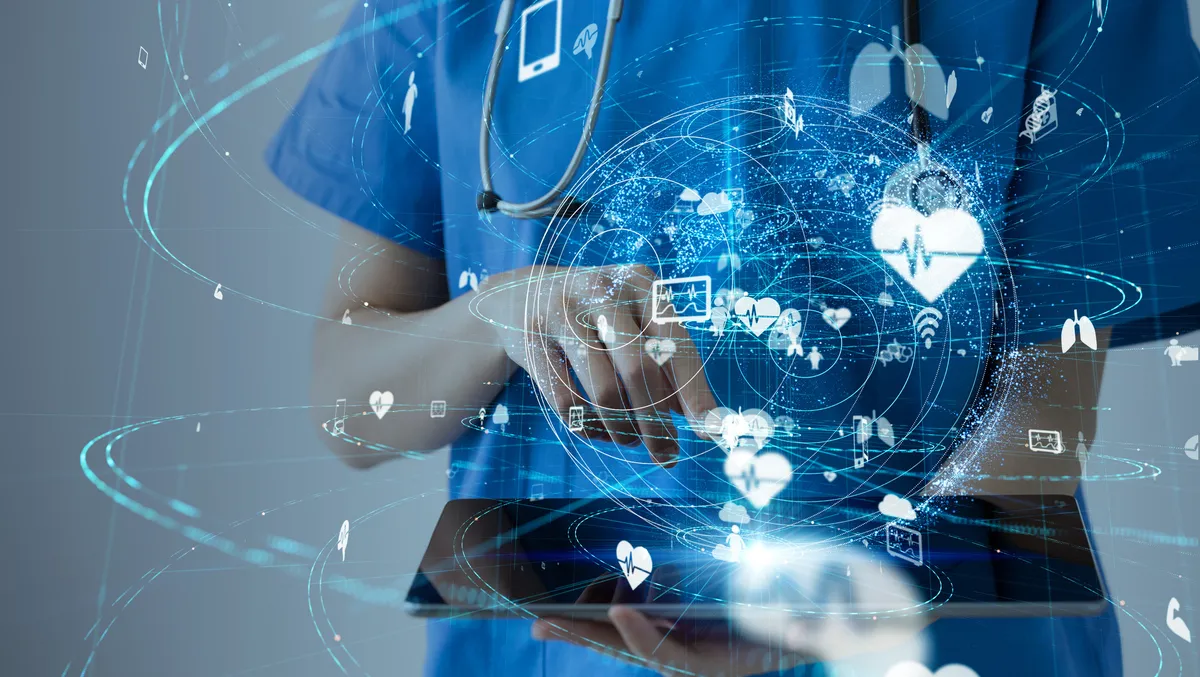 Royal Flying Doctor to store health records on Oracle Cloud
Mon, 28th Aug 2023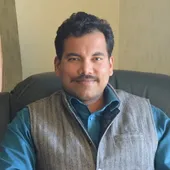 By Gaurav Sharma, Journalist
The Royal Flying Doctor Service (RFDS), Australia's rural and remote health services provider, has launched a new nationwide Electronic Health Record (EHR). Oracle Autonomous Database powers the new service, runs on Oracle Cloud Infrastructure (OCI), and streamlines clinical information collection and analysis, leading to faster and better decision-making by medical staff. By moving to the cloud, RFDS has reduced administrative workloads and lowered its data management costs by approximately 20%.
One of the largest aeromedical organisations in the world, RFDS provides primary healthcare and 24-hour emergency services to those living in rural and remote Australia. The organisation performs 1,000 patient interactions daily and, before moving to the cloud, relied heavily on paper-based processes and disparate, standalone record management solutions.
As a result, significant administration efforts to update patient records are time-consuming to compile, frequently duplicated, and challenging to manage. RFDS welcomed a unified, cost-effective data management system with solid cybersecurity and data compliance posture to manage organisation-wide patient records.
"We are committed to bringing first-class healthcare and emergency services to people in the hard to reach areas of Australia. By using Oracle Autonomous Database, we've been able to digitise and consolidate our medical records systems. As a result, we have improved the accuracy, accessibility, and security of information for better continuity of care," says Ryan Klose, chief information officer of RFDS. "In this journey we are undertaking with Oracle, our destination is a fast, frictionless, and comfortable healthcare experience for patients in the outback and remote Australia."
"RFDS began work with Oracle in January 2022. With the creation of the national unified EHR powered on Oracle Autonomous Database, RFDS has eliminated paper-based record keeping and welcomed a single source of truth. Patient and emergency incident data can now be synchronised automatically in the field, back at base, across operation centres, and with other healthcare providers."
"A national fleet of application programming interfaces (APIs) powered by Oracle Integration Cloud are interconnected with Oracle Autonomous Database, enabling RFDS' branches across the country to transact data securely across state borders and with national entities, such as the Australian Digital Health Agency and hospitals."
Additionally, RFDS uses Oracle GoldenGate to create a digital data twin for an offline mode that allows live database replication. This enables field doctors in the outback of Australia to use a tablet to enter and retrieve the latest patient information without an internet connection.
At the same time, RFDS is using Oracle Business Intelligence (BI) to create dashboards to monitor its assets' efficiency and effectiveness as medical staff attend to patient emergencies or transfer care. RFDS' electronic health record system runs on Microsoft Azure, while Oracle Integration Cloud automates end-to-end processes and centralises management by enabling an API fleet, microservices, and application integrations.
"RFDS provides an incredible service to the Australian Outback, and we are honoured to collaborate with them on their innovative and digital health modernisation journey," adds Stephen Bovis, regional managing director, Australia and New Zealand, Oracle.
"The challenges of the pandemic have underscored the critical importance for healthcare organisations to have access to modern technologies and the capabilities they bring. Oracle's leadership in cloud and database offerings is the result of decades of innovation, and the breadth of our portfolio puts powerful tools in the hands of our customers."