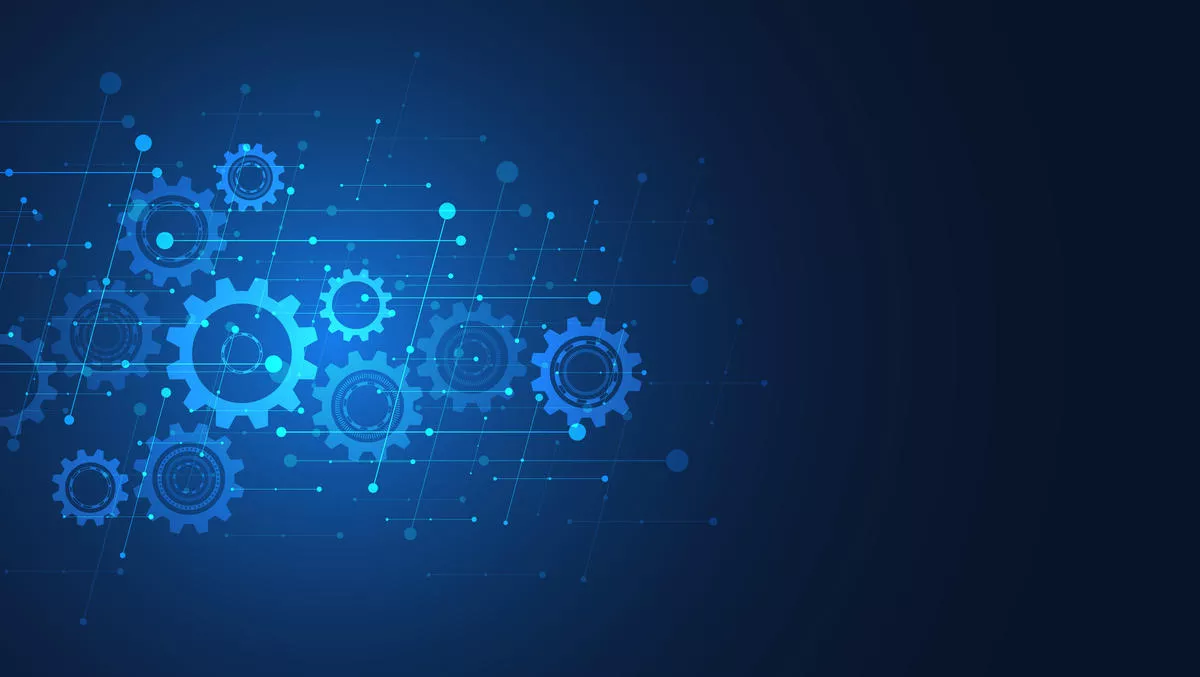 RPA and talent the key to powering businesses
Tue, 15th Dec 2020
FYI, this story is more than a year old
As organisations pivot business models and operations to continue operating through the current disruptions, cost optimisation becomes an essential process to sustainability. However, although most businesses have already reduced unnecessary costs where possible, they may need to do more to make their business resilient for the future so they can emerge from the crisis successfully.
A fundamental way to do this is to consider technologies that can be deployed in the business to streamline processes, reduce costly errors, and let staff members focus on important tasks.
Many businesses are realising the benefits to cost and productivity afforded by robotic process automation (RPA). RPA creates a digital workforce, using machine learning to work autonomously or in partnership with human employees. This combines human creativity and judgement with the reliability and predictability of robots.
Most organisations are under extreme financial pressure to cut costs; however, there is only so much that can be reduced without impacting business operations and processes. Organisations need to ensure they remain competitive while continuing to offer customers quality services or products. Technological solutions, such as RPA, hold the next key to unlocking a sustainable business by reducing costs, streamlining processes, and optimising talent.
With the right technologies in place, organisations do not have to reduce costs at the risk of slowing down operations or becoming less competitive. Improving productivity and optimising employees play a pivotal role in successful businesses; however, tedious, manual and repetitive tasks, while essential to keep the business running, can impede this.
According to PwC, an estimated 45% of work activities can be automated and, if this were to happen, it would save as much as US$2 trillion in global workforce costs.
With RPA, so-called bots can be programmed to automate tasks and create efficient workflows that only require human intervention if something does not match with the rules of the task. RPA can complete tasks faster and more accurately than humans, reducing processing time for some tasks by up to 90%. For example, incorporating RPA into invoice processing can reduce costs by five times and process invoices 2.5 times faster.

With RPA taking control of the data side of the business, employees have more time to focus on the other essential tasks in their roles, while also being able to focus on the future, employing critical thinking, problem-solving, and creativity. Employees can do valuable deep work without the distraction of tedious tasks, which can improve overall business productivity.
Cost optimisation isn't necessarily about reducing spending; it's about thinking strategically and being smart about where the business money is going. For most businesses, now is the time to take the next step to position themselves for a strong recovery by leveraging digital transformation opportunities such as RPA.
Technology and talent are an essential combination for a strong business and, by addressing these aspects, organisations will have the tools to drive a robust business ready for whatever the future brings.