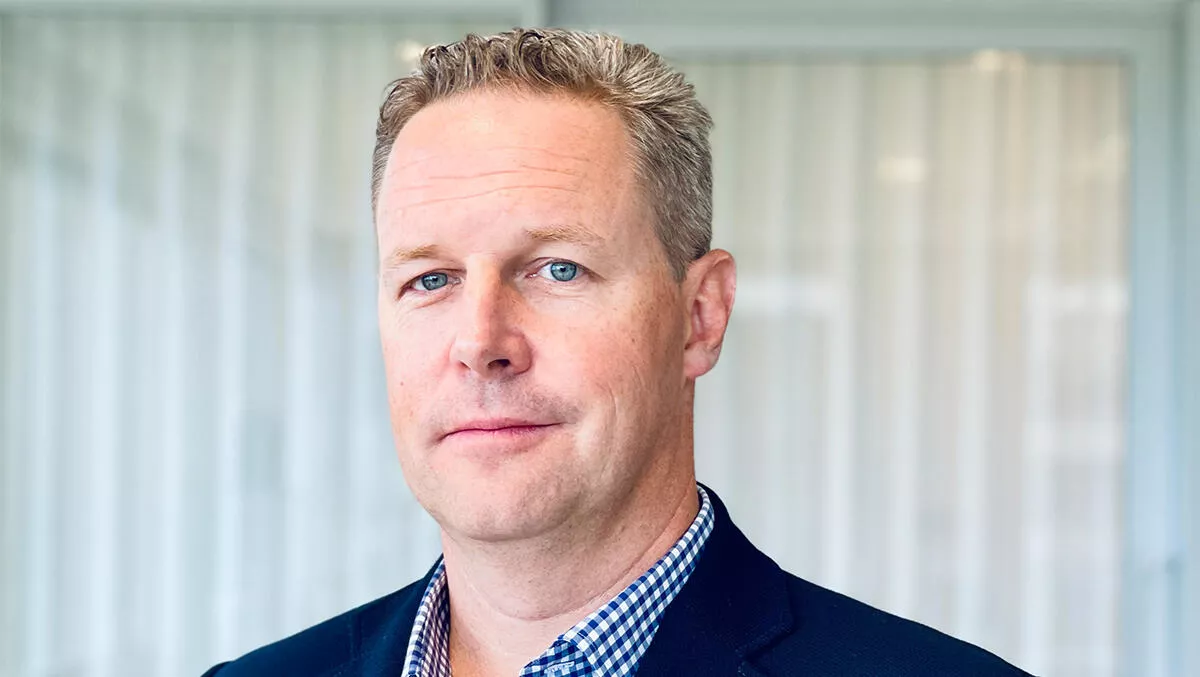 RPA: Something out of a science fiction movie or a lightsaber for everyone?
FYI, this story is more than a year old
It has long been thought that Robotic Process Automation (RPA) was something out of a science fiction movie and could only be considered by gigantic transgalactic organisations with an army for an IT team, and double-digit cryptocurrency wallets.
Assuming one got over this initial investment constraint, you then got hammered by the first wave of the 'resistance' from the complexity of the solution. This was then followed by the second wave of pricing and all the hidden costs. Finally, the third and crushing wave was in the complexity of training required to deliver it.
While there's an argument that this is still the case with the market dominated by the global players, RPA is starting to become accessible to all.
While the traditional RPA providers continue to dominate, some of the new wave of RPA providers are focusing on a few key areas, which include:
Being a cost-effective alternative.
Bringing business value rather than being IT integration led.
Embracing the citizen-friendly development approach — one that allows more than just developers to use it, and that doesn't require months of training to get going.
Recently my company engaged a large international bank who confirmed that from an RPA perspective they would not get out of bed for a process that cost less than $50k — it simply was not feasible using the traditional RPA tools and processes. A few months on, and that same bank now looks at these $50k + processes but also those under $5k.
How?
Not every process is created equal, not everyone is a developer, and with the appropriate tools, almost anything can be improved and can drive a meaningful ROI.
The bank established an Automation Centre of Excellence and now delivers solutions through the traditional high-end RPA solution, as well as disruptive cost-effective, citizen-friendly RPA solution.
What was in it for them, though? There are a few things that drive this, including:
The bank's appetite to automate by removing excessive financial barriers to entry.
Value for business people without the need for them to transition into full-time IT Developers.
Scope to automate processes that may otherwise have been out of reach.
Whether an organisation is a gigantic transgalactic organisation or simply a lone soldier needing a lightsaber, RPA can help.