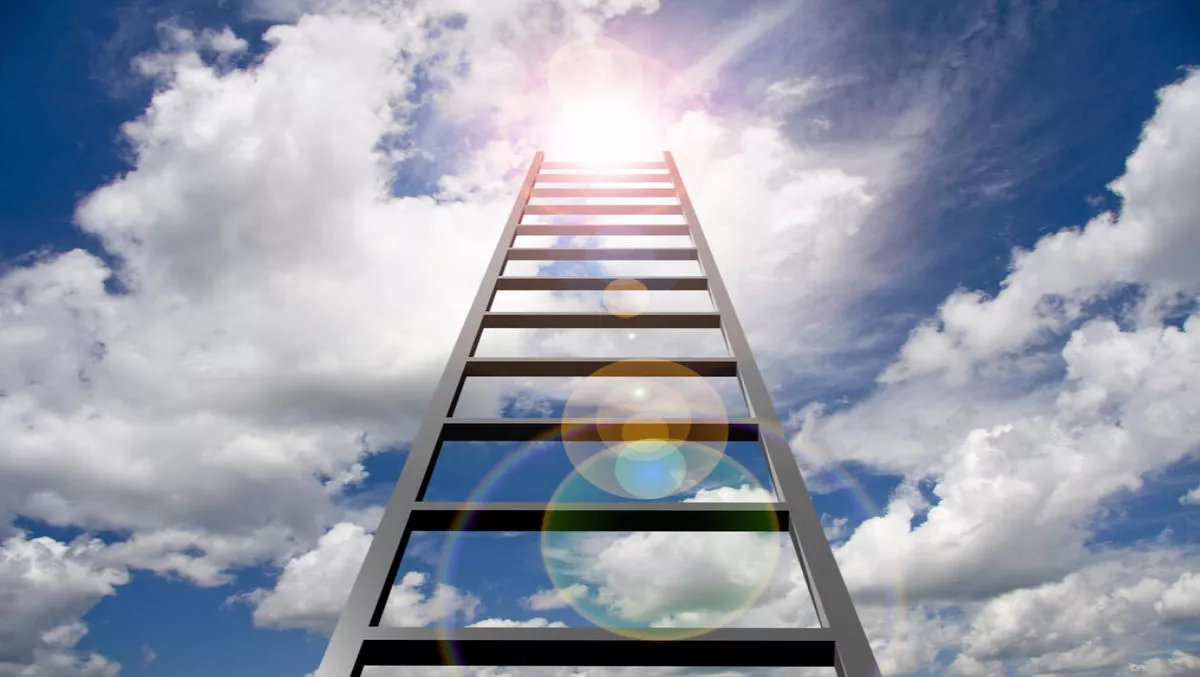 Rubicon Red prepares for PaaS and IaaS growth across Oracle Cloud
By Sara Barker,
Wed 20 Sep 2017
FYI, this story is more than a year old
Australian-based cloud specialist firm Rubicon Red has prepared itself for a new phase in its growth after launching a new practice dedicated to Oracle Cloud Platform, PaaS and IaaS.
Rubicon Red says its PaaS and IaaS specialists will provide expertise to customers who use Oracle Cloud as part of their digital transformation journeys.
The company has also opened a new office in Sydney in order to manage Oracle Cloud growth across Australia.
The practice also includes solutions for application development in the cloud, process automation, connecting apps, data and devices, cloud migration, cloud management and cloud and hybrid security.
The company says its approach to the Oracle Cloud Platform is built on a 'plan strategically, act tactically' mantra.
The company adds new functionality for users in an incremental way and explores new technologies as they are added to the platform.
"By leveraging a strategy and architecture that evolves over time, we can design for ongoing engagement with our customers and "assemble to delight" with same day changes, and then scale what works," comments Rubicon Red's CEO John Deeb.
Rubicon Red also says that Oracle Cloud Platform capabilities are able to connect and extend core systems, in conjunction with Rubicon Red's best practices for iterative development, release automation and DevOps.
The incremental approach also means that customers can introduce innovations to disrupt markets without disrupting their own internal operations, their workforce or their customers who need ongoing service continuity.
"We are excited to see our local partner, Rubicon Red, expanding their services with a new practice dedicated to Oracle Cloud Platform PaaS and IaaS," comments Franco Ucci, Oracle Australia's senior director.
"With Oracle Cloud Platform, customers can realise speed to value at lower cost. Oracle Cloud Platform plus Rubicon Red's cloud best practice approach is a powerful combination for customers on their digital transformation journeys."
Rubicon Red is also a Platinum-level member of Oracle PartnerNetwork.