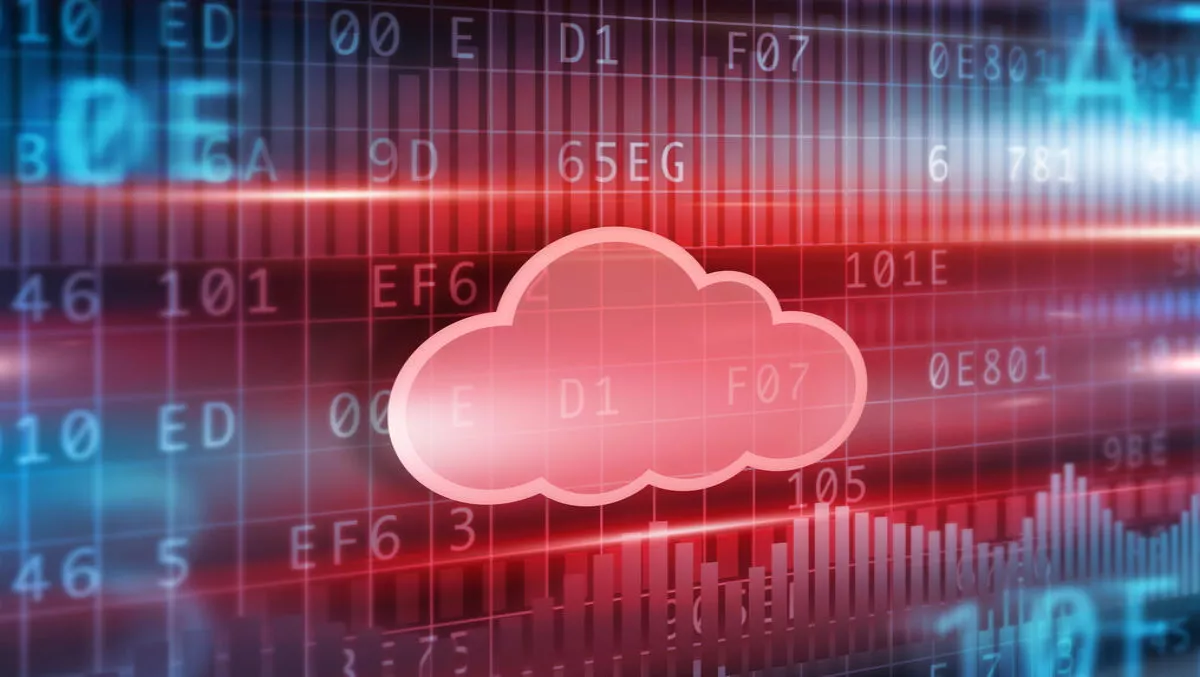 Rubicon Red on track for bumper year with three major milestones
FYI, this story is more than a year old
DevOps, cloud and consulting provider Rubicon Red has revealed the details of several major announcements that will help the company grow to new heights.
The company has achieved a major go-live at an Australian Tier 1 financial institution, has achieved Oracle BPM 12c Specialisation and will feature as a sponsor of the Oracle Summit.
Rubicon Red's 'go-live' at an Australian Tier 1 financial institution will 'transform the lending fulfilment process' for both fulfilment staff and 2000-5000 bankers across the country.
The company played a key design and development partner in the project, which saw Oracle and Rubicon Red FusionCloud to test and implement the new system. The new system will allow banking customers to potentially experience the green light on loan approvals up to three times faster, and with better customer service.
Rubicon Red has also achieved Oracle PartnerNetwork Specialisation for Oracle Business Process Management Suite 12c. This suite was the major delivery method that enabled the new banking system.
The company has now achieved six Oracle specialisations, including SOA Suite 12c, Oracle WebLogic Server 12c, Oracle Enterprise Manager 12c, Oracle Linux 6 and Oracle VM 3.
"As Oracle BPM and SOA Specialists, maintaining our staff expertise and ongoing enablement has always been important for Rubicon Red and we recognise the added value of specialisation for us and our customers," comments Rubicon Red's CEO John Deeb.
"With our focus now on helping our customers with their digital transformation and transition to the Cloud, we are also investing heavily in building and maintaining our expertise in Oracle Cloud," Deeb says.
Rubicon Red has also scored sponsorship of Oracle's inaugural Cloud Summit.
"We are excited to have our Platinum partner, Rubicon Red, sponsoring our Cloud Summit for this inaugural event in Australia. We love coming to Australia - customers here are ahead of the curve in terms of cloud understanding and the value it presents. With the recent announcement of the Oracle Data Center expansion in Sydney, we envisage this will be a very engaging and dynamic couple of days as we discuss real world use-cases with our customers," says Vikas Anand, Oracle's vice president of product management.
"We would like to acknowledge the important role our partners play in helping these customers transition to the cloud. Rubicon Red's recent BPM 12c Specialization, coupled with their recent Oracle Process Cloud Service implementation and on-going investment in the new cloud services, positions them perfectly to help our customers on their journey to the Oracle Cloud," Anand concludes.
Related stories
Top stories